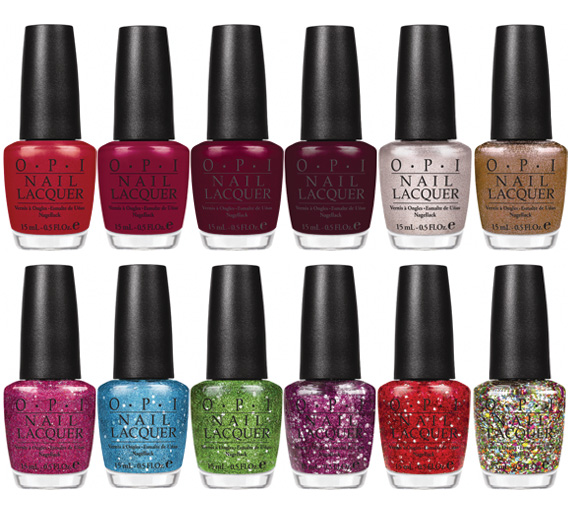 In celebration of Disney's The Muppets starring Jason Segel, Amy Adams, Chris Cooper, Kermit, Miss Piggy and the entire Muppet crew, OPI launches twelve limited edition nail lacquers for Holiday 2011. The collection was inspired by the film's namesake lively and colorful characters, this line features six shimmery reds and neutrals, as well as six glitter-packed shades. The collection launches in November and the movie opens in theaters nationwide on November 23, 2011! Can't wait!
Check out the colors and names of each polish after the jump…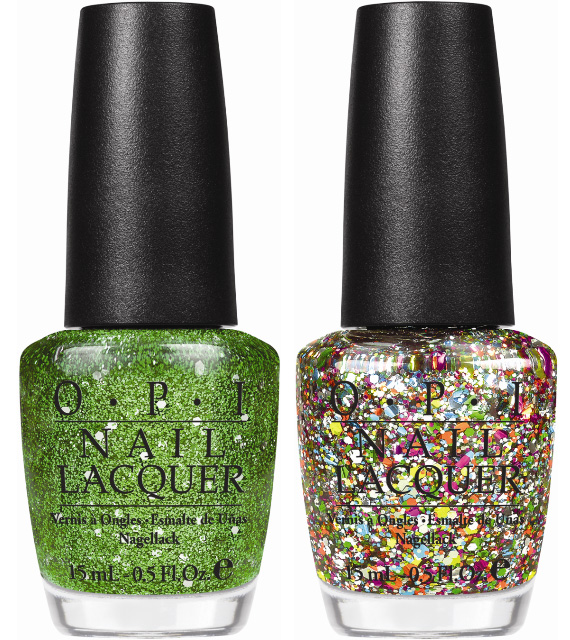 Fresh Frog of Bel Air A glitter that prefers the greener things in life. | Rainbow Connection The rainbow glitter of your dreams.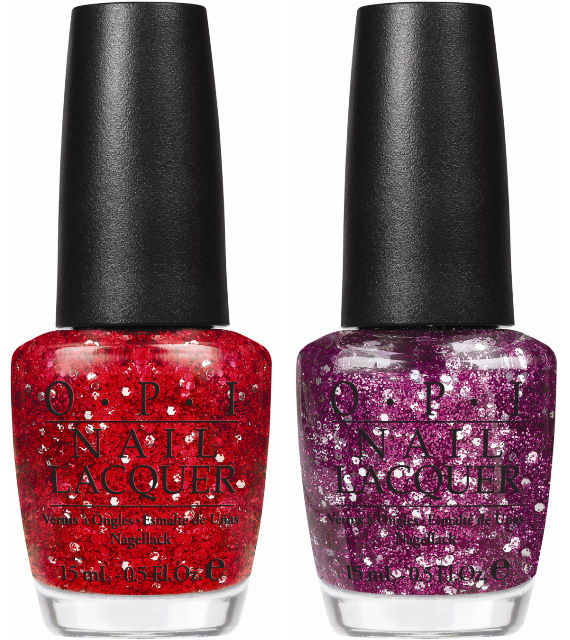 Gettin' Miss Piggy With It! Red glittery fun for everyone! | Divine Swine The finest, most fabulous magenta glitter ever.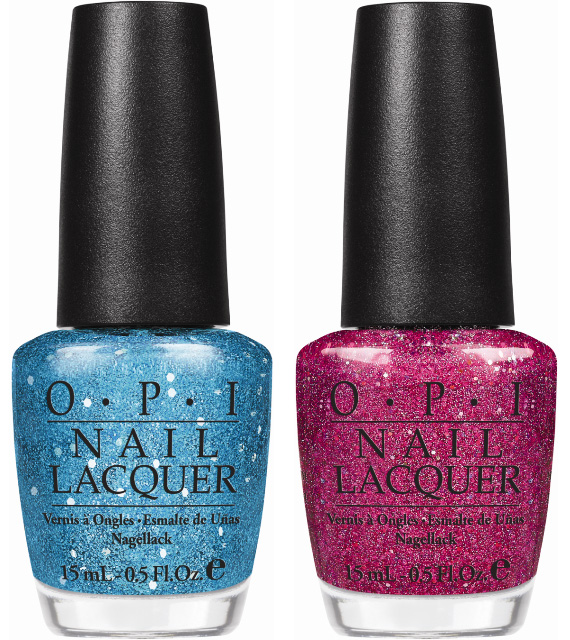 Gone Gonzo! The aqua-blue glitter is taking over the world! | Excuse Moi! Ahem! This pink glitter has something to say!

Warm & Fozzie A feel-good shade of metallic copper. | Designer, de Better! And this light metallic bronze is ready for the runway.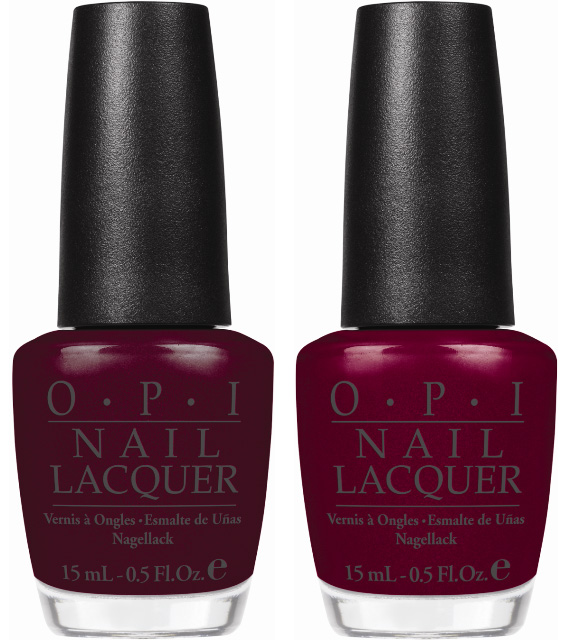 Pepe's Purple Passion This deep, decadent shade is the best purple ever, okay! | Wocka Wocka! The popular deep berry makes everything fun and merry!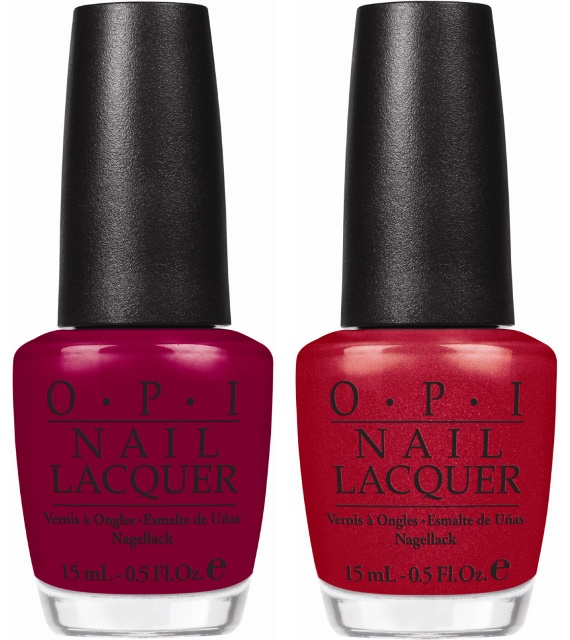 Meep-Meep-Meep Missing out on this fuchsia would make you weep, weep, weep!| Animal-istic This wild bright red cannot be tamed!
Categories: beauty
Tags: