I get super excited every time a new MAC collection drops, next month a new limited edition collection called Posh Paradise hits stores. Available from September 15, 2011 through November 10, 2011.
Succumb to temptation in a Paradise that invites taboo encounters. Rare and exotic, these delights are divine; fig leaves meet fashion beneath a jungle canopy where Seeds of Desire sprout. Discover Unknown Pleasures with lavishly lush Nail Lacquers and Mattene Lipsticks. Semi-matte lips get ultra-pure colour in a slinky, slither-smooth formula that feels as light on the lips as lust. Trespass tantalizingly with pearlized Paint Pots in shades that create seamless coverage while blending smoothly over the lids. Indulge yourself with a plush, posh and provocative collection of hypnotic hues!
Ohhh, loving the nail lacquers!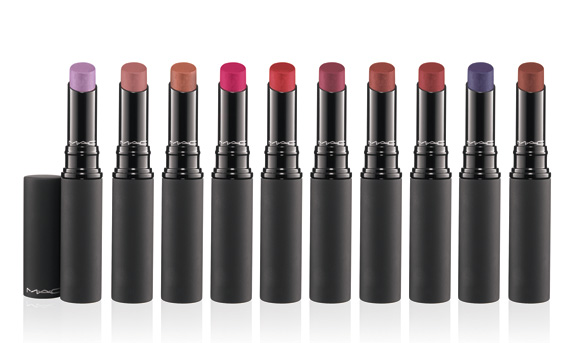 MATTENE LIPSTICK $14.50 U.S./$17.50 CDN
Naked Bliss Neutral light pink
Rare Exotic Bright mid-tone blue pink
Legendary Mid-tone brick red
Unknown Pleasures Deep red blue
Seeds of Desire Deep brown plum
Eden Rouge Bright blue-red
Delectable Orange-beige
Potent Fig Deep blue grape
Deliciously Forbidden Midtone berry
Fresh Amour Light lavender

PAINT POT $17.50 U.S./$21.00 CDN
Treasure Hunt Light pearled yellow
Half-Wild Mid-tone purple
Hyperviolet Deep violet
Nubile Light peachy nude
Idyllic Mid-tone copper bronze
Genuine Treasure Reflects antique gold
Pure Creation Mid-tone frosty blue
Imaginary Blackened navy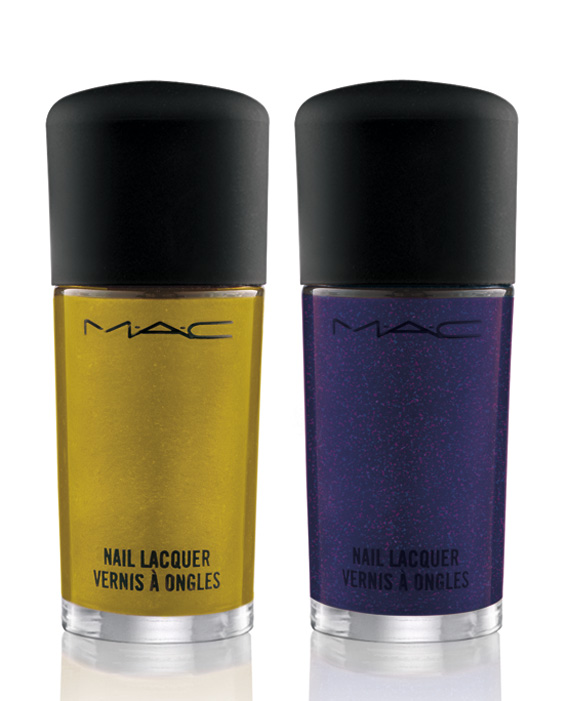 NAIL LACQUER $15.00 U.S./$18.00 CDN
Immortal Gold Pale gold
Rain of Flowers Blackened violet with sophisticated violet shimmer
$15.0 BUY IT NOW 0hr 0mins

$9.6 BUY IT NOW 0hr 0mins

$9.99 BUY IT NOW 0hr 0mins

$9.0 BUY IT NOW 0hr 1mins

$14.95 BUY IT NOW 0hr 1mins

$59.99 BUY IT NOW 0hr 3mins

$15.0 BUY IT NOW 0hr 4mins

$25.0 BUY IT NOW 0hr 4mins
disclaimer
Categories: beauty
Tags: