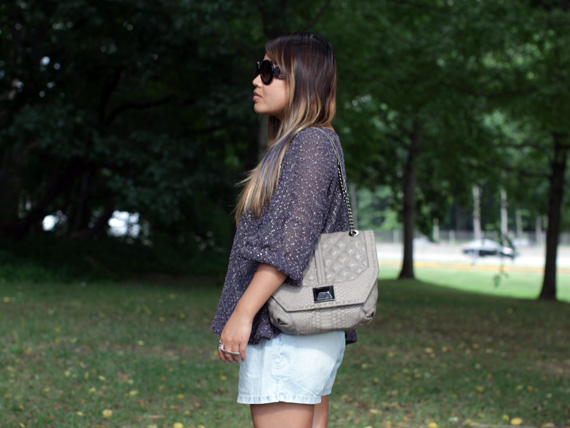 This past Friday, I went down to Washington DC to support my friends at Sneaker Con for their 2-day event. The drive was long but it's always fun when I'm equipped with my iPad, MacBook and good company to keep me occupied. Thank GOD for 3G Mobile Hotspot on my HTC Droid Incredible 2 or else I wouldn't be able to connect all my gadgets!
Also, got a new bag from Rachel Roy before I left for my trip. The Quilted Medium Shoulder Bag looks small but can actually hold a lot of stuff, you'll see what I have in there below. I also really like the Small Leopard Print Drawstring Crossbody Bag, super cute. All the Fall 2011 bags release in September.
The many times I've been to Washington DC, I've never really had good food. But this trip changed. I found a spot called Granville Moore's, the fries are soooooo good! The Box 'a Frites with buffalo spice seasoning paired with Garlic Ranch, Chipotle Mayo and Truffle Mayo dippings were sooooooo amazing! Drooling thinking about it, definitely going back there the next time I'm in DC!
Outfit: H&M Oversized Top, H&M Fashion Against AIDS Denim Shorts, RACHEL Rachel Roy Quilted Medium Shoulder Bag (courtesy of RR), H&M x Swedish Hasbeens Sandal (courtesy of H&M), Prada Minimal Baroque Sunglasses (courtesy of Luxottica)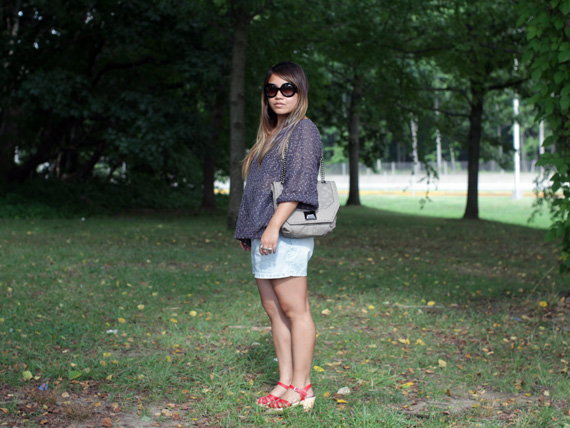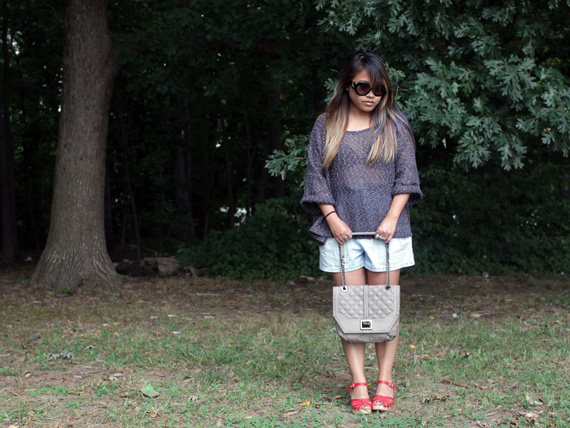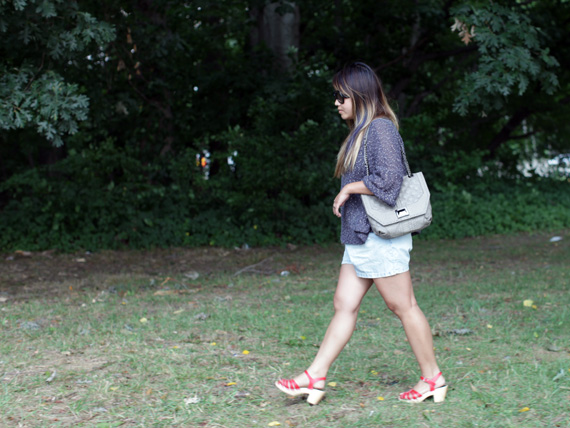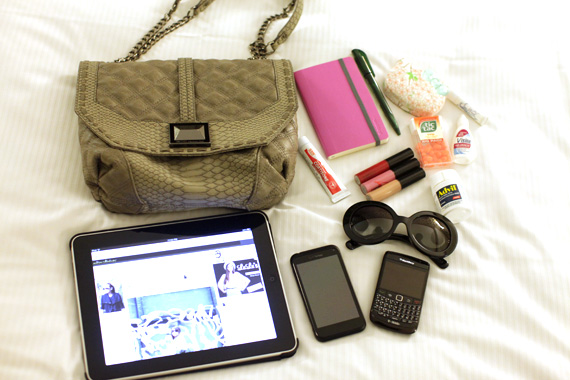 What's in my bag? Yup, this bag can carry that much and more…
—-
Granville Moore's
1238 H Street Northeast
Washington D.C., DC 20002
(202) 399-2546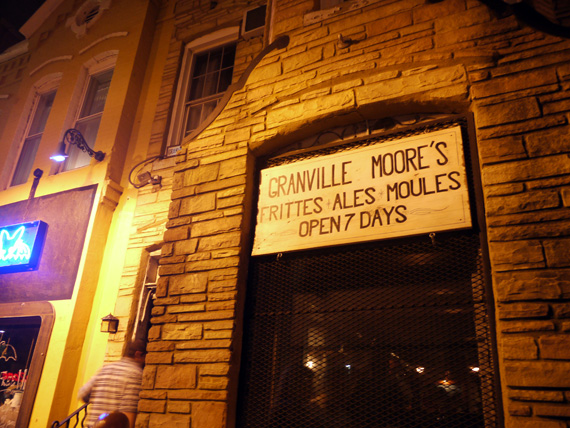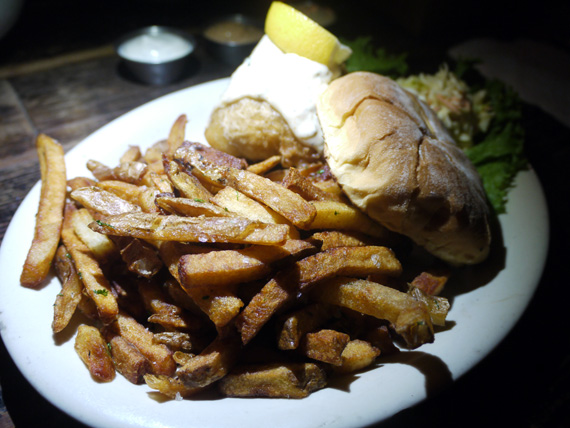 Fish Sandwich
Belgian ale battered white fish and south shore remoulade on potato bread; served with cole slaw & frites

Mushroom Moules
Special of the day

Box 'a Frites (choice of seasoning & 2 sauces)
Buffalo Spice seasoning with Garlic Ranch, Chipotle Mayo and Truffle Mayo
$40.0 BUY IT NOW 4hr 20mins

$11.25 BUY IT NOW 15hr 58mins

$41.99 BUY IT NOW 18hr 12mins

$9.95 0 bids 16hr 12mins

$50.0 BUY IT NOW 14hr 39mins

$26.24 BUY IT NOW 7hr 9mins

$20.0 BUY IT NOW 6hr 53mins

$29.99 BUY IT NOW 3hr 22mins
disclaimer
Categories: eats fashion handbags outfits travel
Tags: