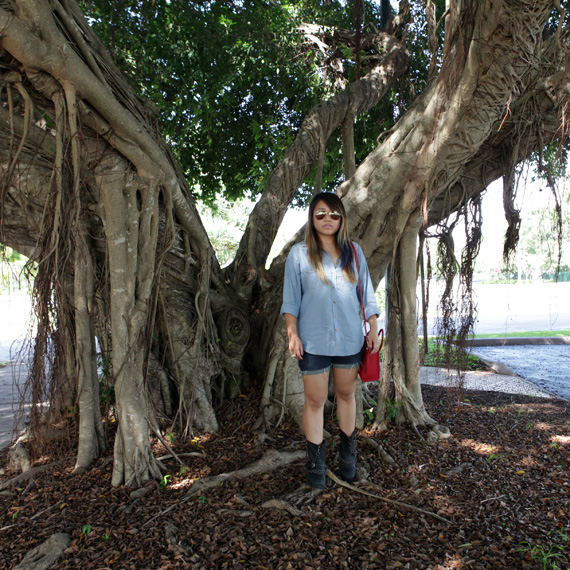 Super behind with my Miami trip photos from last week and now I'm in Washington DC for Sneaker Con for the weekend. For now here's a peek at the first day I was in Miami, overall it was a pretty chill "work" trip. Lunch at GreenStreet Cafe and dinner at Berries in the Grove, both recommended by my friend who lived in Miami.
Also really loving my new Moët Rosé x Mosley Tribes Sunglasses, super lightweight and the shade is perfect! And I can never get enough new shoes, got a special delivery from ASH and couldn't wait to rock these motorcycle boots out. Love the style of the boot and the chains and skulls!
Outfit: Denim Button Down Shirt (forgot the brand), Levi's Denim Shorts (courtesy of Levi's), Celine Luggage Nano Tote, ASH Rex Motorcycle Boot (courtesy of ASH), Moët Rosé x Mosley Tribes Sunglasses (courtesy of Team Epiphany)

Waiting in the Delta terminal for my flight. Leggings are the best thing to wear on a flight, comfy and keeps me warm! Denim Jacket courtesy of Hudson Jeans.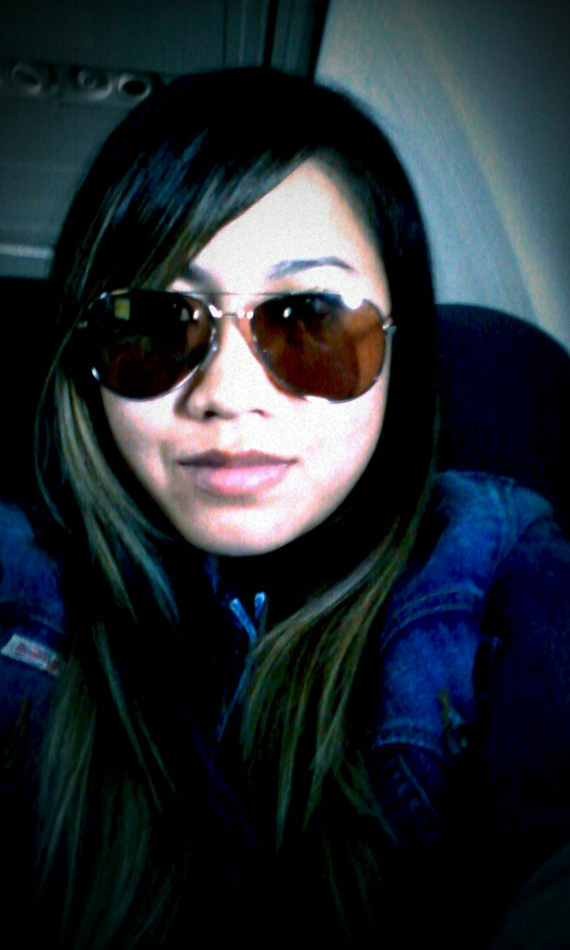 —-
GreenStreet Cafe
3468 Main Highway
Coconut Grove, FL 33133
(305) 444-0244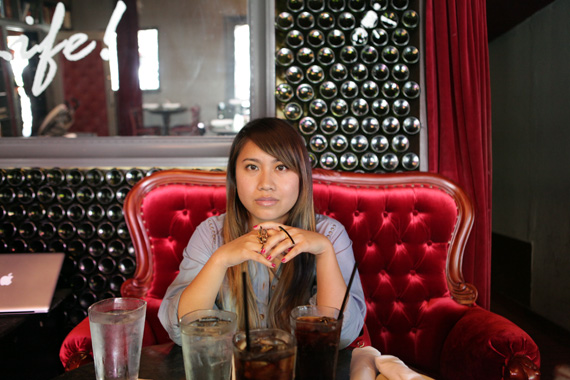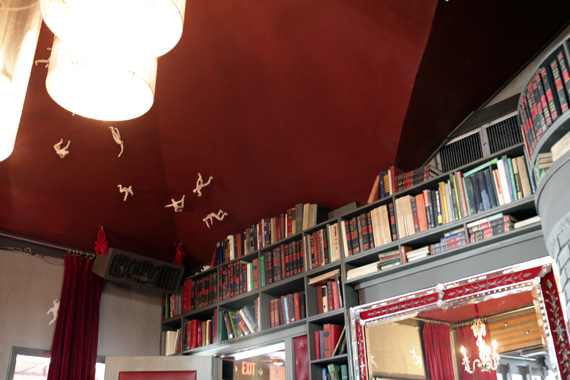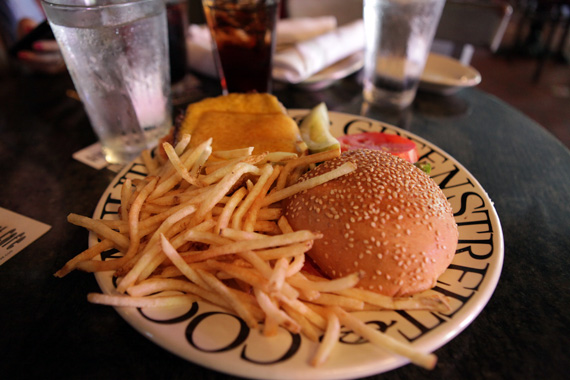 —-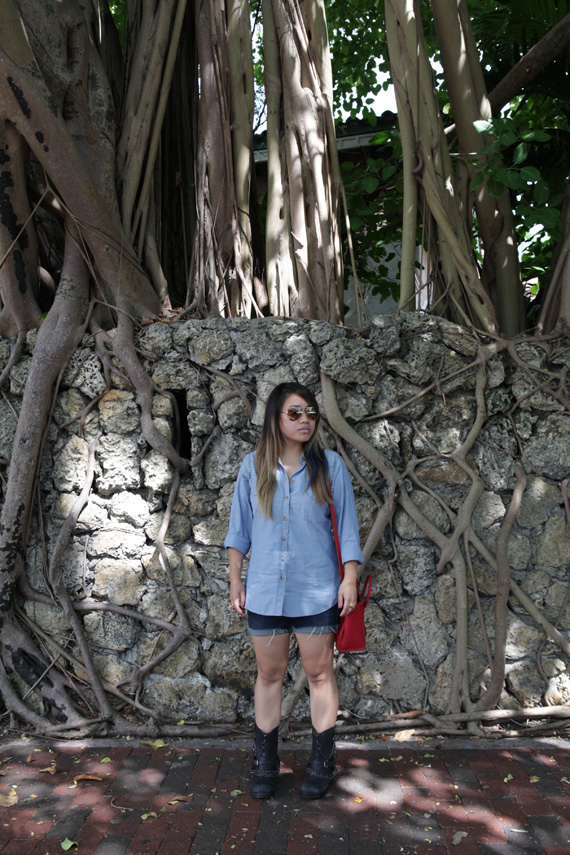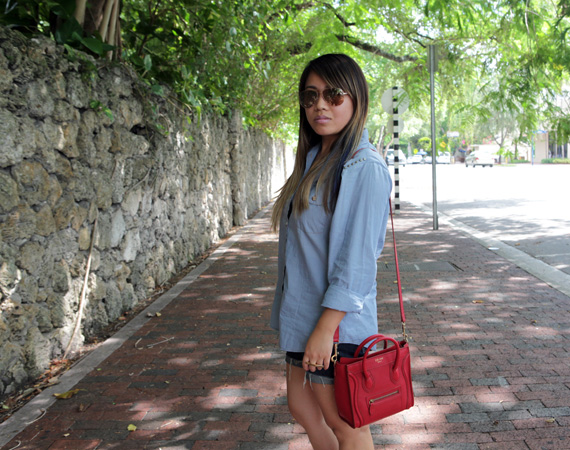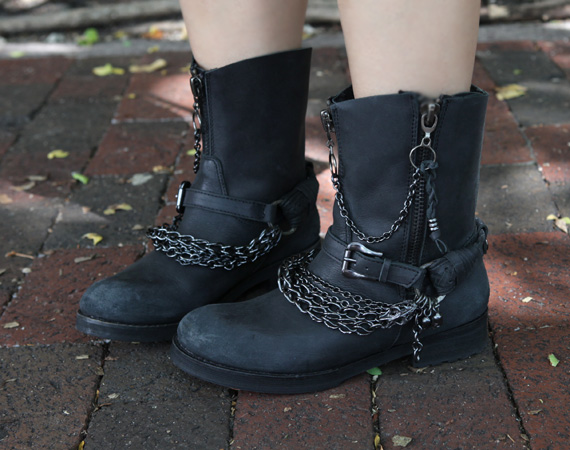 —-
Berries In The Grove
2884 SW 27th Avenue
Miami, FL 33133
(305) 448-2111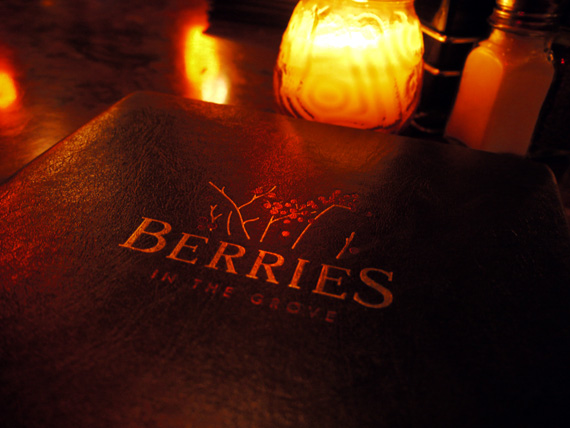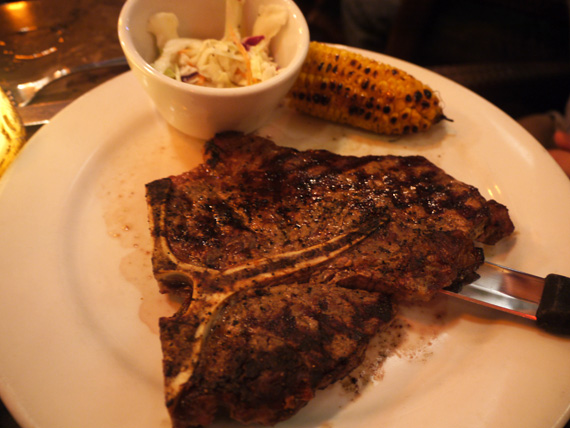 Categories: eats fashion outfits shoes travel
Tags: