Me & KAWS
Last Thursday, KAWS and Hennessy celebrated the launch of their collaborative Hennessy Very Special Cognac bottle at the New Museum Sky Room. As you enter, there was a hologram machine in the lobby of the bottle design, really cool. It was so good to see KAWS again, I'm a big fan! And love the bottle design too.
The limited edition of 420,000 KAWS x Hennessy VS Cognac Bottle hits shelves in September 2011 in the following cities: New York, Los Angeles, Chicago, San Francisco and Miami.

Lisa (Team Epiphany), Me and Jen (Hennessy)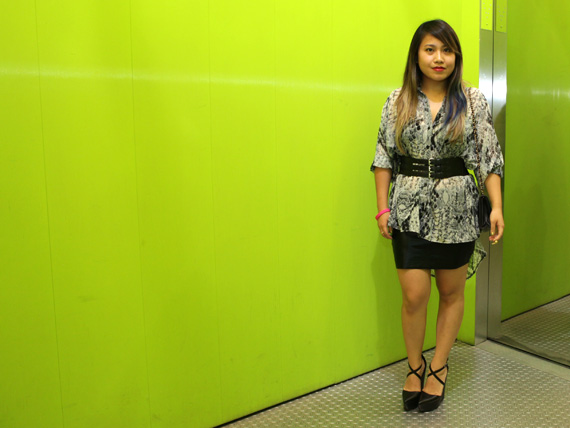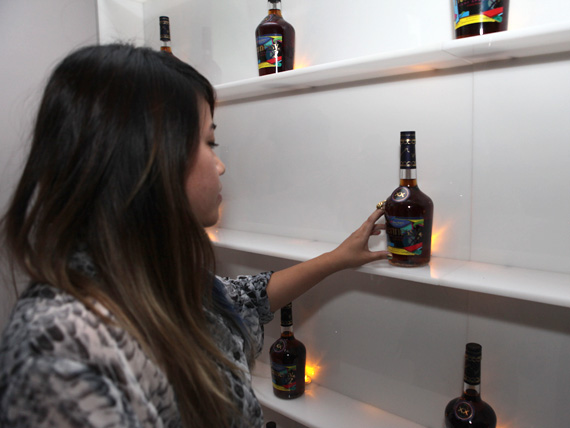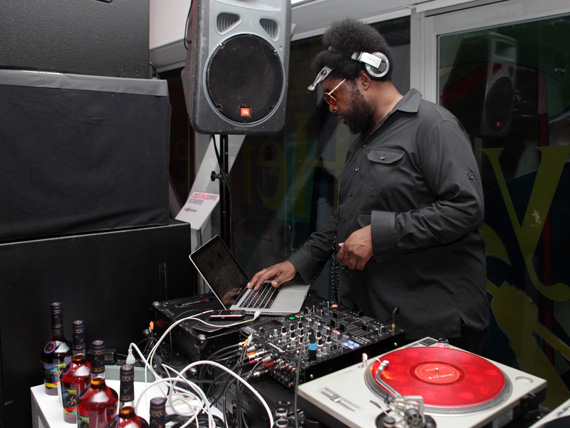 Questlove

Me and Edison

Coltrane (Team Ephiphany) and Me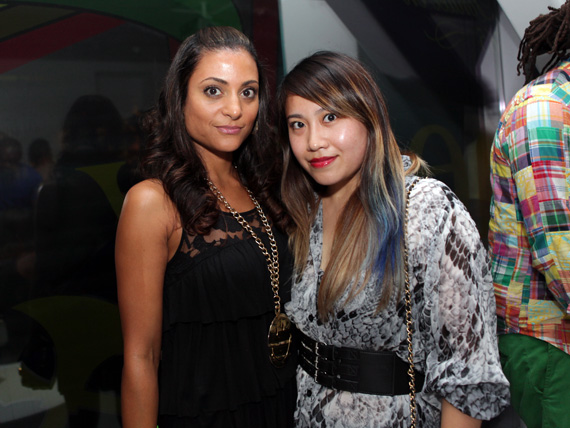 Simone (Holbrooke) and Me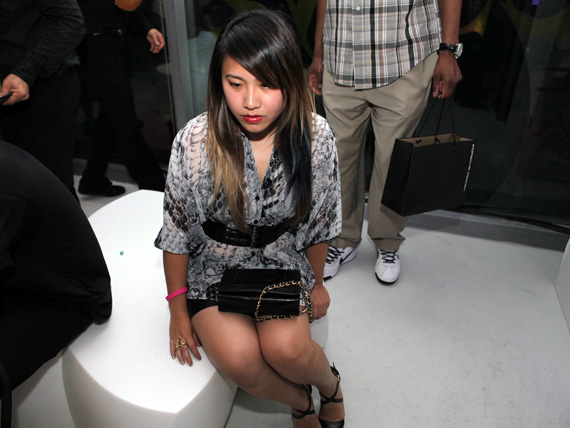 Needed a rest from the heat, it was so hot!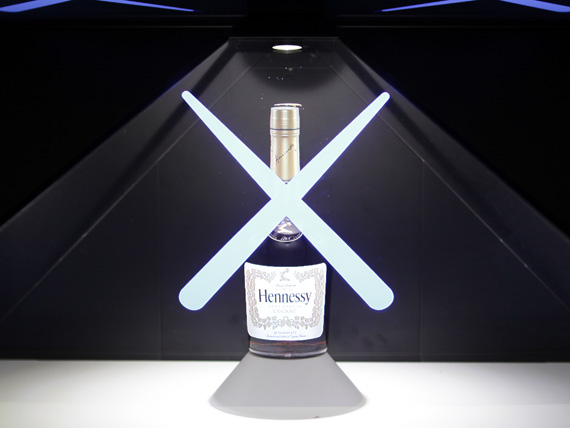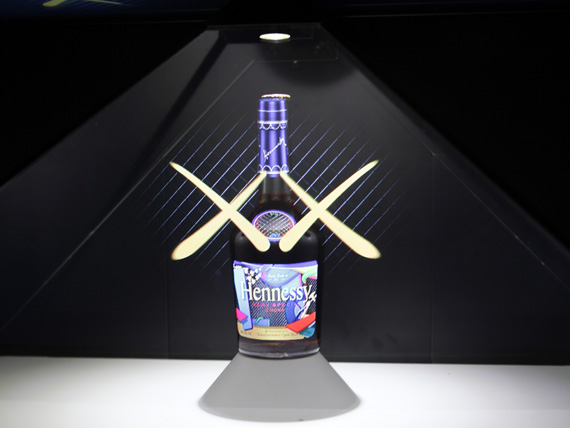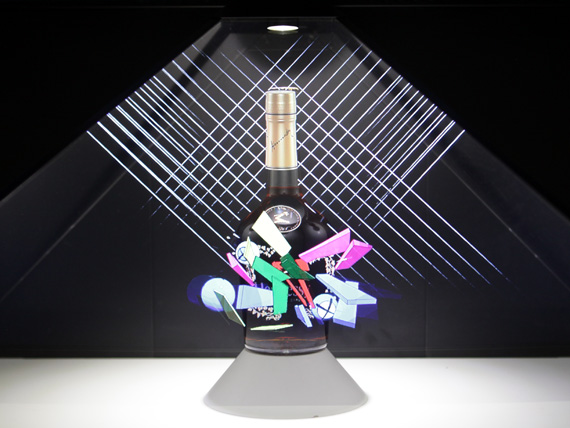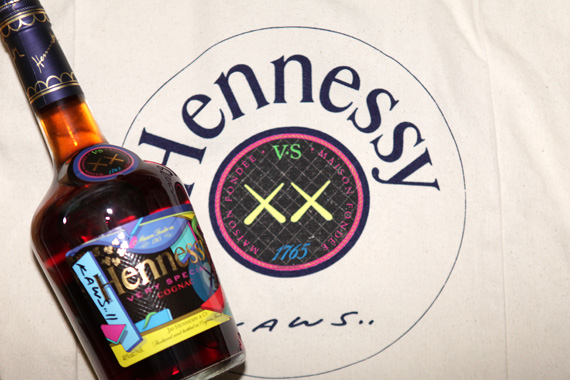 Categories: art/design celebrities eats entertainment/events fashion outfits
Tags: