Photos courtesy of Miu Miu
Miu Miu presents their second Women's Tales, a series of short films exploring the feminine love affair, MUTA directed by Argentinean Lucrecia Martel. MUTA meaning both "mute" and "transformation", is a beautiful and cryptic portrayal of an all-female world of symbolism, hidden meaning and intrigue. The set was taken place onboard a ship in a tropical sea featuring Miu Miu's Fall 2011 collection and Noir sunglasses collection.
Martel's singular film is a mesmerizing personal reflection on the transformative power of femininity at the heart of the Miu Miu obsession. MUTA follows Zoe Cassavetes' opulent and dreamy tale The Powder Room and will be followed by two more short films by distinctive female filmmakers, to be announced soon.
This is just a teaser, the short film premieres tonight in Los Angeles. Beautiful right? Check out the teaser video and stills from the film after the jump…
UPDATE 07.22.2011: Check out the recap of the party in LA and watch the full version of the short film, click here.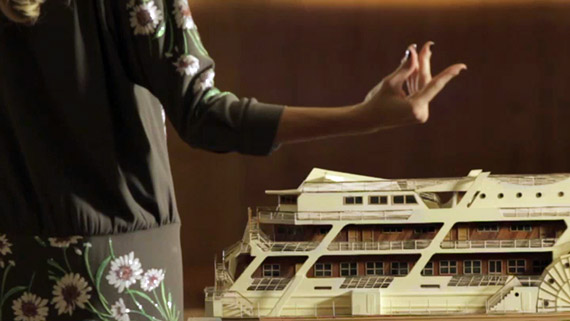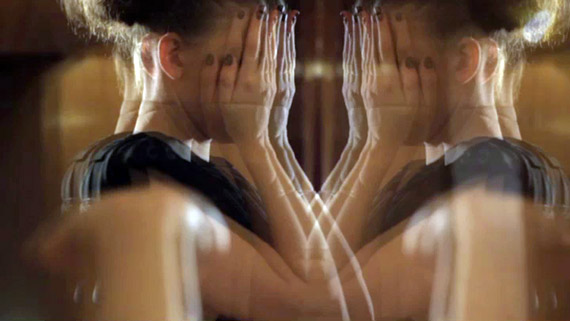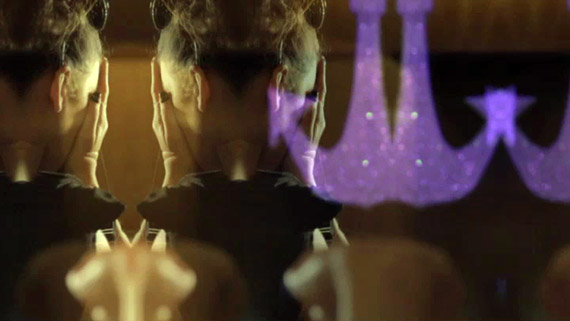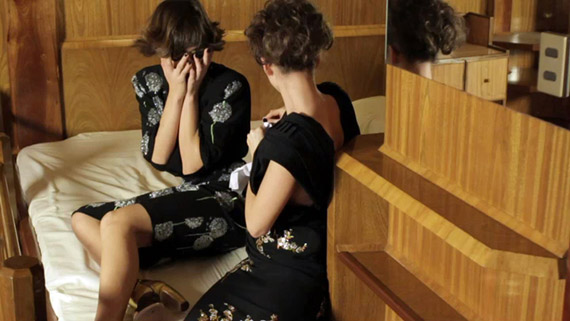 Categories: fashion sunglasses
Tags: