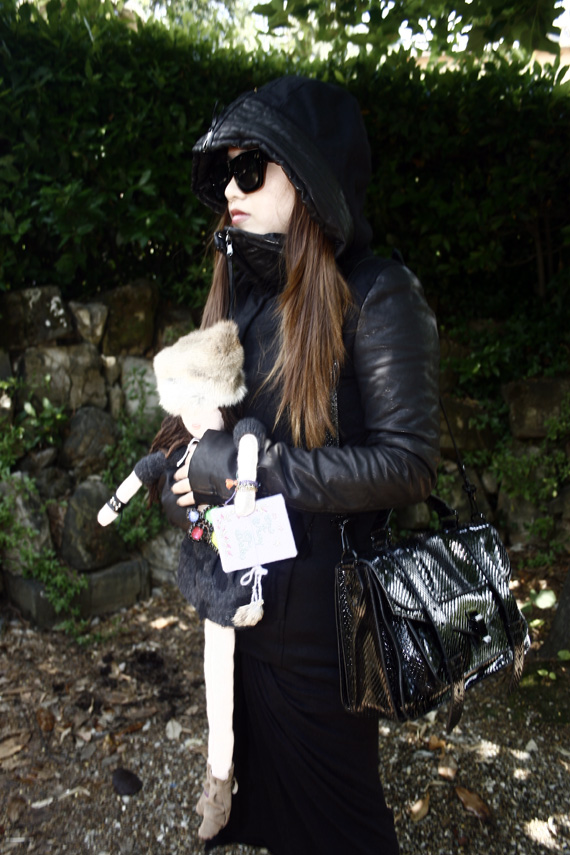 Photography: Andrea Baccetti
Hope everyone is having a wonderful and safe July 4th weekend! I'm just relaxing and spending time with my family before I fly again tomorrow. Just wanted to do a quick update before I head out.
How cute is this Paola Ferrai Bloggerdoll? When I saw it at Luisaviaroma I knew I had to take it out for some pics, I should of took all of them out and had them all sit next to me for a shoot. As you know I love dressing in all black, so my Style Lab look 2 consists of everything black with a pop neon color. I really loved the wooded area we shot in too.
Outfit: Ilaria Nistri Jacket, Rick Owens Draped Heavy Jersey Skirt, Givenchy Fur Suede Pumps, Proenza Schouler PS1 Shiny Python Satchel, Erickson Beamon Neon Ring, Lanvin for H&M Sunglasses (my own), Paola Ferrai Bloggerdoll Katerina with her book Doll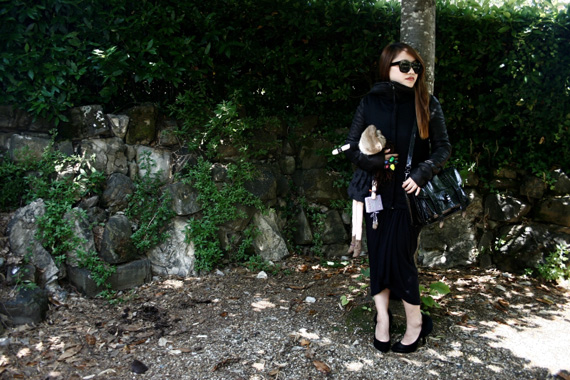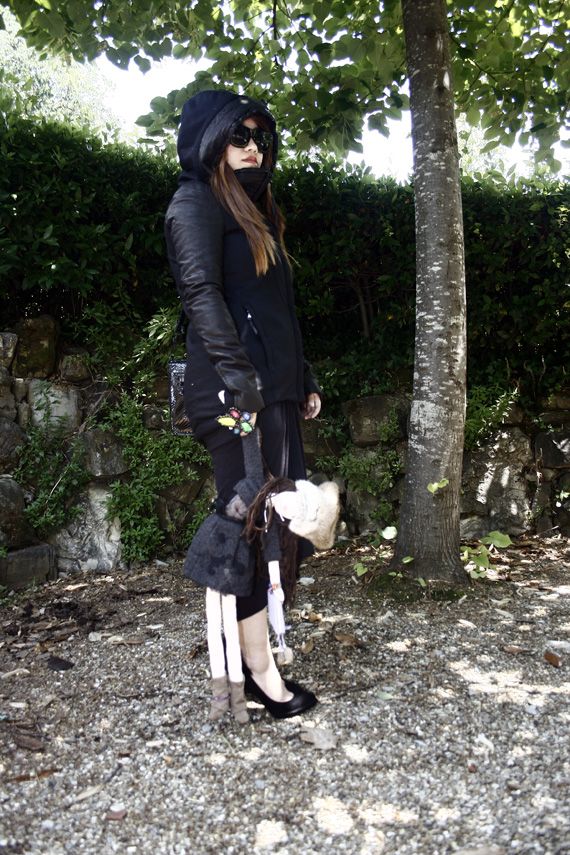 —-
Photos courtesy of Luisaviaroma ~ some behind-the-scenes photos from the shoot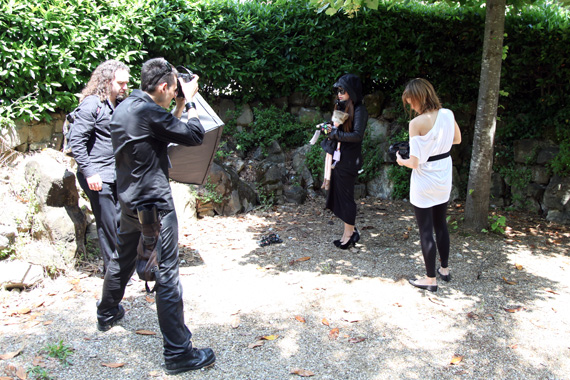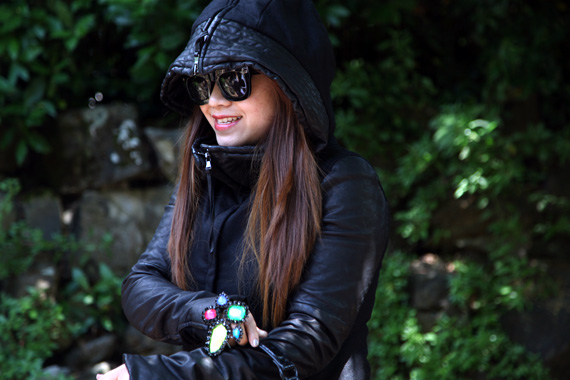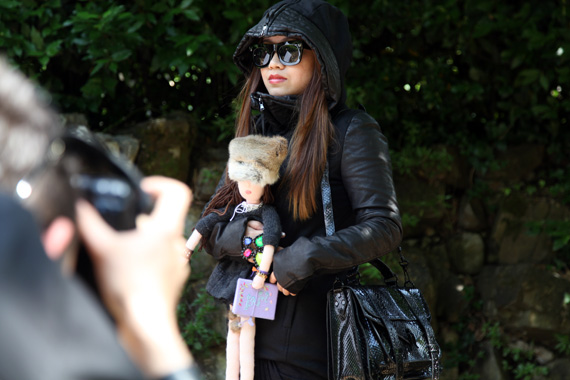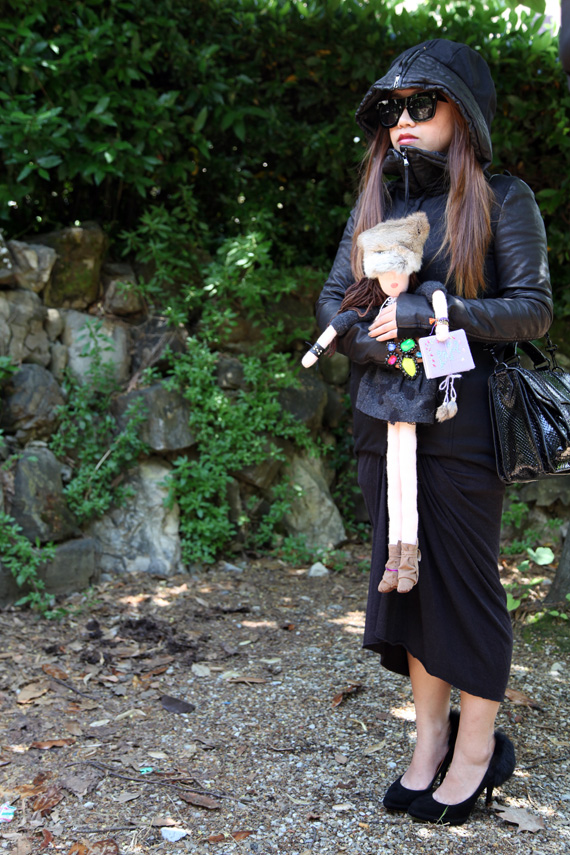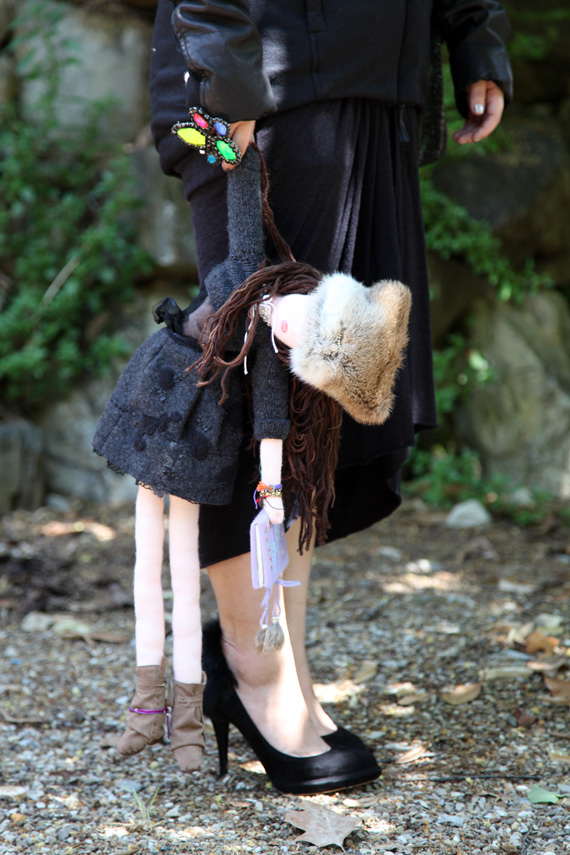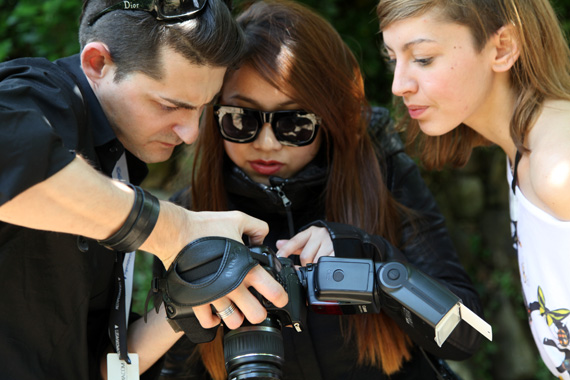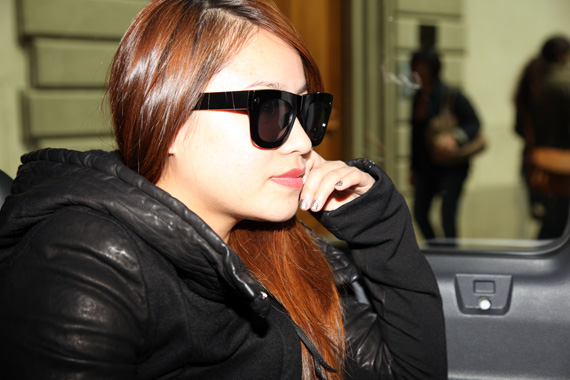 $79.99 BUY IT NOW 0hr 19mins

$88.0 BUY IT NOW 0hr 40mins

$480.0 BUY IT NOW 0hr 54mins

$549.99 BUY IT NOW 1hr 46mins

$217.99 BUY IT NOW 1hr 46mins

$170.99 BUY IT NOW 1hr 46mins

$125.99 BUY IT NOW 1hr 54mins

$508.99 BUY IT NOW 1hr 56mins
disclaimer
Categories: fashion outfits travel
Tags: Firenze4Everluisaviaroma