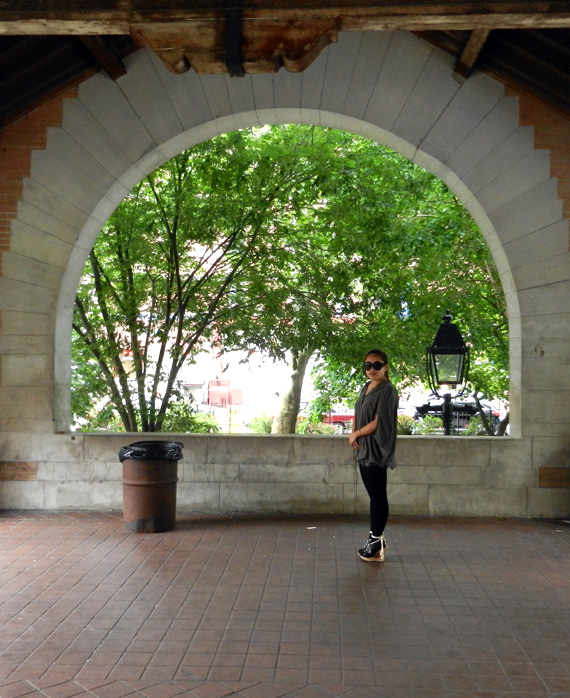 Sponsored Post
Shot this photo the day after I got back from LA, after I woke up I stopped by the office to check mail and to see if there were any packages. I was quite excited to get the new Nikon COOLPIX S9100, you know the camera with Ashton Kutcher commercials. Since I haven't eaten Chinese food for a couple of days I was craving it, ate lunch at Bo Ky in Chinatown and ordered my fave Chiu Chow Duck and Chicken Noodle Soup. Took snaps of my chill day, I didn't do much but I just wanted to play around with my new camera right away! I'm sure you guys all know I'm a gadget geek, love trying new gadgets!
I haven't used a compact digital camera for awhile since I'm all about the digital SLR nowadays so it took a little getting used to. The body is matte black which I found pretty sexy, I also love the 18x optical zoom and speed of the camera (without flash). This camera is perfect for nighttime events which is when I'll be using it most, I definitely don't want to be carrying a huge camera in the club. But I give props to the Motion Detection feature which identifies moving objects and automatically adjusts shutter speed and ISO to assure blur free images, I tested it out a few photos in a moving car and the pics came out good. I have yet to test out the Blink Warning and Red-Eye Fix that automatically corrects red-eye as you shoot since I was wearing sunglasses. Oh and there's also the Skin Softening feature that smoothes skin tones so you don't need to edit your photos, love that. I didn't get a chance to test out all the scenes and features yet so that's all I have right now.
Photo taken with Nikon COOLPIX S9100, courtesy of Nikon.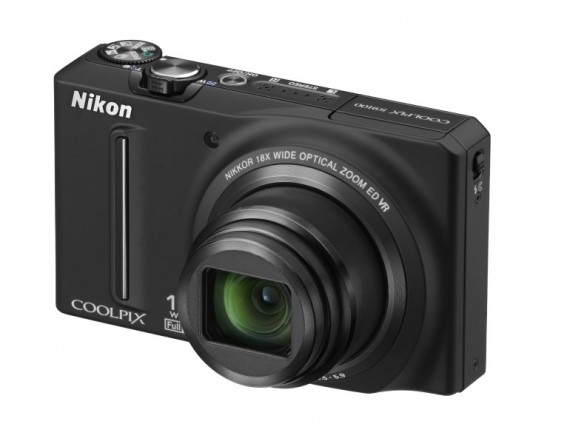 Categories: fashion gadgets outfits
Tags: