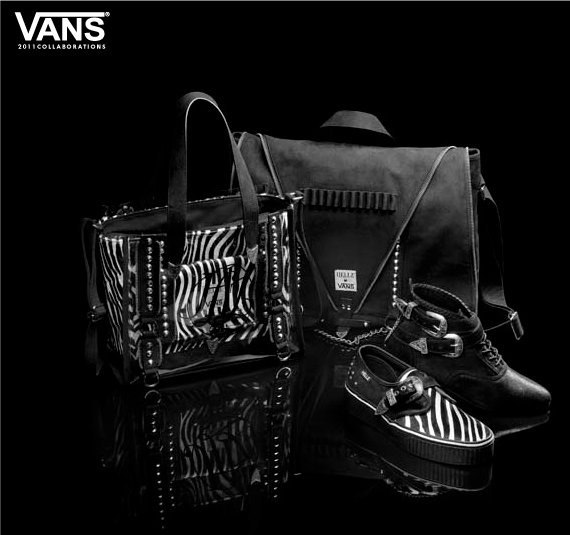 I've been dying to show you guys the new Hellz x Vans Fall 2011 collection when my gurl Lanie showed me a preview a while back! This is their second collaboration, the collection consists of the Paityn Creepers, the Bailie Boots and two bags to match.
Hellz will be kicking off the launch presentation with an intimate two-part event entitled "KYSS KYSS BANG BANG". The first half will be held at the Vans Flagship Store in Manila, where local tastemakers and influential publications will have the chance to mingle with Hellz Brand Director, Lanie Barcena, and receive a first hand unveiling of the new collection. The second will take place at local hotspot KYSS, where the local elite will be able to party with fashion industry natives.
I believe the collection should be launching in August, but when I get the exact date I'll report back! Loves it! Congrats to Hellz once again! Do you guys like?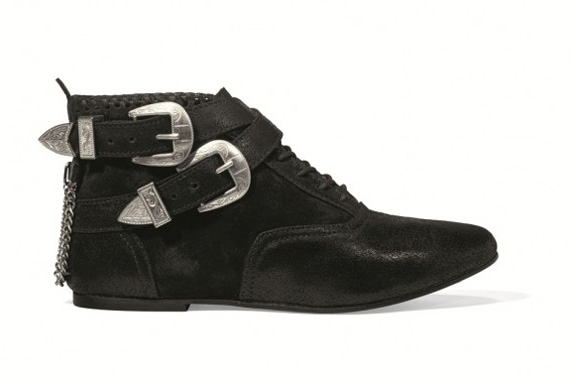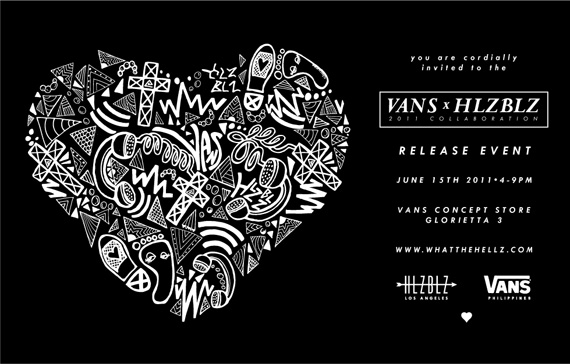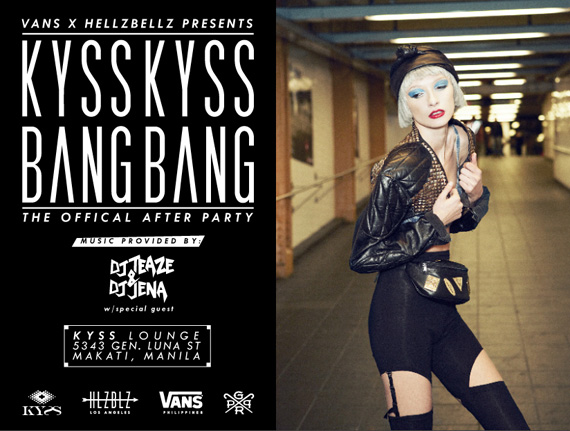 Categories: fashion handbags kicks shoes streetwear
Tags: