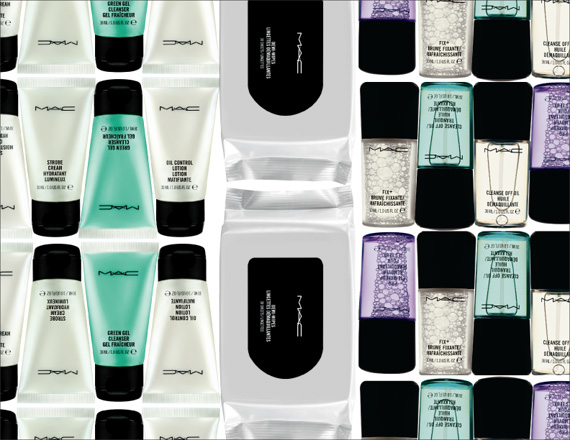 This new MAC Sized to Go collection could not have come at a better time since I'll be traveling quite a few times this year. I like to travel with a carry-on luggage only for short trips but who am I kidding? Most of the time I can't decide what to bring and always end up over packing, perhaps it's due to last minute packing as well. But lately I've been doing pretty good, packing light! Fluids can be tough to pack since I don't buy much travel size and some products that I like are not made small. But I'm looking forward to traveling with this new mini-sized collection!
In travel, small has a virtue that goes beyond size. It's mandatory! And in your M·A·C skincare formula of choice, small universally approved volumes of 30 ml or less are not only more tote-able, they allow you to carry on all of your favorite regime: Fix +, Cleanse Off Oil, Cleanse Off Oil/Tranquil, Pro Eye Makeup Remover, Demi-Wipes, Studio Moisture Cream, Strobe Cream, Green Gel Cleanser and Oil Control Lotion – everything you need to keep your skin cleansed, refreshed and hydrated. In anything but a round-the-world marathon, small is most likely all you need. These handy sizes also favour local jaunts and can be great for the space-challenged.
MAC SIZED TO GO collection will be available June 9th in the permanent collection, exclusively at MAC stores.

PRO EYE MAKEUP REMOVER Suggested Retail Price $10.00 U.S./$12.00 CDN
CLEANSE OF OIL Suggested Retail Price $10.00 U.S./$12.00 CDN
CLEANSE OF OIL/TRANQUIL Suggested Retail Price $10.00 U.S./$12.00 CDN
FIX + Suggested Retail Price $10.00 U.S./$12.00 CDN


STUDIO MOISTURE CREAM Suggested Retail Price $15.00 U.S./$18.00 CDN
STROBE CREAM Suggested Retail Price $15.00 U.S./$18.00 CDN
GREN GEL CLEANSER Suggested Retail Price $10.00 U.S./$12.00 CDN
OIL CONTROL LOT ION Suggested Retail Price $15.00 U.S./$18.00 CDN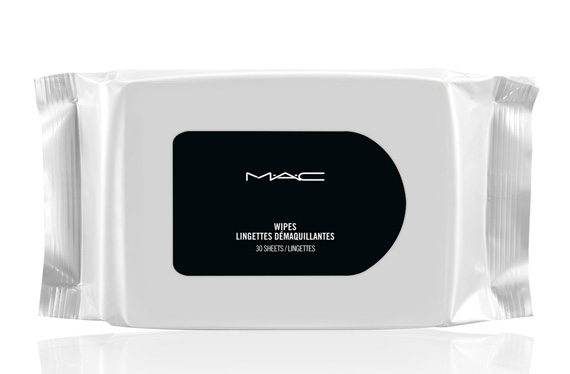 DEMI-WIPES Suggested Retail Price $15.00 U.S./$18.00 CDN
Categories: beauty
Tags: