Photos courtesy of Ash
One of my favorite contemporary footwear brand, Ash, opened its first US store today in New York City's Soho district at 44 Mercer Street. I'm sure by now you guys see me always in my Ash UFO wedge sneakers, Trash studded boots and Madonna studded wedge bootie, I can't wait to check out the new store and styles! Check out the Fall 2011 collection preview here.
The 2,300 square foot retail space in the heart of New York City's fashion forward Soho neighborhood will reflect the glamour, edginess and originality of the shoes and accessories that are always at the base of the philosophy of the brand. With high ceilings and a mix of wood and metal displays and furniture, the New York flagship store's modern, architectural design allows customers to focus on the product. The New York flagship will carry a wide range of men and women's shoes, handbags and other leather accessories. The store will also carry the Ash Kids fall collection beginning in late summer.
Ash Soho
44 Mercer Street
New York, NY 10013
646.422.7098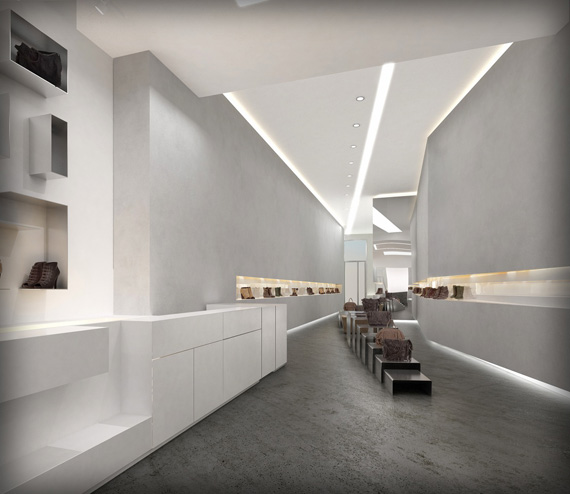 Categories: fashion shoes shopping
Tags: