Photos by me
This past Thursday, Victoria's Secret invited me to the Penthouse at Mondrian Soho for their Bombshell Summer Tour which is going to several major US cities and Canada. Adriana Lim was present at the NYC event (she met with fans at the VS Soho store that evening), she looked absolutely stunning right?! She shared her summer essentials and her favorite things, read the list below.
Don't worry if you've missed the LA and NYC stops because there's a few more! The Angels will greet fans and give tips on how to get the perfect Bombshell Summer look with the season's sexiest bras, bikinis and beauty products from Victoria's Secret. Stops to follow include:
Chicago: Erin Heatherton, VS Store on Michigan Avenue, May 25 from 3-5 PM
Toronto: Doutzen Kroes, VS Store at Sherway Gardens, May 31 from12-2 PM
Miami: Alessandra Ambrosio, VS Store on Lincoln Road, June 2 from 6-8 PM
Dallas: Doutzen Kroes, VS Store at Galleria Dallas, June 9 from 6-8 PM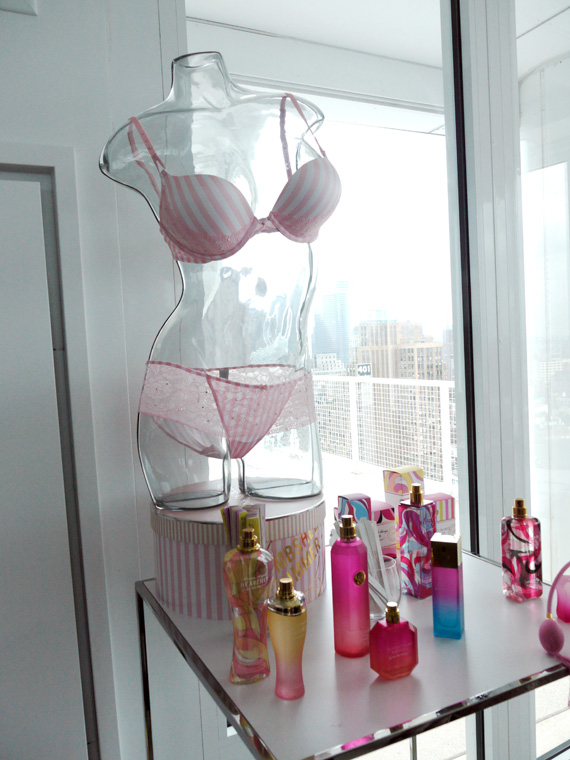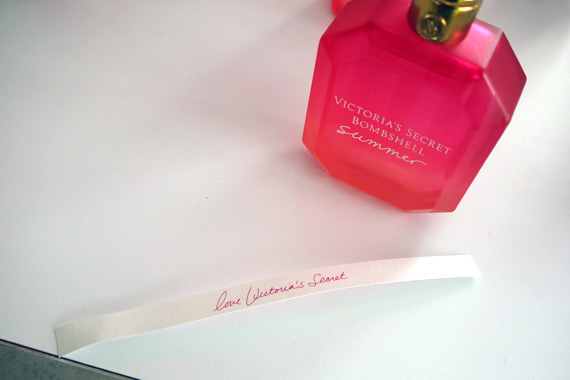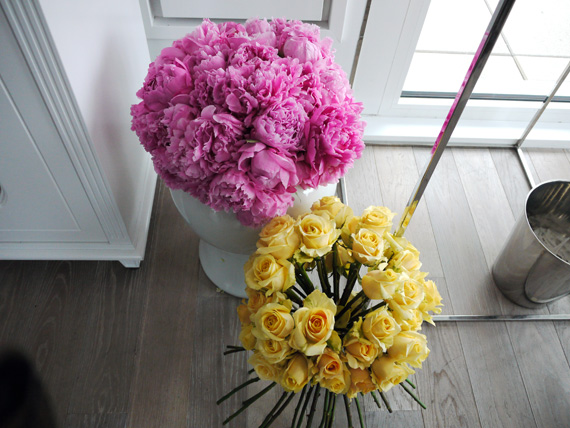 Adriana Lima's Bombshell Summer Essentials…
LINGERIE
The New! Bombshell Balconet – in true bombshell summer spirit, try the balconet to show more skin and get the push-up without all the padding. Adriana loves the sexy, daring neckline and the perfect hourglass look that the balconet creates with a lightly lined bra. Available in smooth, print and print with lace. 34B-DD, 36B-DD. $42-$52.
SWIM
The New! Miraculous Push Up Halter Top – take the bombshell to the beach, the miraculous bra now comes in a bikini top. The Miraculous lifts you up and out, instantly adding two full cup sizes for maximum cleavage and fullness. Adriana loves the instant oomph, enhancing her size without just pushing her up. $54. Matching bottoms $30.
BEAUTY
Adriana is a VS Bombshell and she loves the new! VS Bombshell Summer Fragrance, $49. The lily of the valley and hint of grapefruit create the perfect sun-kissed citrus scent.
After getting into her Bombshell-worthy Miraculous bikini, Adriana loves to highlight her legs with the VS Beach Sexy Sun Dust Bronze Shimmer Brush $12.
Adriana Lima's Bombshell Favorites…
Beverage: coffee! With milk and 2 Splendas
Dessert: Difficult questions, I love all desserts!
Nail color: midnight black
Makeup: smoky eye or red lip
Music: anything Brazilian
Designer: Dolce and Gabbana
NYC Eatery: Petrossian Cafe
Complexion: drink lots of coconut water
Bombshell look: Embrace yourself, love who you are
Winter to Summer: I work out outside and sweat more in summer, it helps detoxify and clear skin
Favorite Workout routine: jump rope
Around NYC workout: Aerospace is the place!
Favorite products for staying young: smile!
Categories: beauty celebrities fashion
Tags: