So glad to get travel tips from Rowenta today, I have the biggest trouble packing light and keeping my clothes wrinkle-free! I'm also pretty paranoid about checking in my luggage especially during international trips but it's inevitable. Most of the time for domestic flights I try to keep it light and just bring a carry-on luggage especially as baggage fees and limitations to check bags continue to increase. Rowenta put today some tips to share and recommended two of their compact products for travel: Ultra Steam Steambrush and First Class Travel Iron. I'm interested in trying both, do any of you bring any of these items while traveling? I've never but might the next time I travel.
Check out the tips after the jump…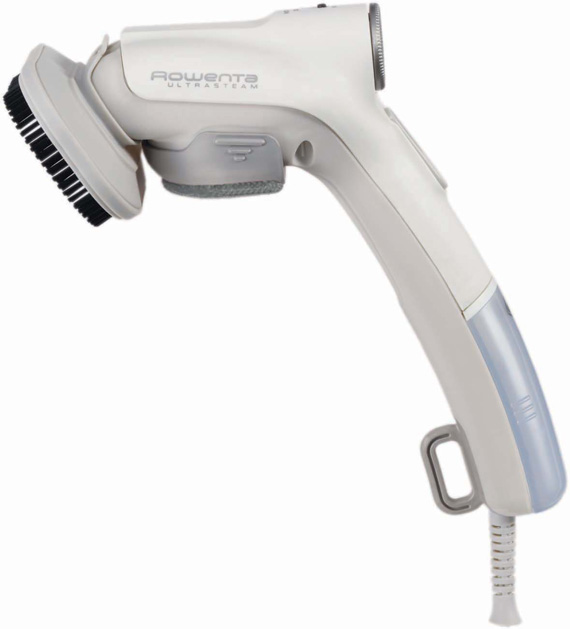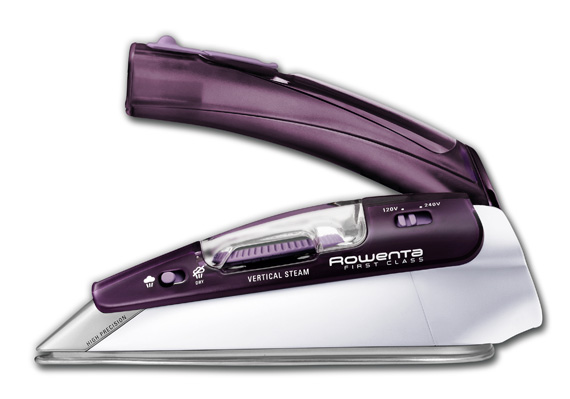 1. Get it Right Before the Flight:
· By perfectly pressing garments, travelers can compress clothing and leave more room for accessories.
· Iron cloths and let them set for 2 minutes before placing in suitcases or garment bags to minimize wrinkles.
· For last-minute touch ups, a compact iron like the Rowenta's First Class Travel Iron (1.65 lbs.) carries a mighty burst of steam for those stubborn wrinkles that may form while in transit. It folds up to just 7.8 inches – leaving plenty of room in a carry-on for an extra pair of shoes.
2. Travel Wardrobe Should Be Light and Dark:
· Pack clothing that is easily mixed and matched to make several outfits, inconspicuously.
· Choose fabrics that help camouflage daily wear, such as cotton and microfiber fabrics, to get more flexibility out of what is packed.
· Stick to dark colors for slacks like black, navy and charcoal, as these shades help mask wrinkles and stains.
· Opt for subtle patterned shirts and neutral ties to make pairing simple and easy.
· Layering a sweater or cardigan is a great way to add color and life to a recycled outfit.
3. Steam On The Go:
· Travelers can pack less and opt to only carry-on by refreshing their clothes while on the go.
· A hand-held travel fabric steamer like the Rowenta Ultra Steam Steambrush helps remove lint, animal fur and odors from garments by using a concentrated burst of steam. It weighs a mere 1.5 lbs. and stores conveniently in a travel pouch.
Categories: travel
Tags: