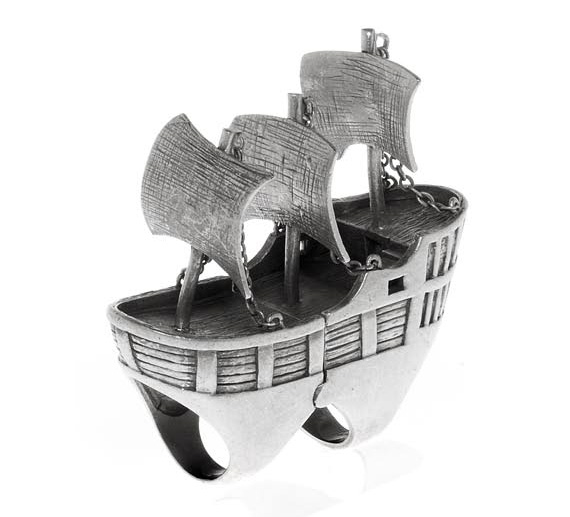 Photos courtesy of nOir Jewelry
Finally I am able to show you guys the nOir jewelry for Pirates of the Caribbean: On Stranger Tides collaboration! This is nOir's second collaboration with Walt Disney Signature, the first was the Fantasia collection. I've previewed and tweeted a sneak peek awhile ago but now a preview of the collection! I remember seeing more than these images, hopefully it all made the cut! I'm super excited about the collection, there's a bunch of pieces that I'm dying to get my hands on.
For the collaboration, designer Leeora Catalan drew inspiration from On Stranger Tides, but also added elements that are found in each of the films in the blockbuster franchise. In addition, many of the pieces are meant to be unisex, evident in the brushed silver metal that is used throughout the collection. The elegantly dark collection features skulls adorned with nOir's signature pave, elaborate mermaid skeletons, and fuses iconic Pirate imagery of swords, daggers, skeleton keys, shark teeth and pearls. A pirate ship full finger ring bends at the knuckle and sails full mast.
The collection will be available at department stores, high end specialty boutiques, and online retailers ranging from $60 to $625 retail. Select pieces will be available on endless.com and for pre-order on the nOir Jewelry website beginning May 23rd. CAN'T WAIT!!!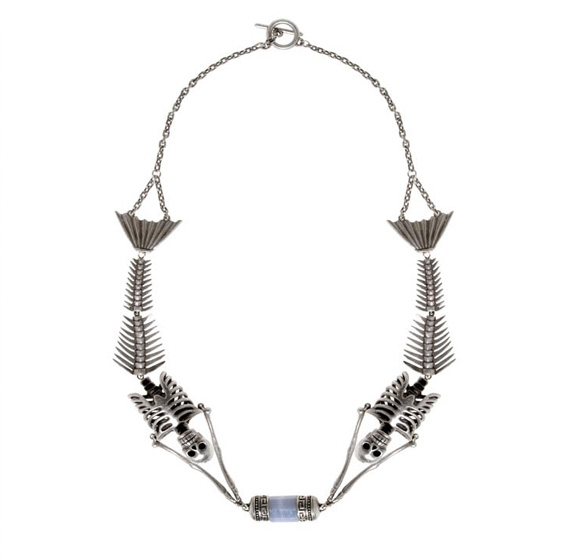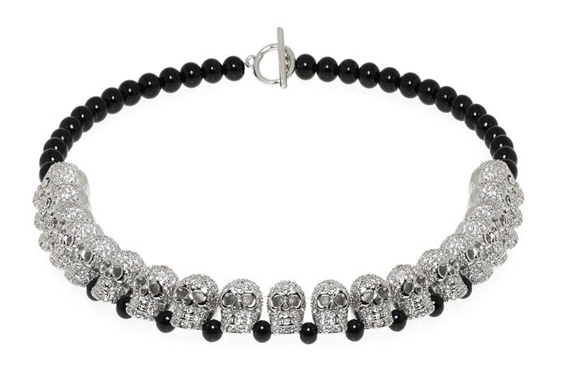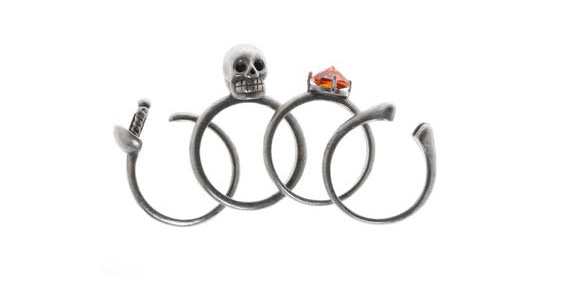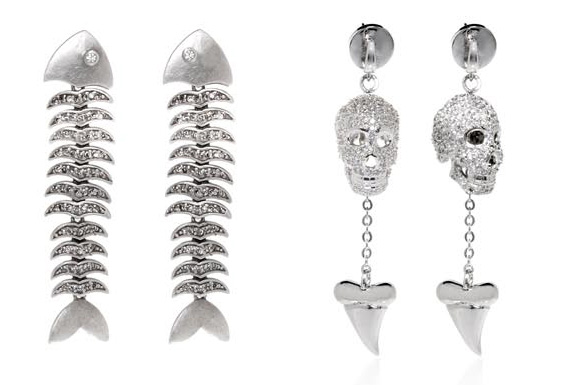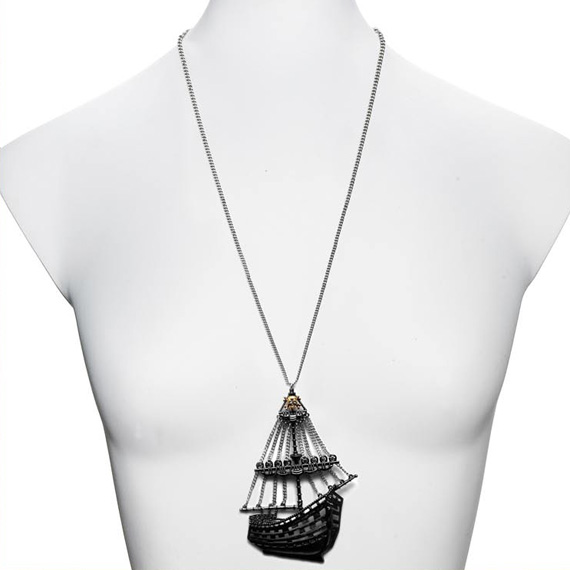 Categories: fashion jewelry/accessories
Tags: