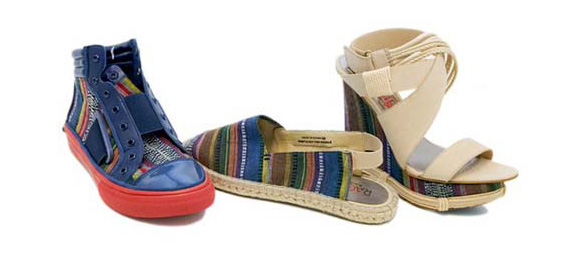 Photo courtesy of Rachel Roy
I'm seriously loving the new Rachel Roy and pro surfer Karina Petroni's footwear collaboration that just released. The Karina Petroni for RACHEL Rachel Roy collection consists of three styles: a wedge ($139.00), espadrille ($59.00) and high top sneaker ($99.00) which are perfect staples for Spring and Summer. I love the Subira Wedge, super cute! Shop the collection at RachelRoy.com.
"Karina just felt right for me, I have a fear of open water and she has mastered her art in open water," Rachel divulges on the collaboration. Karina Petroni, the 22-year-old international surf superstar, has made quite a name for herself on the swells and is very excited to break into the fashion world.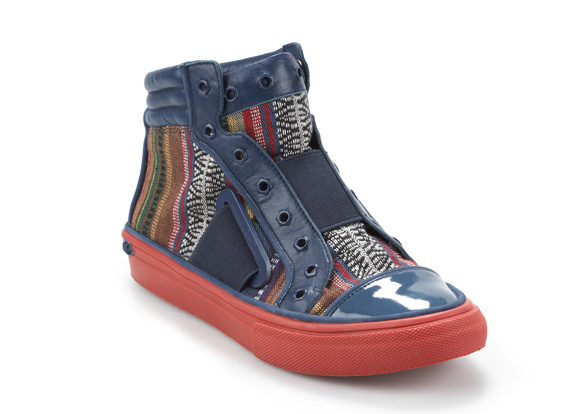 $43.45 BUY IT NOW 6hr 42mins

$59.95 BUY IT NOW 6hr 44mins

$26.99 BUY IT NOW 7hr 4mins

$39.0 BUY IT NOW 8hr 36mins

$42.99 BUY IT NOW 11hr 32mins

$45.0 BUY IT NOW 14hr 5mins

$28.99 0 bids 18hr 45mins

$90.0 BUY IT NOW 19hr 46mins
disclaimer
Tags: rachel roy