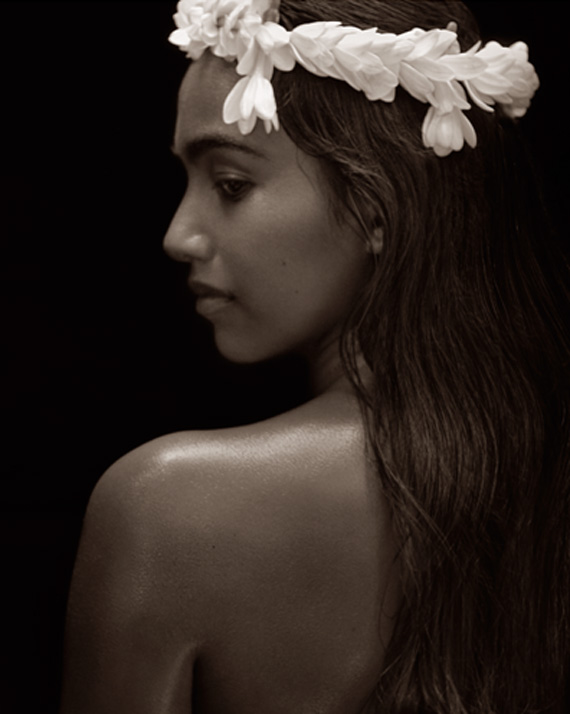 NARS introduces a limited-edition collection of products this summer inspired by the cult classic Laguna Bronzing Powder. Taking a cue from Founder & Creative Director François Nars' island, Motu Tane, the collection evokes vivid images of the exotic French Polynesia. The campaign image, photographed by François Nars, boasts a stunning black and white image of a Tahitian woman. The collection is available now on www.narscosmetics.com.
Products include:
· Laguna Body Illuminator ($45) – After the high demand of light-reflecting golden bronze face Illuminator comes an Illuminator designed for body application that won't transfer onto clothing. Perfect for legs, neck and décolleté, the Body Illuminator is a limited-edition product.
· Laguna Multiple ($39) – Fusing an iconic shade with a cult classic formula, the brown with golden shimmer shade will debut for the first time as a limited-edition Multiple – perfect for highlighting, lightly contouring, or all-over bronzing.
· Orgasm, Albatross, Laguna 'Blush/Bronzer Trio' ($55) – Three iconic NARS products, one portable zip-around compact. With Orgasm Blush, Albatross Highlighting Blush Powder, and Laguna Bronzing Powder, this limited-edition trio makes a flawless complexion more attainable than ever.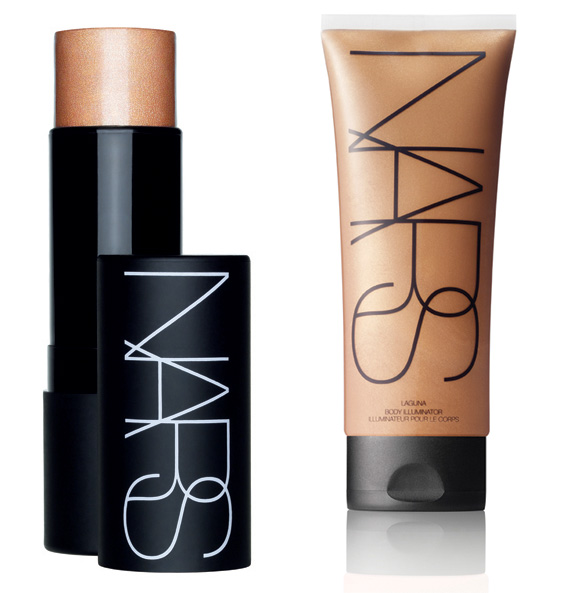 Laguna Multiple ($39) // Laguna Body Illuminator ($45)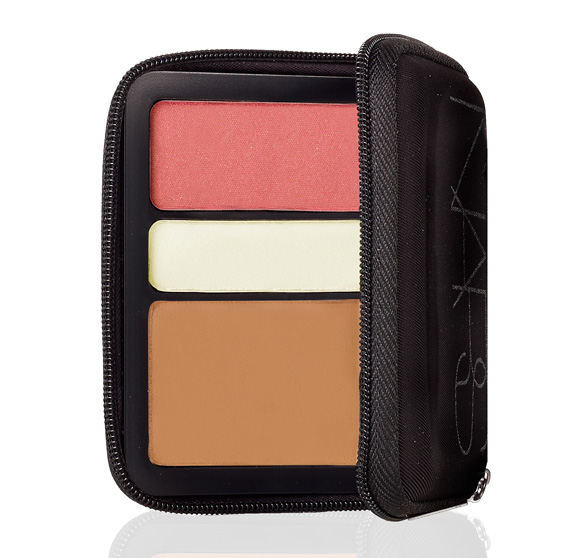 Orgasm, Albatross, Laguna 'Blush/Bronzer Trio' ($55)
$28.95 BUY IT NOW 0hr 6mins

$30.0 BUY IT NOW 0hr 24mins

$14.99 BUY IT NOW 0hr 43mins

$18.55 BUY IT NOW 1hr 3mins

$29.5 BUY IT NOW 1hr 6mins

$25.0 BUY IT NOW 1hr 14mins

$20.6 BUY IT NOW 1hr 33mins

$12.69 BUY IT NOW 1hr 35mins
disclaimer
Categories: beauty
Tags: