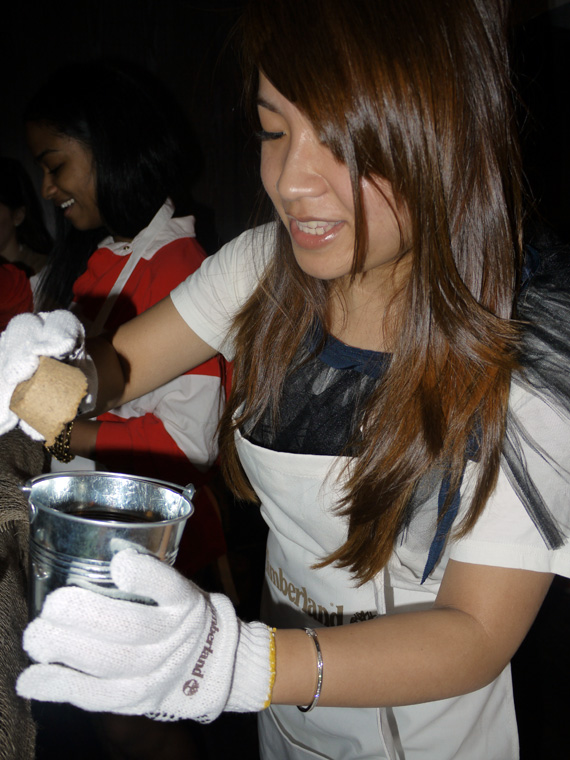 Yesterday afternoon I got picked up by an OZOcar to Timberland's "Beautiful New Heights" event, where they showcased their Fall 2011 collection at Bell Book & Candle. At the event I got to check out the new collection, got fed and also "played in the garden" with Poppies & Posies. There were a couple of boots I'm looking forward to getting my hands on once Fall hits (please don't come so soon haha), loveeee the dark brown boots with shearling lining- how amazing is the vintage looking leather? Also, love the short ankle flat suede boots, those look so comfy and casual. Never knew I was so into planting (just that day haha) until I got all into it at the event, planted a pansy and a thyme. Loves it! Definitely a very green event, amaze!
On a side note, LOL at my Lanvin for H&M tee, it's all sticking out of my apron haha. No idea I would be planting stuff haha…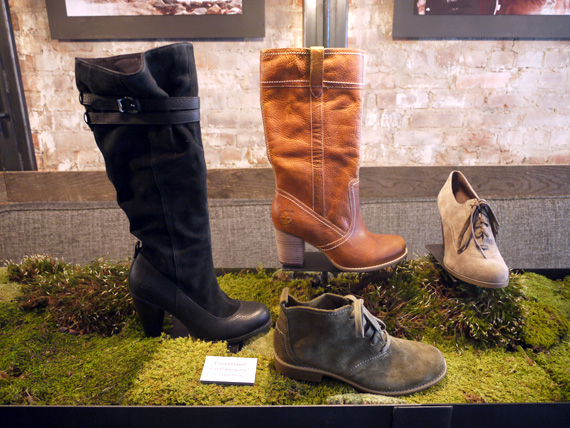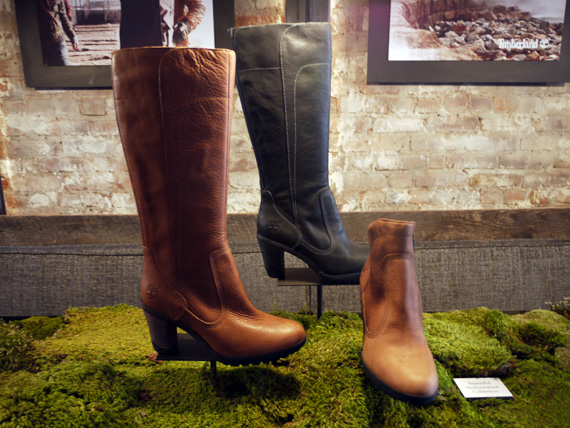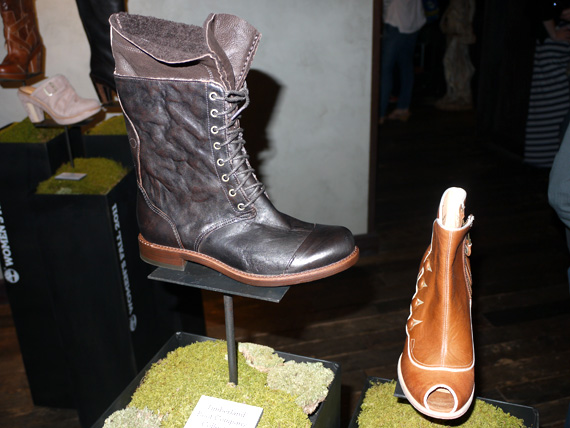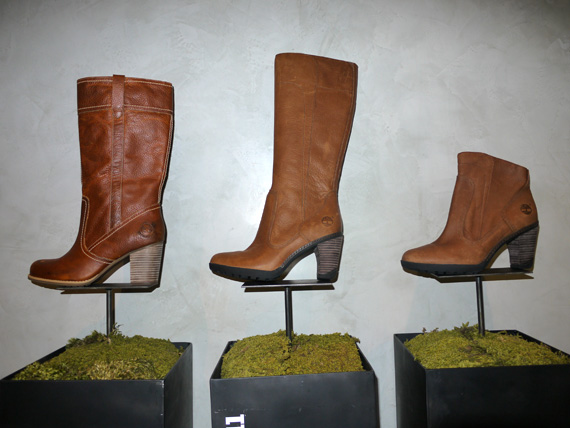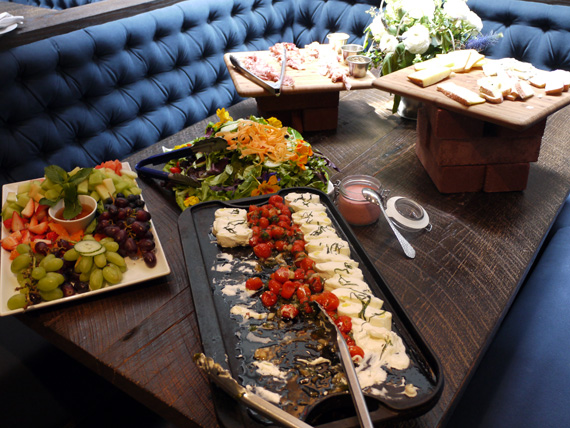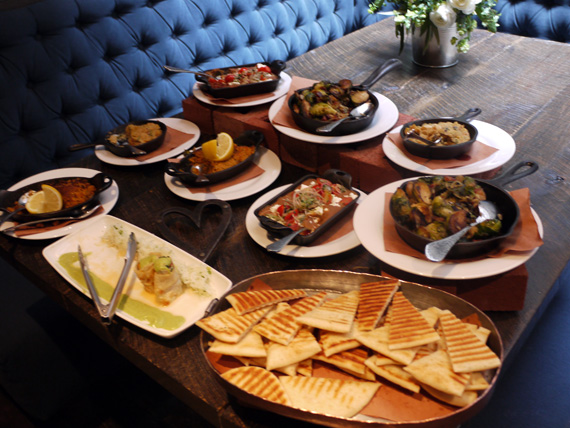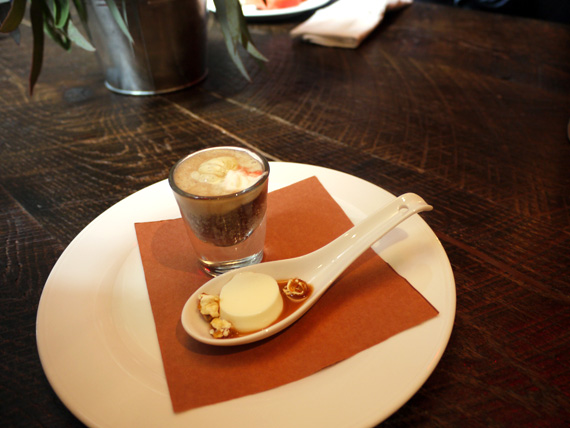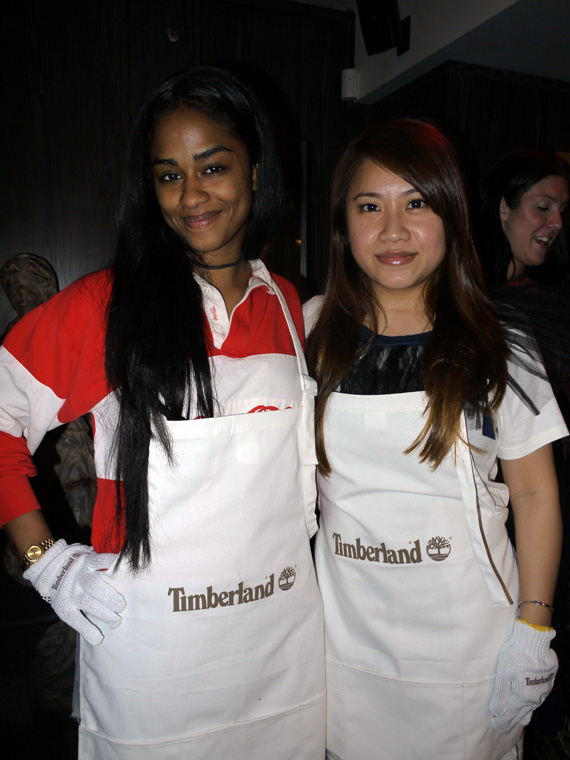 Vashtie and I all ready haha… we were seriously into it at the moment!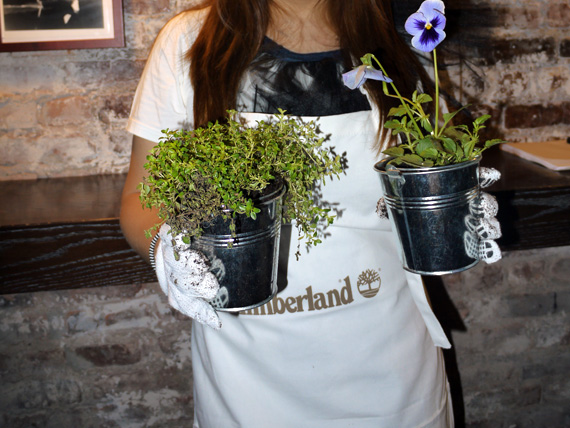 Categories: fashion home decor shoes
Tags: