It's all about the upcoming movie, Pirates of the Caribbean: On Stranger Tides, I'm sure there are lots more collaborations coming soon. To celebrate the new film, OPI teamed up with Disney to create six limited-edition nail lacquers and a new Silver Shatter, inspired by graffiti art, this shade leaves behind a crackled, two-texture silver finish when painted over any dry OPI hue. "The Pirates of the Caribbean: On Stranger Tides lacquers were inspired by a world filled with mythical mermaids, gleaming treasure, and high-seas adventure. With shades ranging from sage and lavender to khaki gray and pastel pink, these colors are evocative of a warm, tropical setting, with a classic nautical influence."
The collection includes: Skull & Glossbones (Best light gray ever, no bones about it), Mermaid's Tears (Few have seen this magical green), Steady as She Rose (This gorgeous pink is your final destination), Planks a Lot (Dive into style with this lust-worthy purple), Sparrow Me the Drama (This cool, collected pink means business), Stranger Tides (Explore this uncharted sea of sage) and Silver Shatter (A shimmering sea of silver with a two-texture finish). This limited-edition collection will be available beginning May 2011 for $8.50 ($10.95 CAN).
I can't wait till it releases, I remember many years ago I've used the crackle nail polish and loved it. I've been wanting to try the shatter polishes but they're always sold out! I must get! Love the colors and the names of this collection.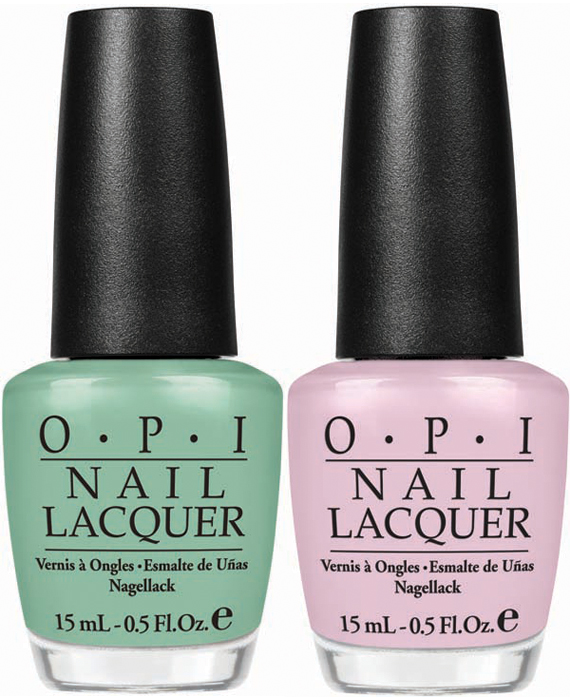 Mermaid's Tears | Steady as She Rose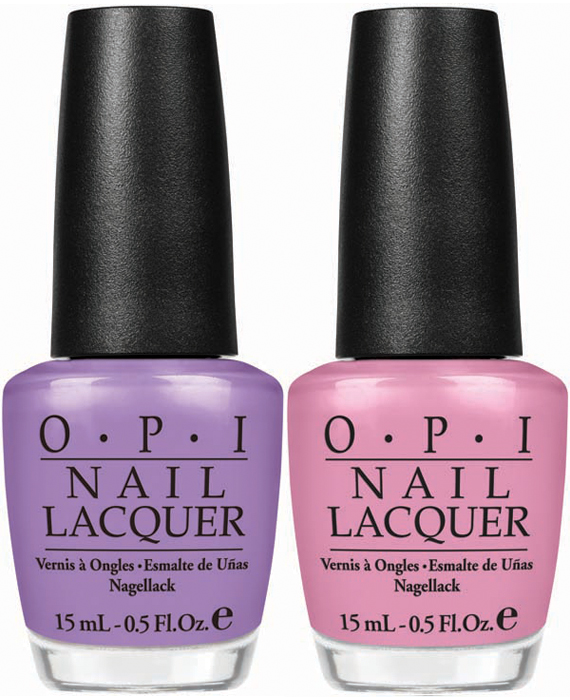 Planks a Lot | Sparrow Me the Drama

Skull & Glossbones | Stranger Tides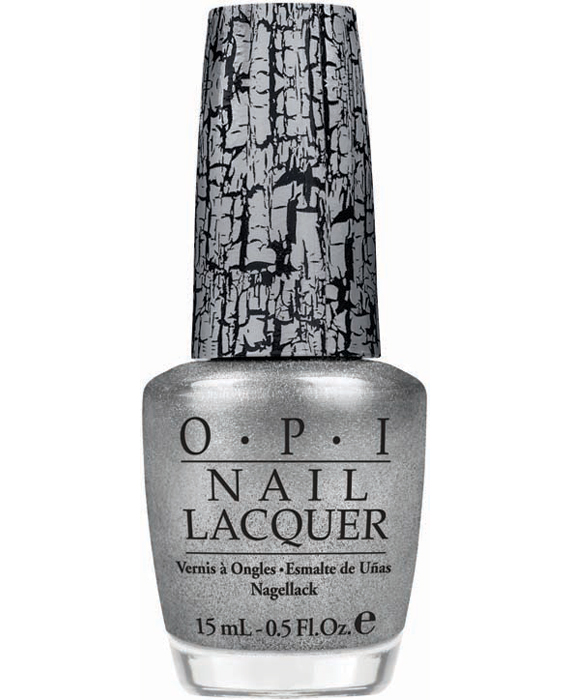 Silver Shatter
Categories: beauty
Tags: