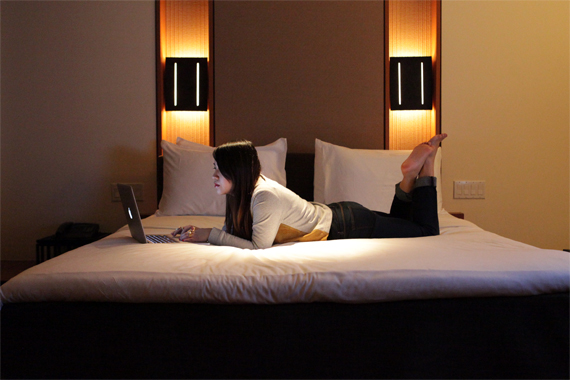 Earlier this week I was in Miami for the Jordan Fly Wade media launch and let me tell you I almost didn't want to leave! Jordan flew me in and put me in one of the best hotels I've stayed in, The Setai South Beach! I've been on quite a few press trips but I really love the The Setai, if you're down in Miami check this hotel out! I'll get back to you guys on the Fly Wade shoes, first let's talk about The Setai!
When you get in you're escorted into the lobby, your luggage gets taken and you get seated with a wet towel and amazing iced tea to freshen up before they come and check you in. You stay seated while they check you in and then get escorted up to the room with everything you need to know during your stay, the service was superb. The room and service was amazing, seriously felt pampered! I'll show more pics of the hotel (outside of my room) in the next post, I got in pretty late so I stayed in the rest of the night…
Outfit: oak black square collar denim jacket (courtesy of oak), h&m suede/jersey top, rich & skinny jeans (courtesy of rich&skinny), rag & bone boots, nicole miller addison caino crossbody bag (courtesy of nicole miller), iiJin leather tote (courtesy of iiJin)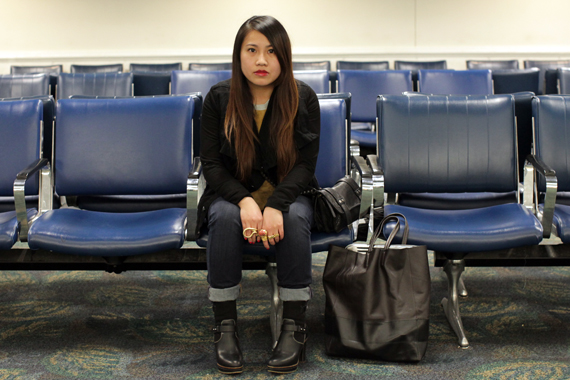 fresh off the plane haha…

jordan picked me up…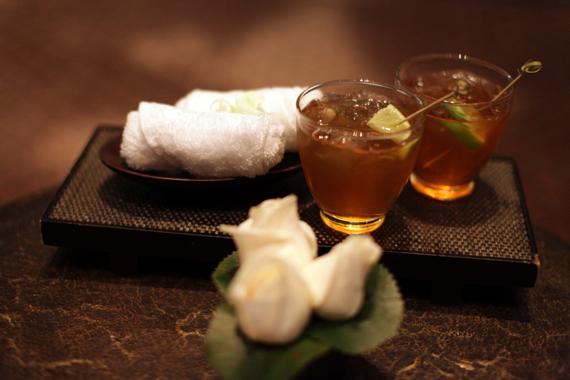 this iced tea is soooo good, dreaming about it…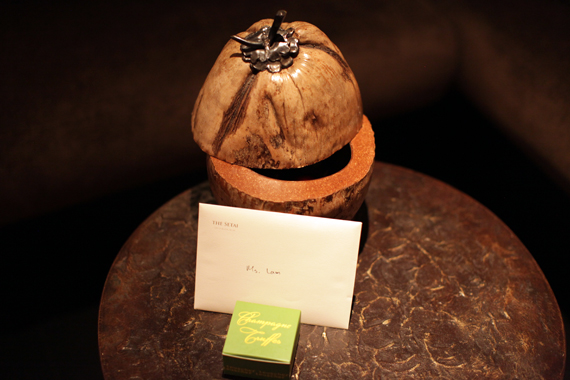 welcome to The Setai…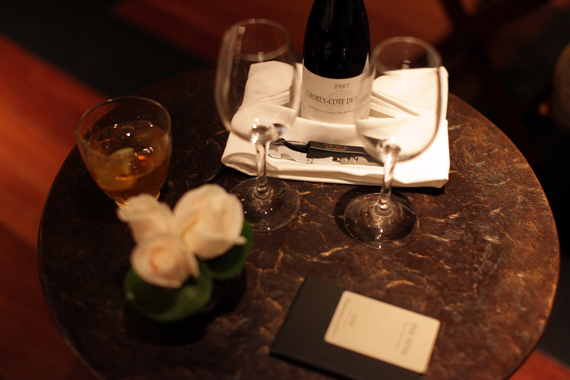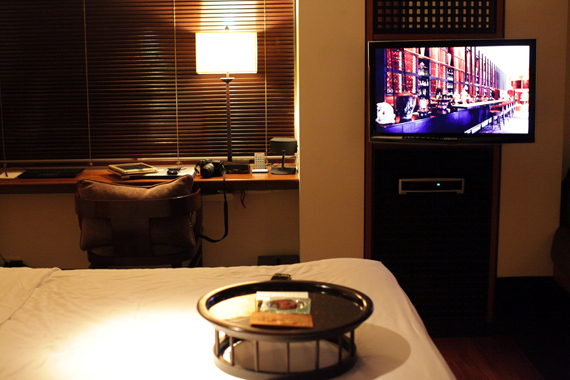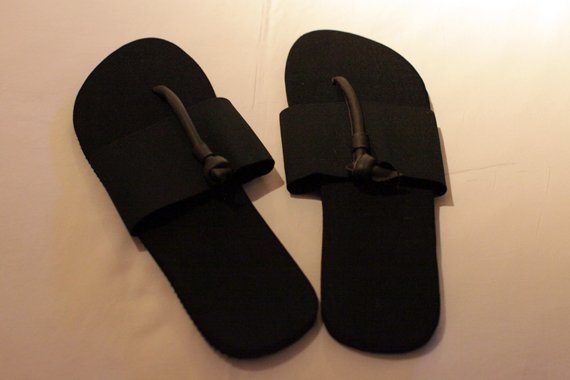 how cool are these slippers?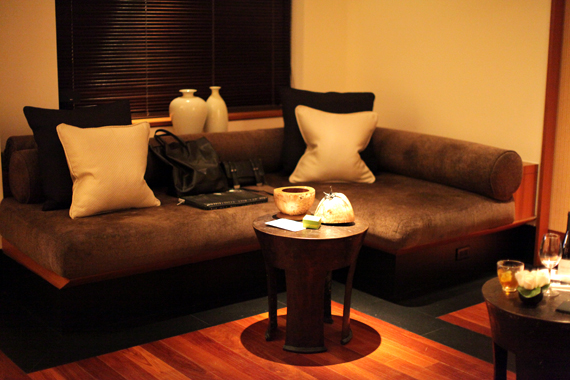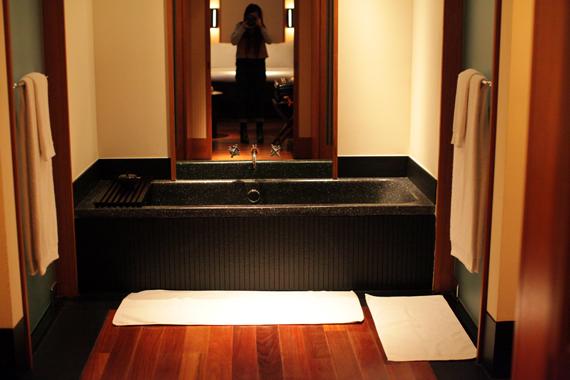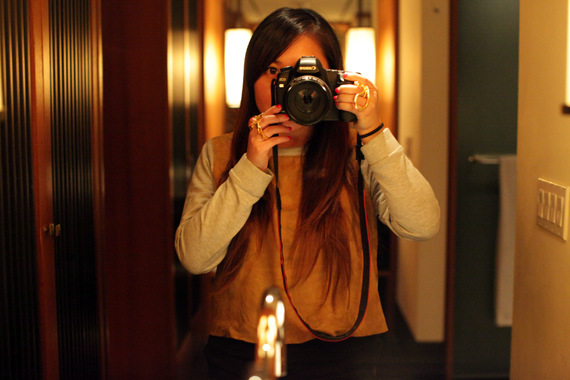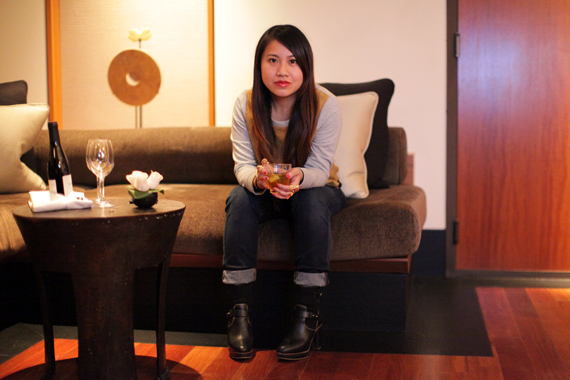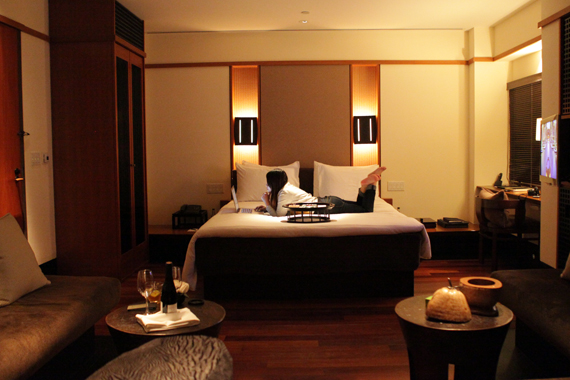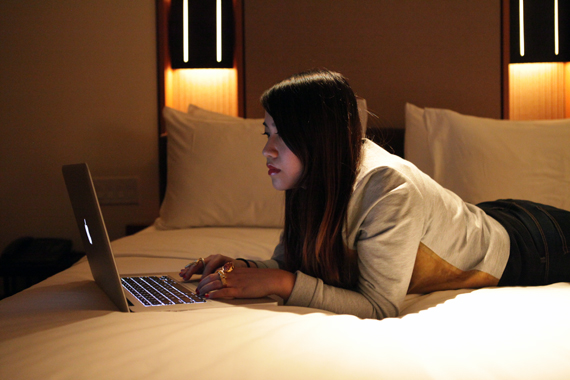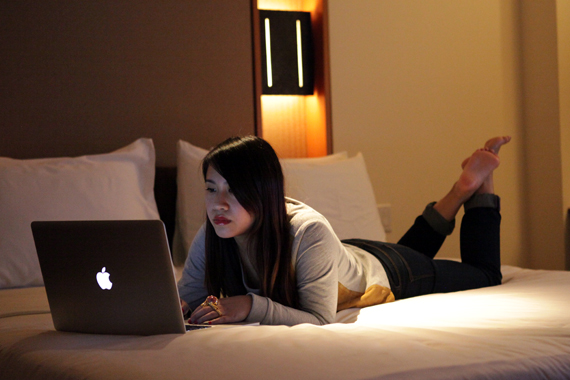 never not working…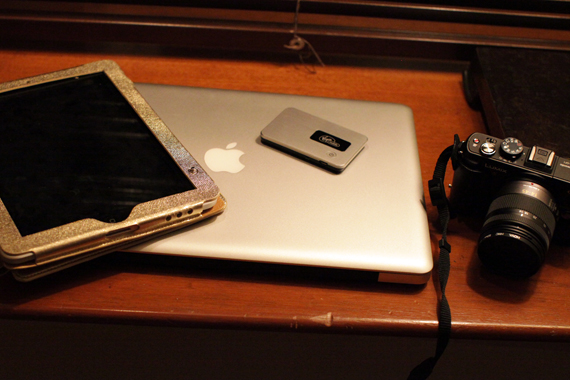 some of my gadgets: ipad, macbook pro, virgin mobile mifi, lumix gf1

some of the stuff in my nicole miller bag: blackberry bold 9780, mac x wonder woman lipglass, eclipse breath mints, clinique mirror, virgin mobile mifi, la mer lip balm, pill box…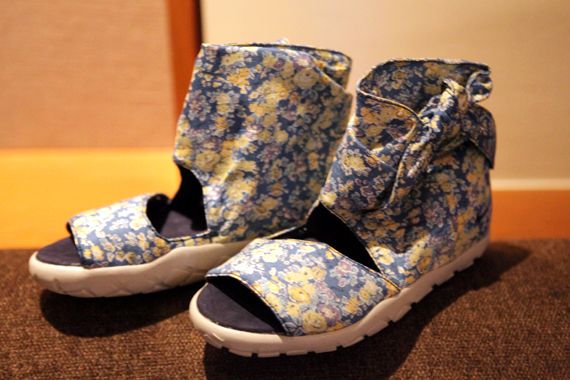 not yet released nike moc sandals in liberty print material, releasing this summer!

room service that cost $110 lol…seriously?!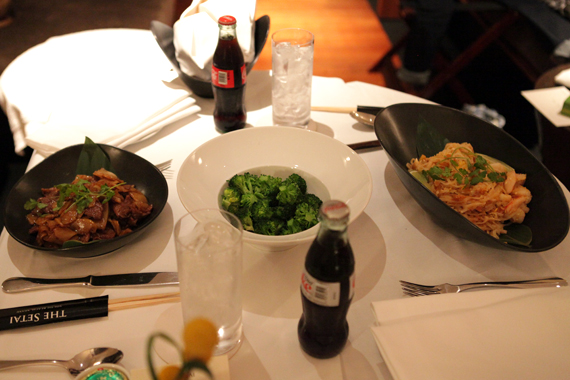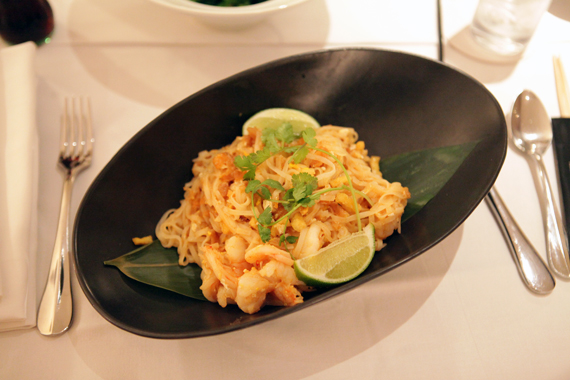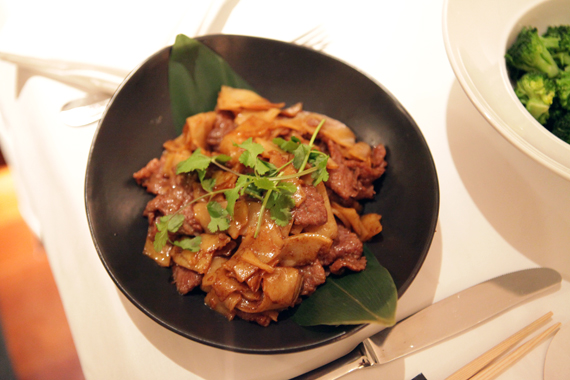 $5.09 BUY IT NOW 2hr 3mins

$46.95 BUY IT NOW 2hr 59mins

$38.95 BUY IT NOW 7hr 19mins

$89.99 BUY IT NOW 1hr 1mins

$139.71 BUY IT NOW 8hr 35mins

$139.71 BUY IT NOW 8hr 41mins

$139.71 BUY IT NOW 8hr 45mins

$249.48 BUY IT NOW 9hr 48mins
disclaimer
Categories: eats fashion outfits travel
Tags: