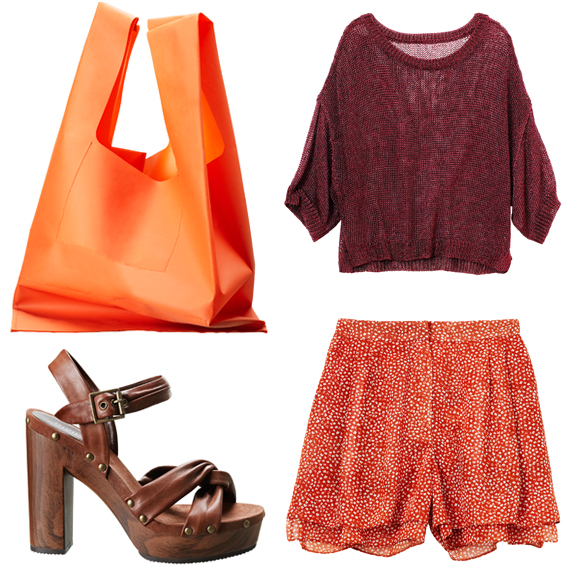 Photos courtesy of H&M
Loving all the vibrant colors H&M is releasing for spring/summer, perfect for color blocking and brightening up the outfit. I'm loving the Jil Sander Spring 2011 inspired color plastic bag (pictured), a must have! Definitely going to be picking up some of these products, can't wait. These products will be available starting April through July, but as always sometimes H&M puts out the products earlier so look out for it!
Also included H&M's head of design, Ann-Sofie Johansson's favourite pieces for spring.
"I just love this season's cool 70s style for women," she says, "with romantic dresses and tops, denim, long skirts and chic shorts." The casual look is all about a wonderful spring feeling, and is one that works brilliantly with all the added extras. "Accessories are pretty bold," says Ann-Sofie. For men, shorts are a key piece of the wardrobe for a classic yet fashionable look. "These are teamed with a casual shirt or a vest under a sleeveless jacket for a relaxed look, or dressed up with a white shirt and blazer for work," she says. "They also look fantastic on women. I like roomy shorts and so I often get mine from the men's department," Ann-Sofie adds. Accessories are just as important for men as they are for women, such as espadrilles, sunglasses, weekend bags and belts.
WOMEN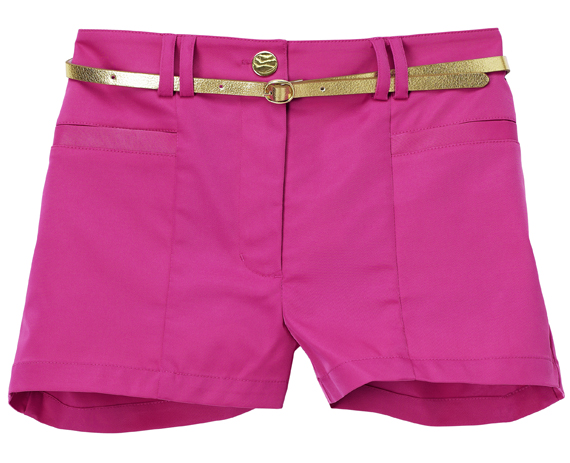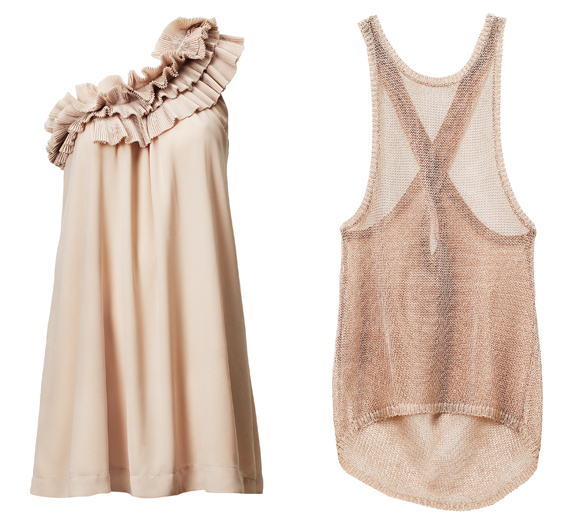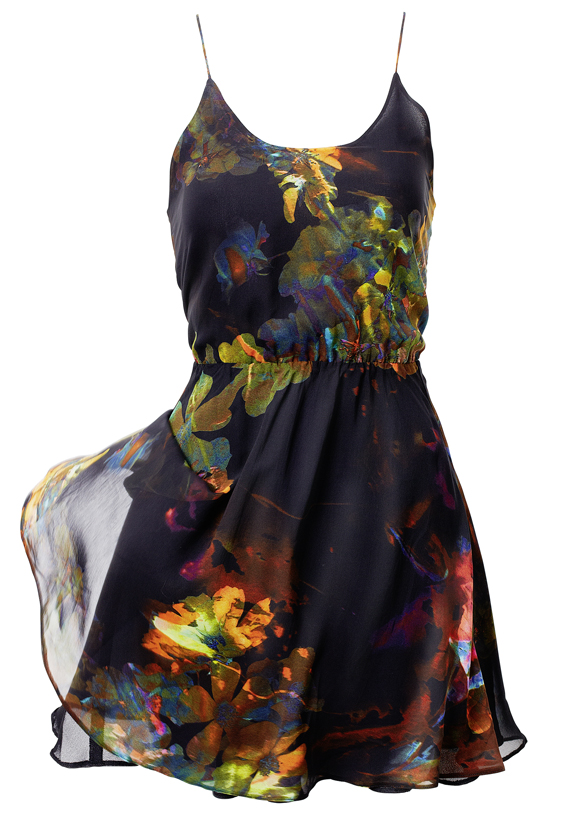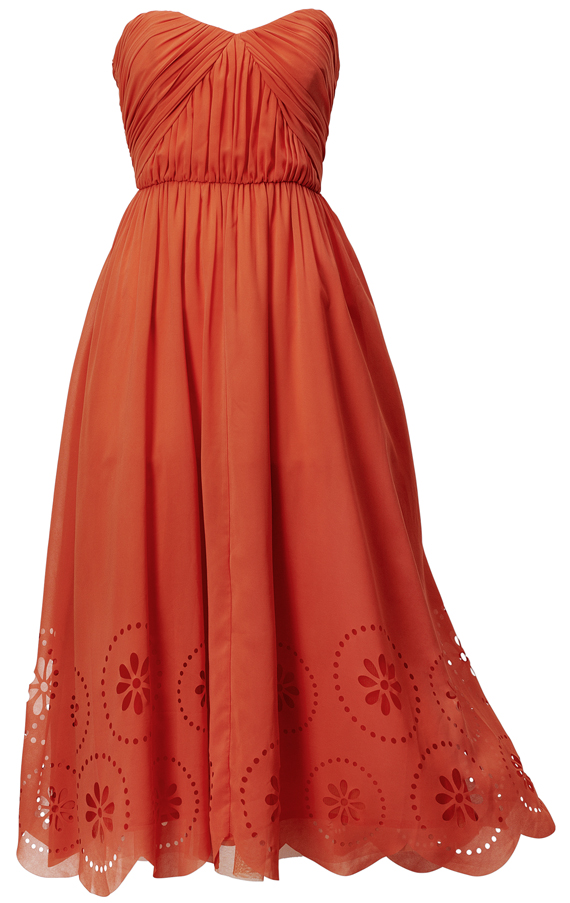 Categories: fashion h&m handbags jewelry/accessories kicks mens shoes
Tags: