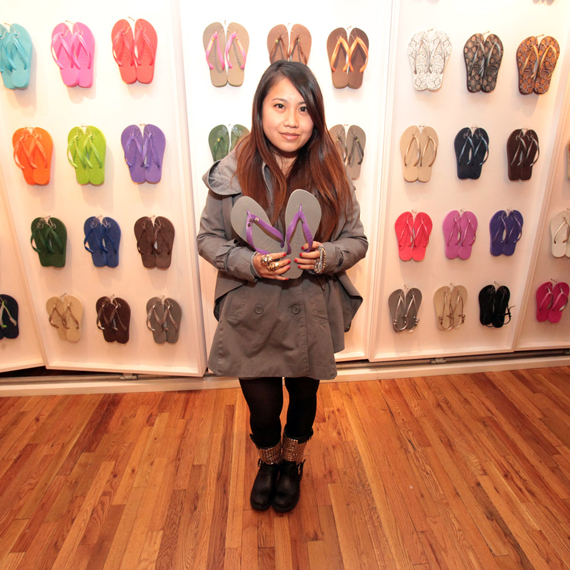 It was hailing out in NYC on Wednesday (can you believe it?) but it was HOT up at the Havaianas Brazilian Marketplace! Havaianas hosted a bloggers/influencers event to showcase their 2011 products and treated us to some Brazilian treats along with customized flip flops! I had the pleasure of customizing my own "Make Your Own Havaianas" (launching Monday, April 25th), added my initials, a bee and a skull on a pair of grey/purple flip flops. Hung out with some of my favorite gurls and guys, and I'm loving the new Havaianas unisex sneakers and espadrilles (launches in the US on Monday, March 28th)! The insole of the sneakers and espadrilles are made of their super comfy flip flops, how smart? Can't wait to run around in the sneakers! Fun times, great job Christine!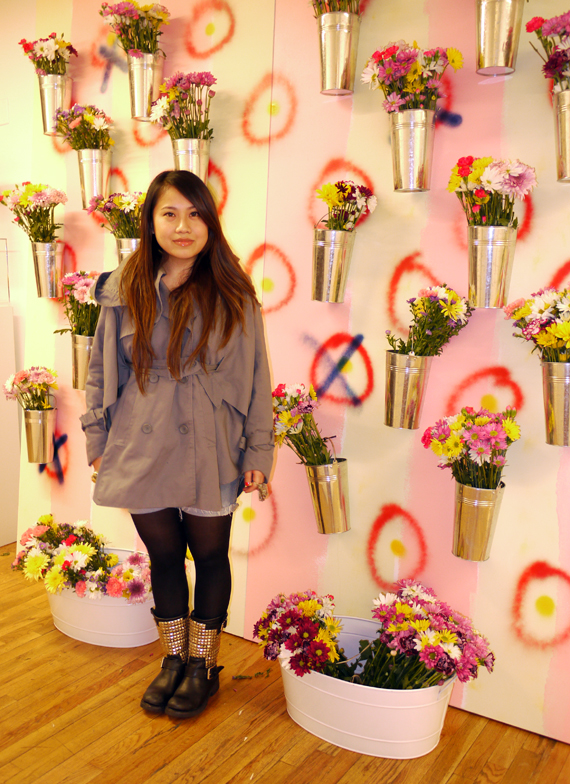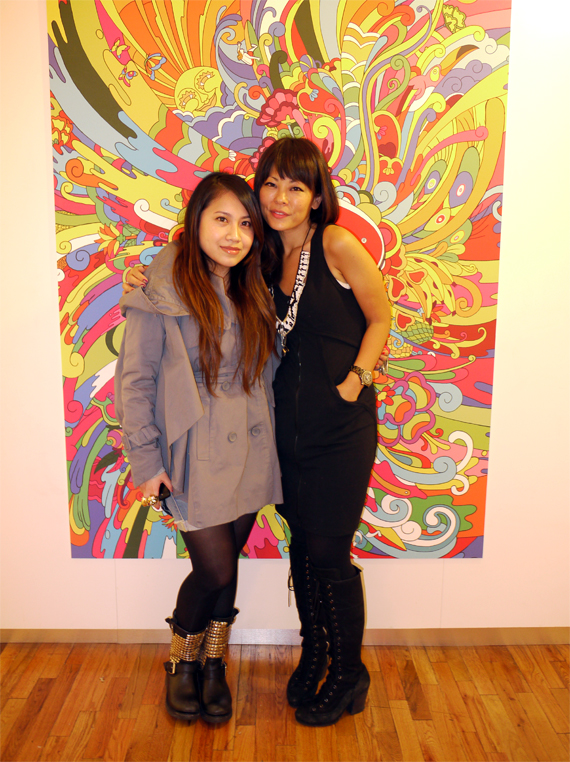 Me and Christine (Havaianas)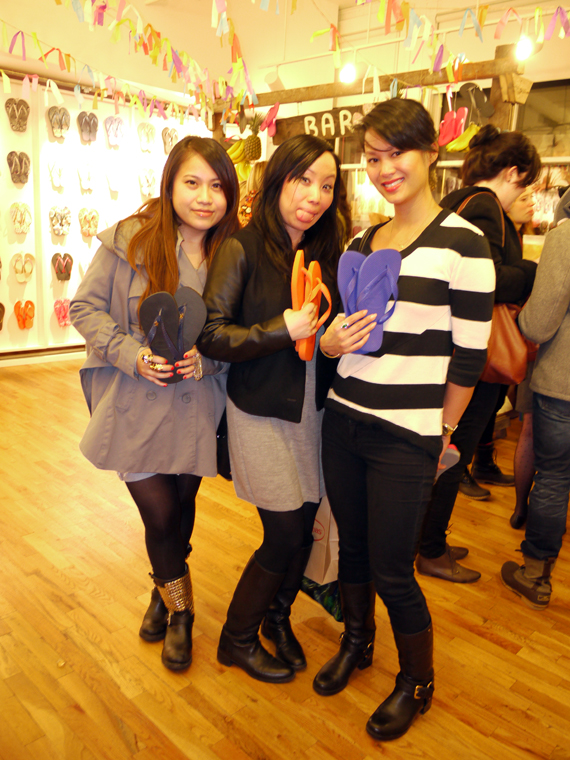 Me, Minya (Miss Info) and Lisa (Team Epiphany)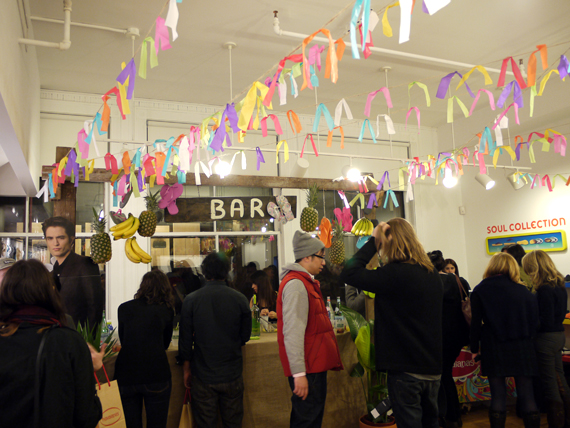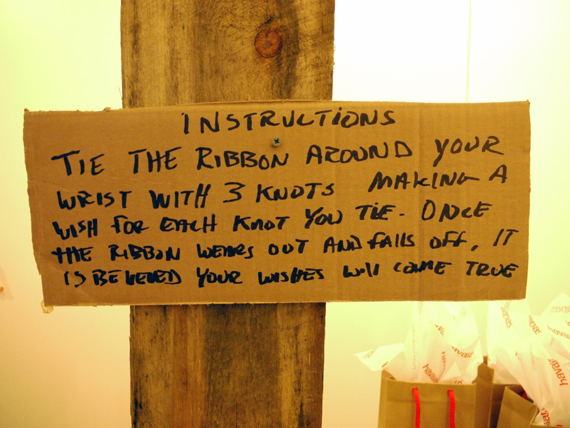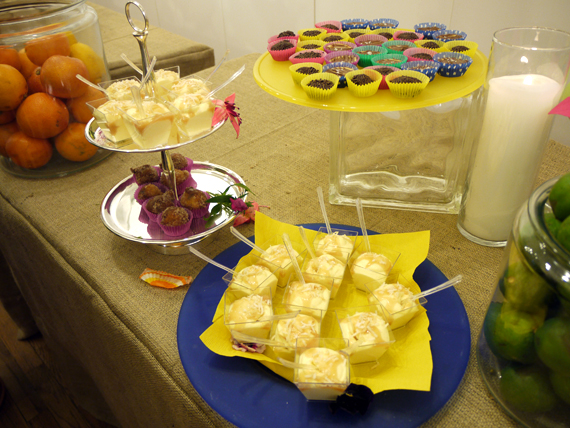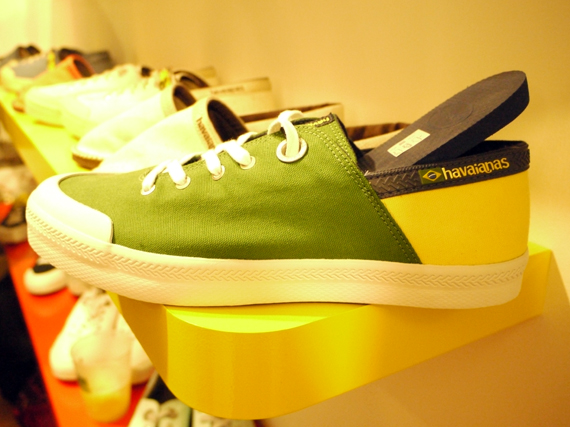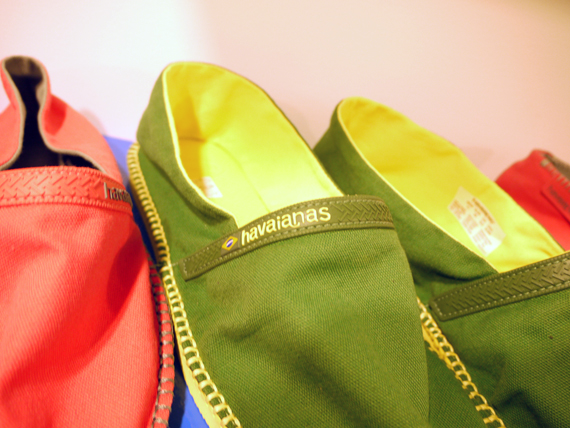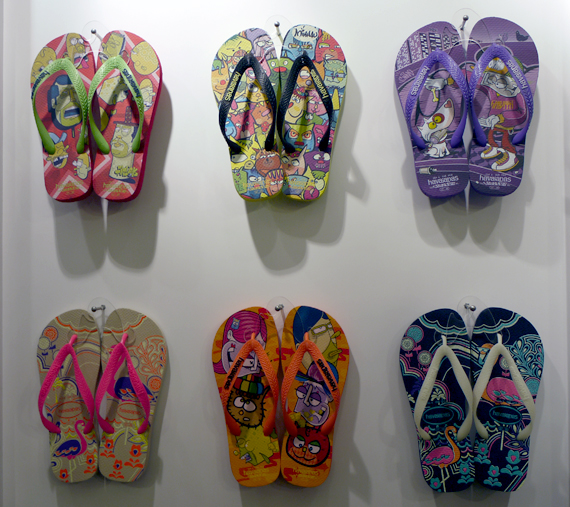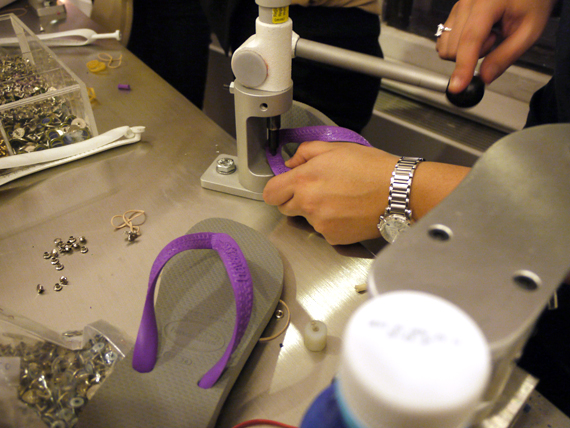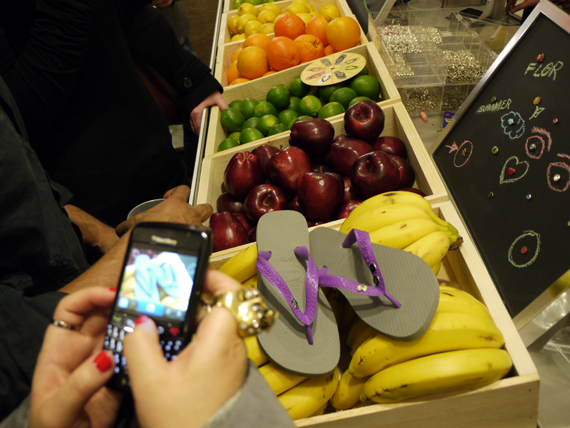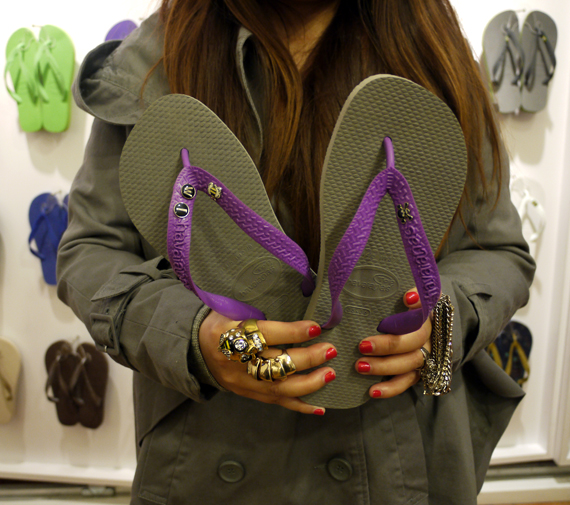 Havaianas plans to unveil the "Make Your Own Havaianas" customization experience exclusively at www.us.havaianas.com on April 25th. "Make Your Own Havaianas" will offer consumers the opportunity to customize their own color combinations of flip flop straps and bottoms and chose to add on their own pins, up to two pins a pair. For the initial launch, the Havaianas iconic Top style will be offered up in 15 different color foot beds and 15 different color straps, along with 35-40 different types of pins. The Havaianas Top was the first line extension since the brand launched in 1962 and our most popular and best-selling style. The pins will be available in every letter of the alphabet, as well as eye-catching designs such as hearts, stars, skulls, and more — heightening the opportunity for consumers to express their own personal style and passions.  "MYOH" will be available exclusively at www.us.havaianas.com on April 25th and will retail for $25 a pair and $2.50 for the pins.
$62.74 BUY IT NOW 0hr 15mins

$16.99 BUY IT NOW 1hr 33mins

$13.95 BUY IT NOW 1hr 38mins

$13.0 BUY IT NOW 1hr 42mins

$18.99 BUY IT NOW 1hr 50mins

$29.68 BUY IT NOW 1hr 52mins

$13.99 BUY IT NOW 1hr 53mins

$18.9 BUY IT NOW 1hr 55mins
disclaimer
Categories: entertainment/events fashion kicks outfits shoes
Tags: