Photos courtesy of Target
If you're a fan of the first Dolce Vita for Target collection of boots and flats, you may like the new wedge sandals for spring. There are 3 new sandal styles, each in several colorways featuring stacked, rope and cork on the wedges. Prices are affordable, $24.99 to $29.99. You can shop the collection at Target stores and Target.com. Thanks to reader lucy92 for the tip.
I'm thinking about the rope pair pictured above, do you like the wedge sandals? More styles after the jump!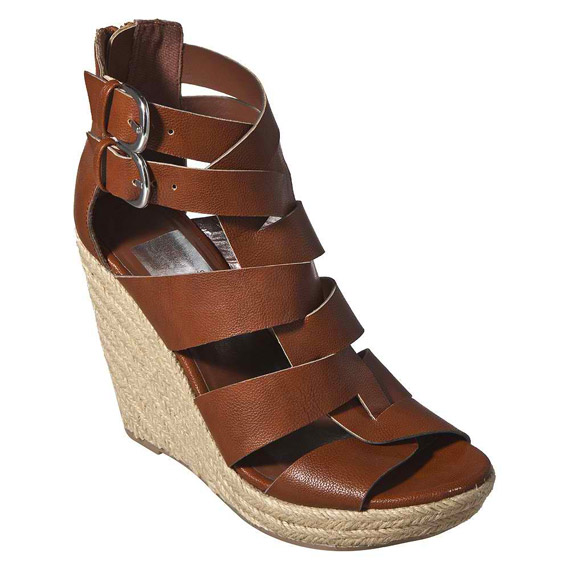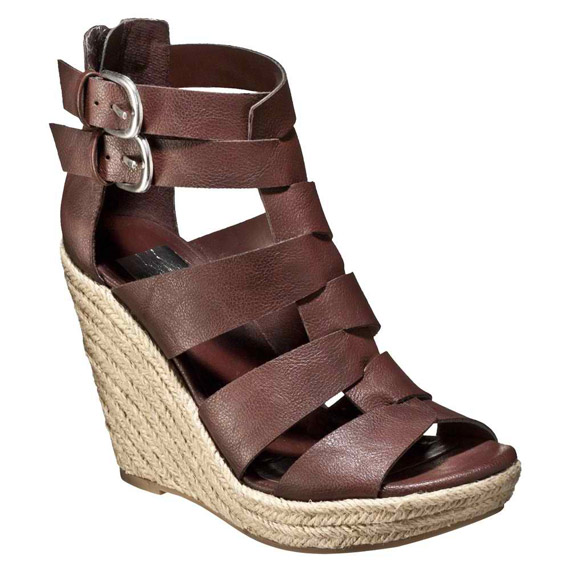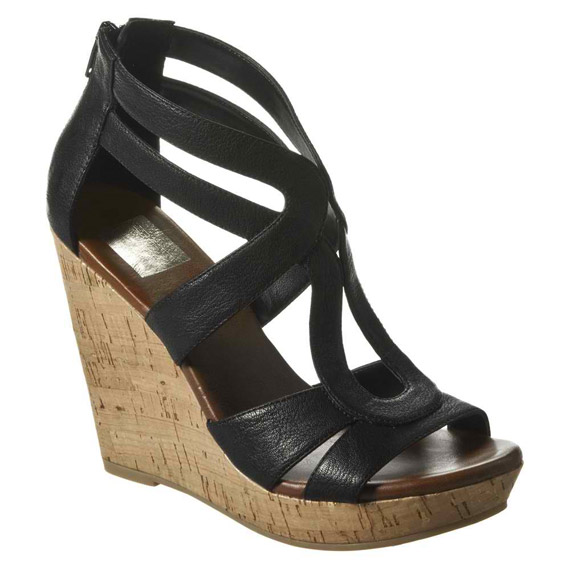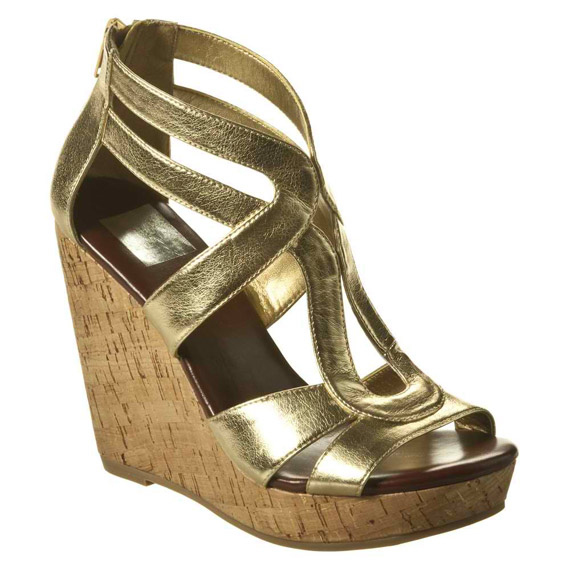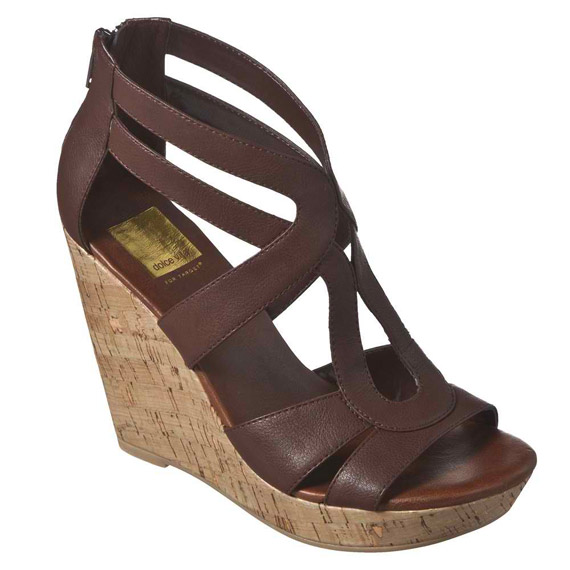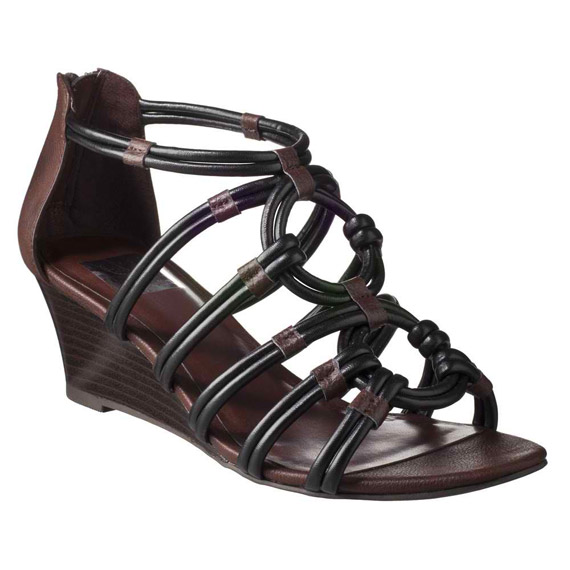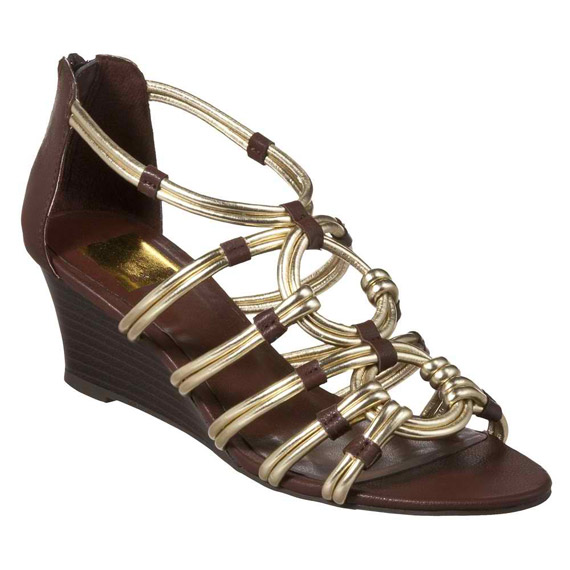 $79.99 BUY IT NOW 0hr 10mins

$21.99 BUY IT NOW 0hr 21mins

$44.95 BUY IT NOW 0hr 41mins

$38.25 BUY IT NOW 0hr 42mins

$34.15 BUY IT NOW 0hr 58mins

$25.36 BUY IT NOW 0hr 59mins

$79.0 0 bids 1hr 15mins

$20.62 BUY IT NOW 1hr 15mins
disclaimer
Categories: fashion shoes target
Tags: target