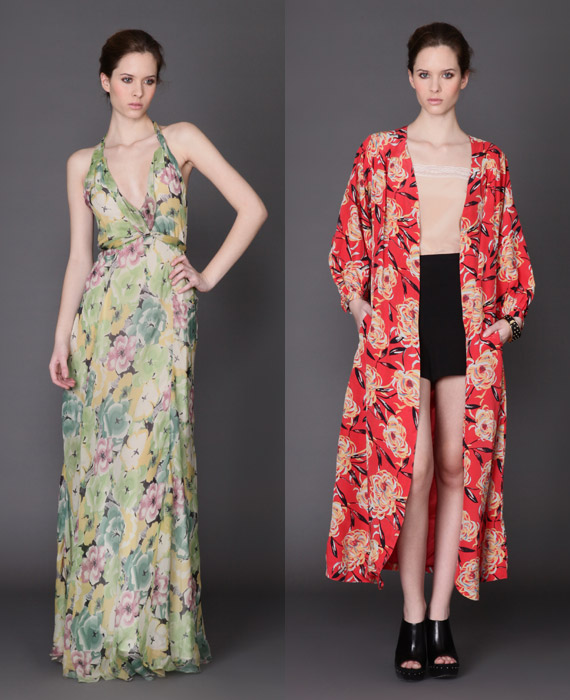 Photos courtesy of GILT
So excited for Nicole Richie's House of Harlow 1960 + Winter Kate Spring 2011 collections on sale at GILT.com Thursday, February 3rd at 12PM EST! Apparel and shoes are "first look," so GILT will have some of the items before other stores do. GILT will be selling the shoes at least 2 weeks before they hit stores and apparel will be 1 week before! I got a sneak peek of some of the items for sale, I can't wait to shop tomorrow! If you need an invite to shop, click here.
Check out Nicole Richie's video for GILT after the jump, she's so cute!!!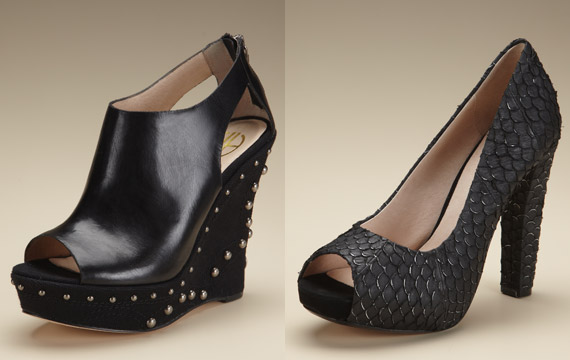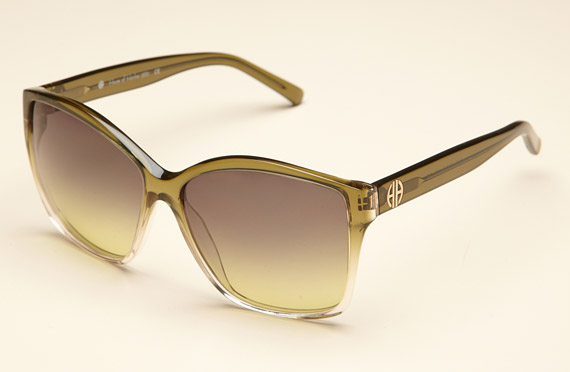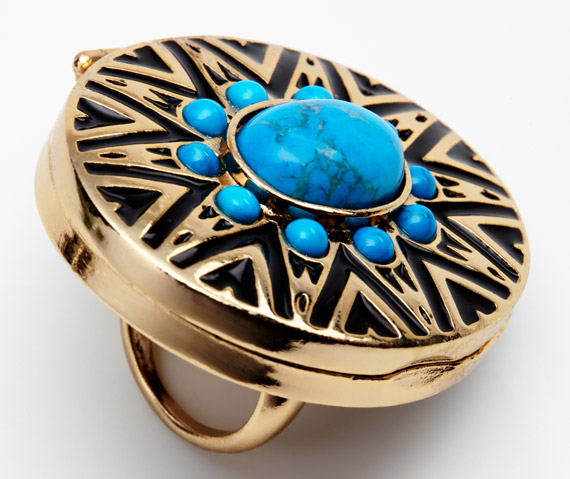 $82.0 BUY IT NOW 0hr 2mins

$10.49 BUY IT NOW 0hr 15mins

$44.0 BUY IT NOW 0hr 17mins

$48.95 BUY IT NOW 0hr 31mins

$119.0 BUY IT NOW 0hr 42mins

$199.0 BUY IT NOW 0hr 44mins

$29.0 BUY IT NOW 0hr 53mins

$13.6 BUY IT NOW 1hr 40mins
disclaimer
Categories: celebrities fashion gilt shoes shopping sunglasses
Tags: