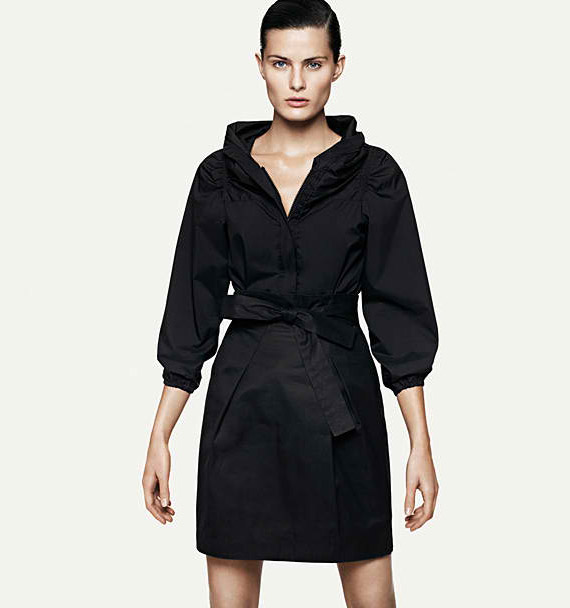 Photos courtesy of UNIQLO
Calling all +J fans, the new +J by Jil Sander for UNIQLO Spring/Summer 2011 collection is slated to hit UNIQLO stores on January 26th! I'm quite excited as I'm a big fan of the collection but I do feel like the men's collection is better this time around, will you be shopping on that day? I'm def going to stop by to check out the collection!
The +J Spring/Summer collection 2011 turns to wide spaces and primordial color contrasts: chalky Sahara whites, taupe pillars of stone, boldly outlined by fiery red, sky blue, and elemental black. Buoyant shapes play with the breeze. Dresses look easy: meticulously fitted to invite free movement, Blouses are both, sporty and feminine, tops range from classic to Kaftan. Looks come together with weightless jackets in various styles and fabrics such as light wool, twill, and techno-taffeta. Pinstripe pants with jackets have been masterfully executed and reduced to their essence. Ultrathin sweaters and t-shirts give shape to the body.

+J the essence is purity. "A passport through time and space: sculptured lines, fluid grace, modern sophistication for everyone." Consisting of approximately 150 elements, the +J Spring/Summer 2011 collection offers many possibilities to create an individual style: a personal uniform.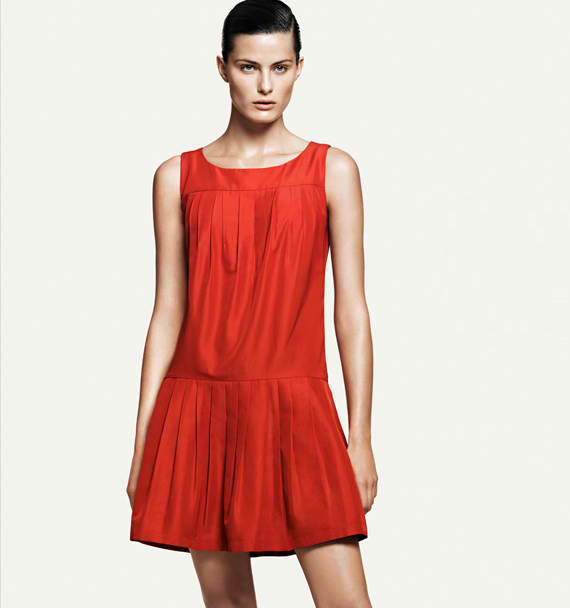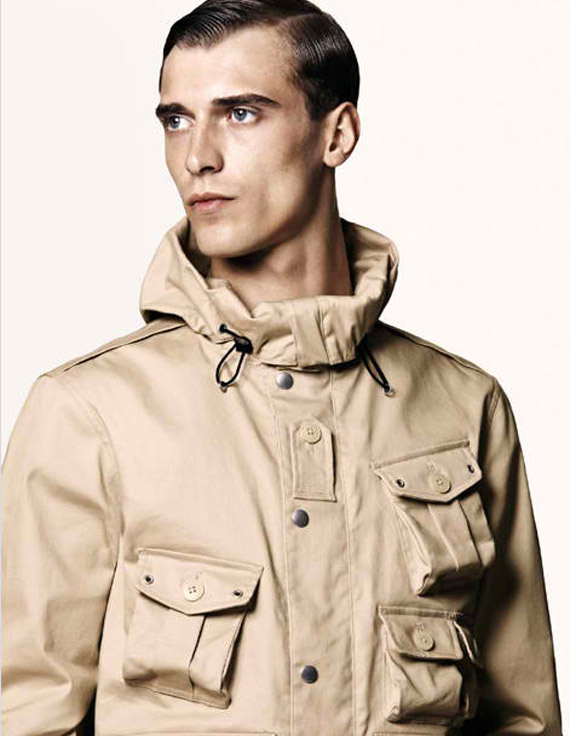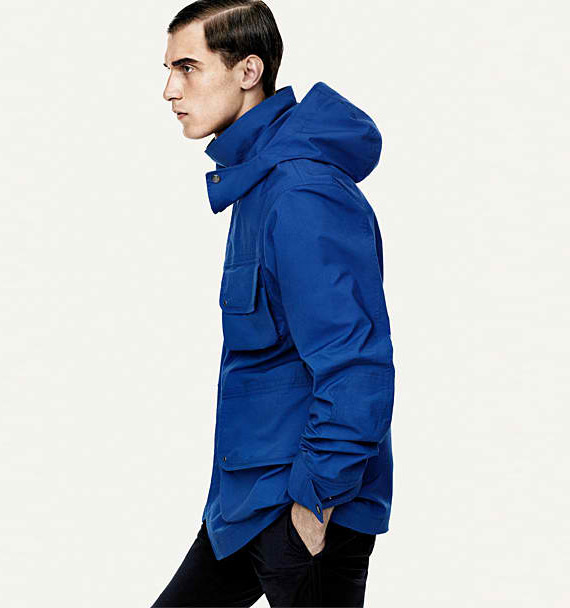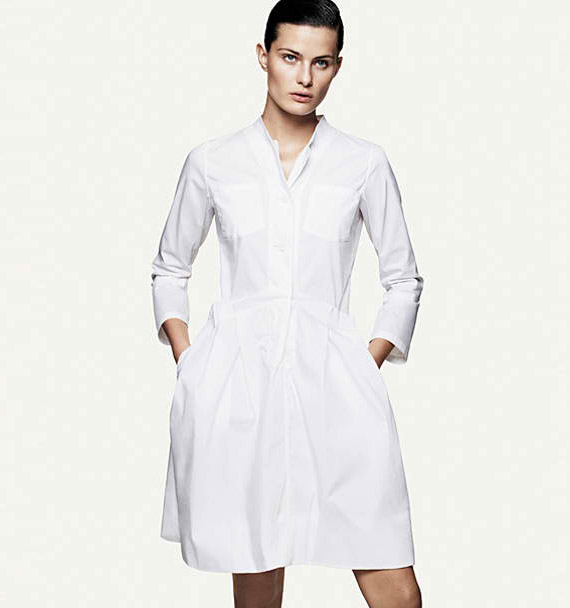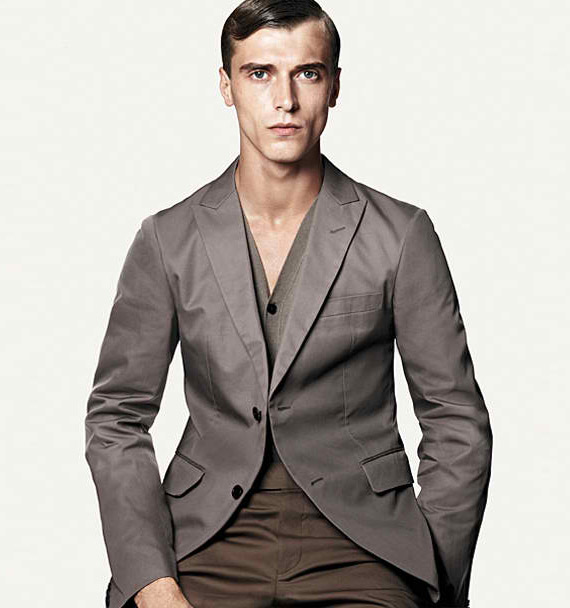 Tags: uniqlo