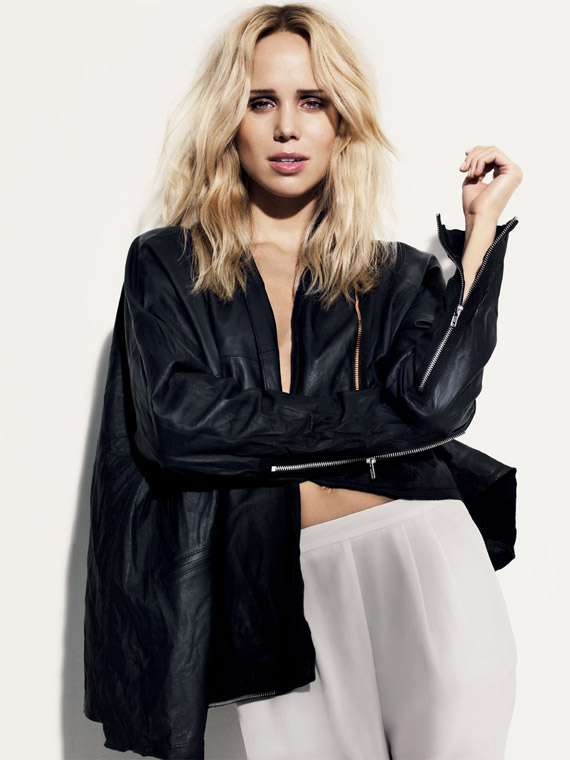 Photographer: Peter Gehrke/H&M
I met fashion blogger Elin Kling last year in Florence, Italy and she was fab and has great style. So excited that she collaborated with one of my favorite brands, H&M. Elin is a big deal in Sweden so it made sense to launch a collaboration with H&M. The collaboration also marks the first time to launch a collection designed in collaboration with a fashion blogger, the collection consists of nine pieces and two accessories and is a modern, light and minimalist collection of bohemian influences.
Unfortunately the collection will only be released in Sweden on February 3 and will be sold in 10 stores in Stockholm, Gothenburg, Malmo and Uppsala. 10% of the sale will be donated to UNICEF. Sad because the collection is pretty amazing, I love the white clutch and shorts, black leather jacket and bangle. Must try to get my hands on those pieces!
"To be the first to do this kind of collaboration with H&M feels incredibly flattering and fun. It has been very inspiring to be working so closely with the H&M design team and I'm very happy with the results. The collection is minimalist and raw, but with clear bohemian element, something that reflects my personal style well, "said Elin Kling. (rough translation)
The collection will be sold at the following Sweden stores:
Stockholm: Hamngatan 22, Drottninggatan 56, Sergelgatan 1, Götgatan 36, Kista Galleria
Göteborg: Nordstan, Kompassen
Malmö: Gustav Adolfs Torg 2, Södra Förstadsgatan 20
Uppsala: Svartbäcksgatan 4
Do you like the collection?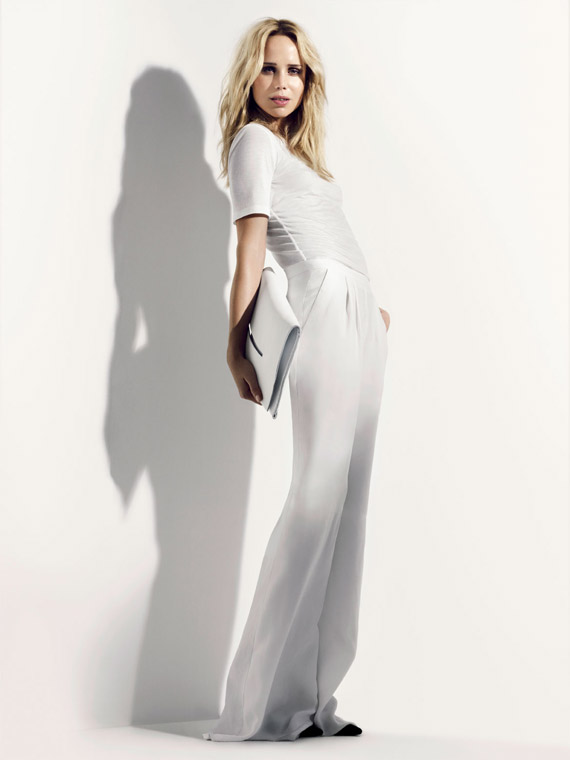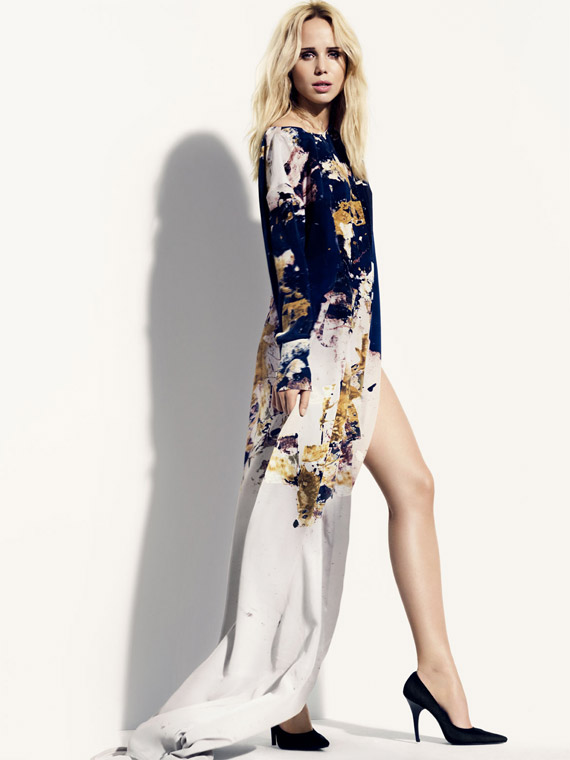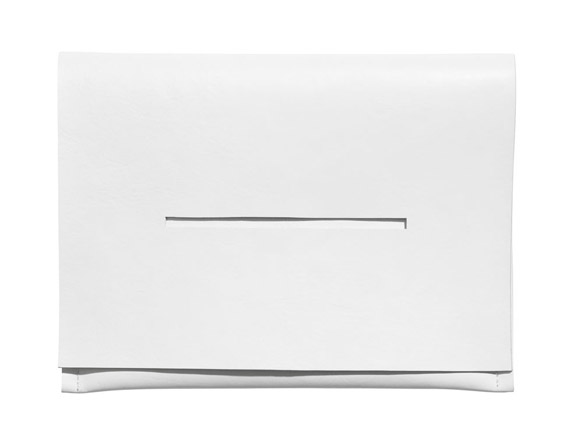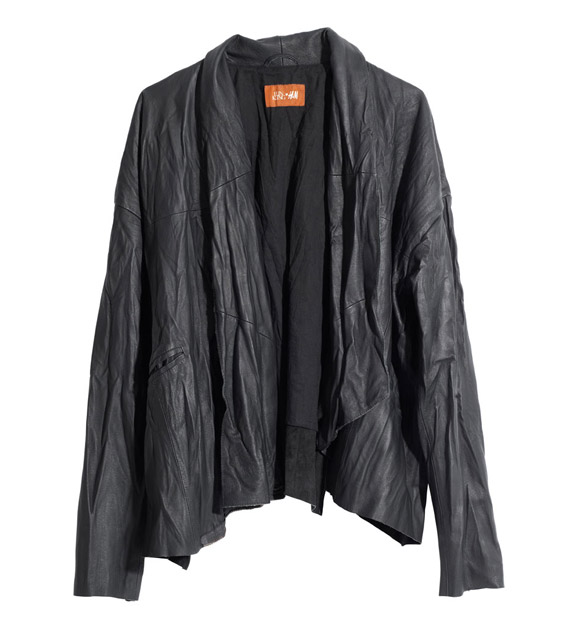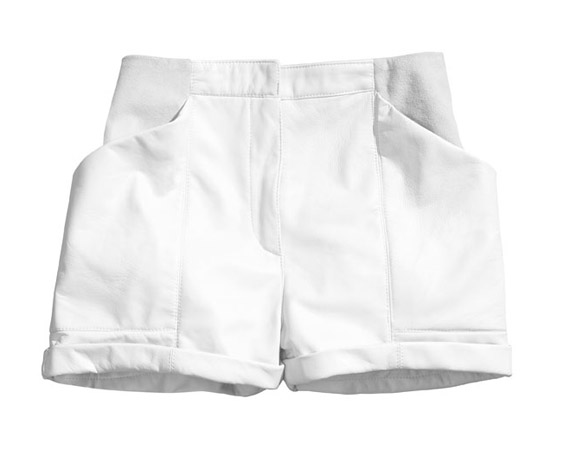 Categories: fashion h&m handbags jewelry/accessories
Tags: