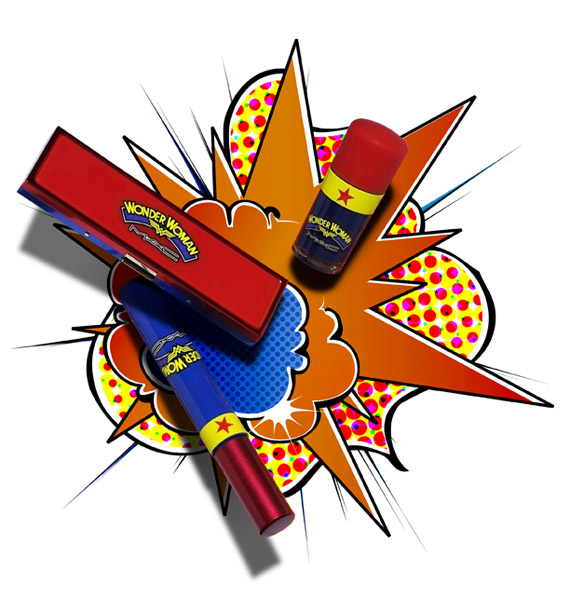 Back in July, I reported that MAC has partnered with DC Comics' Wonder Woman for a collection! Finally images of the full collection has officially released! Super excited about the new Wonder Woman collection, love the packaging! The collection will be available from February 10, 2011 through mid April, 2011.
Just when the fate of the world is careening toward disaster, cue theme music! It's Wonder Woman! She Kicks Sass! Her mission: Collaborate with M?A?C to fight the supervillains of the world – criminally outdated colour, evil, un-dimensional skin finish, the disasters that drain drama – with that famous spin, a double-cuff of her wicked wrist bracelets and shazam! M?A?C Spring Colour 2011 is the feminine force (with a dash of comic fun) that saves the day! No nemesis can match the stamina, agility and speed of her SUPER-SIZED Mineralize Skinfinish, bold Eye Shadow quads, Pigment, Opulash, Lipsticks and OVERSIZED Lipglass, JUMBO-BIG Powder Blush and Penultimate Eye Liner, Nail Lacquer and Lash for this larger-than-life transformation! Our Artists work wonders every day – now with the help of one of entertainment history's most exciting feminist figures…Since 1944, Wonder Woman is the original incarnation of what makes women forever wonderful!

No one understands the importance of a bag of tricks quite like our M?A?C Spring 2010 heroine! Her legendary bracelets were made from remnants of the Goddess Athena's all-powerful shield, to award her The Sign of the Champion…In that same spirit of fantasy and wonder, M?A?C creates a vivid collection of accessories that are sure to bring you a sense of feminine infallibility, totally peerless power – you ARE Wonder Woman if you want to be. Bright, bold, superhuman designs in Makeup Bags – from raging Red to Bulletproof Blue, Utility Belt Brush Sets that Superman secretly covets, and exclusively online, the WW T-shirt and Invincible Mirror to make your mission – kaboom! – complete.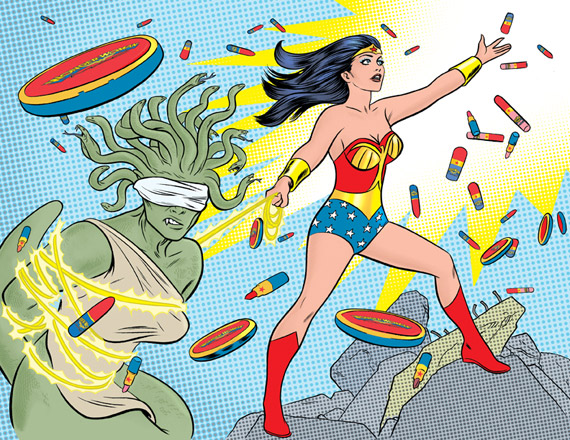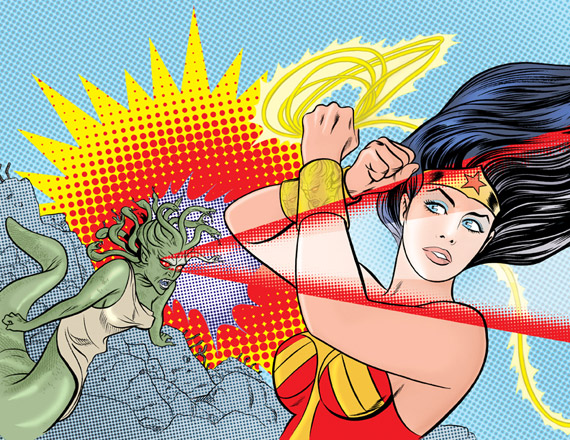 Defiance Eyeshadow Quad ($40.00 U.S. / $48.00 CDN)
Defiance Iridescent white pink (Veluxe Pearl)
Paradise Island Soft warm pink (Satin)
Star Studded Mid-tone violet pink (Satin)
Real Drama Dark burgundy with pink pearl (Satin)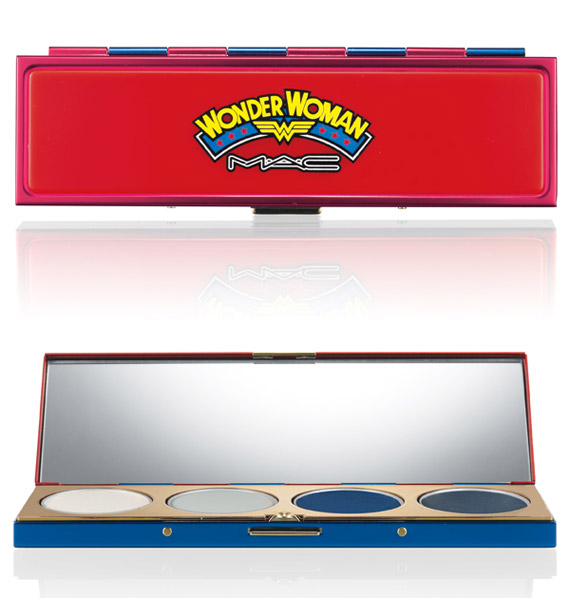 Lady Justice Eyeshadow Quad ($40.00 U.S. / $48.00 CDN)
Lady Justice Bright silver with white pearl (Frost)
Insurmountable Dirty blue grey (Veluxe Pearl)
Bold Babe Deep metal blue with white pearl (Frost)
Deep Truth True dark blue (Frost)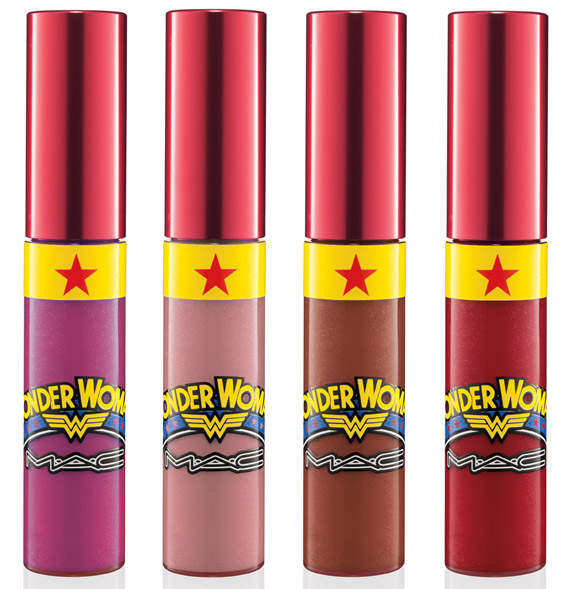 Lipglass ($19.50 U.S. / $23.50 CDN)
Emancipation Pale neutral pink
Wonder Woman Bright red with soft pearl
Athena's Kiss Bright blue fuchsia
Secret Identity Mid-tone copper with soft pearl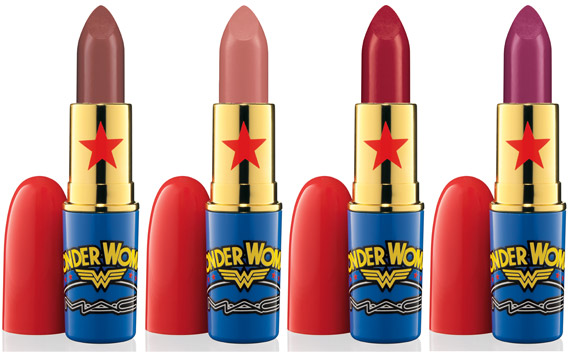 Lipstick ($15.50 U.S. / $18.50 CDN)
Marquise d' Sandy cream peach (Lustre)
Russian Red Intense bluish-red (Matte)
Spitfire Bright creamy magenta (Satin)
Heroine Brown bronze (Frost)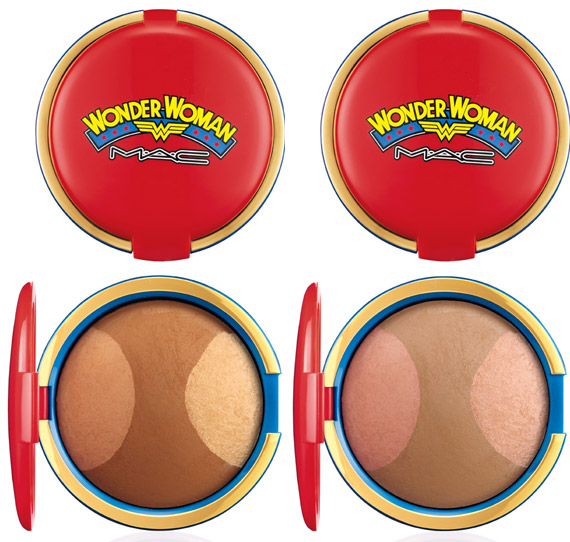 Mineralize Skinfinish ($35.00 U.S. / $42.00 CDN)
Golden Lariat True coral with fine gold shimmer/Soft suntanned bronze/Soft gold with fine shimmer
Pink Power Peachy rose with pink shimmer/Soft rosy bronze/Soft shell pink with fine shimmer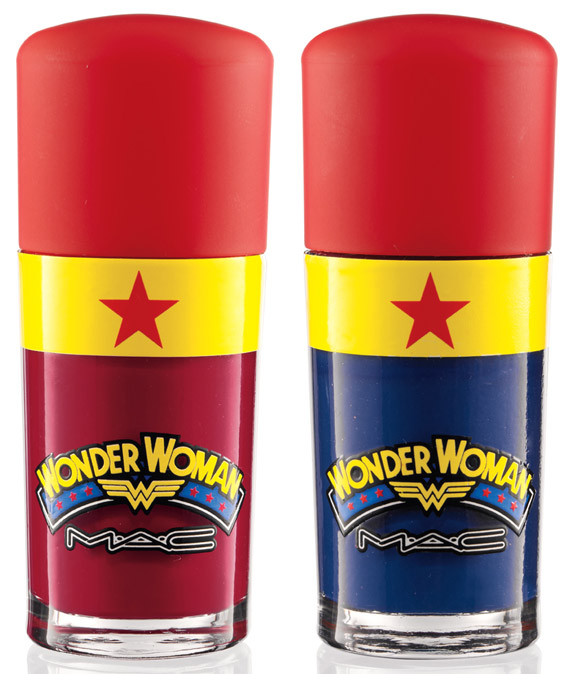 Nail Lacquer ($14.00 U.S. / $16.50 CDN)
Obey Me True red
Spirit of Truth Navy blue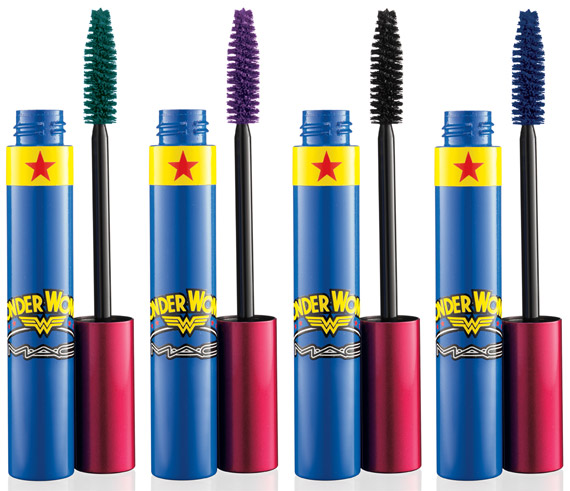 Opulash Mascara ($15.00 U.S. / $18.00 CDN)
Victorious Purple
Army of Amazons Green
Themyscira Blue
Black Black

Penultimate Eye Liner ($18.50 U.S. / $22.00 CDN)
Rapidblack True black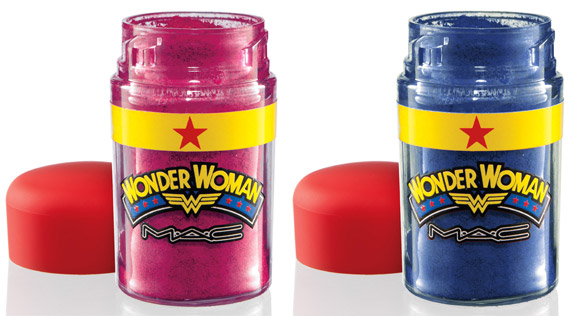 Pigment ($21.00 U.S. / $25.00 CDN)
Bright Fuchsia Bright magenta
Marine Ultra Vivid marine blue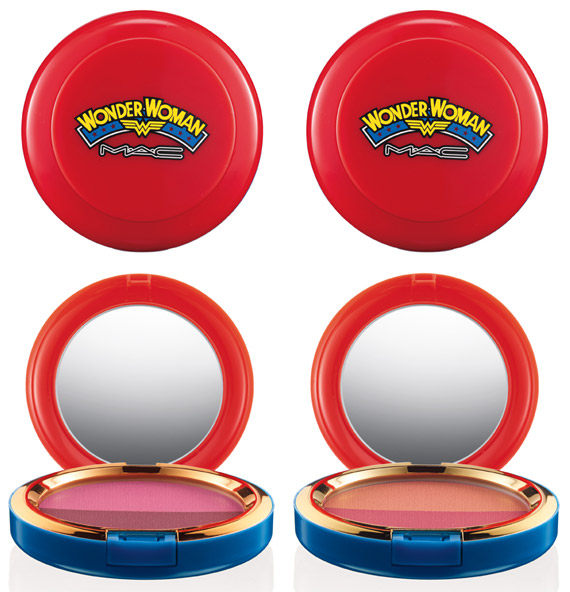 POWDER BLUSH (DUO) Suggested Retail Price $24.00 U.S./$29.00 CDN
Mighty Aphrodite Warm peach coral with gold pearl/Bright coral pink with gold pearl (Satin/Frost)
Amazon Princess Bright yellow pink/Deep blue pink with gold pearl (Satin)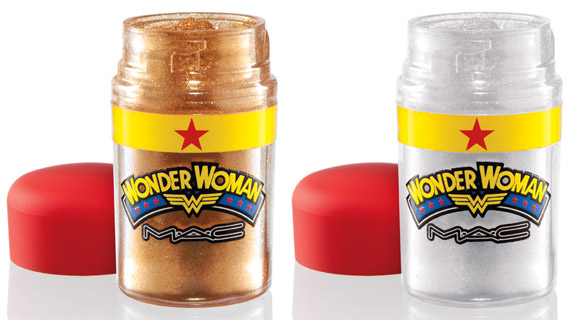 Reflects Glitter ($21.00 U.S. / $25.00 CDN)
Reflects Pearl White glitter with pearl sheen (Glitter)
Reflects Bronze Sparkling rich gold (Glitter)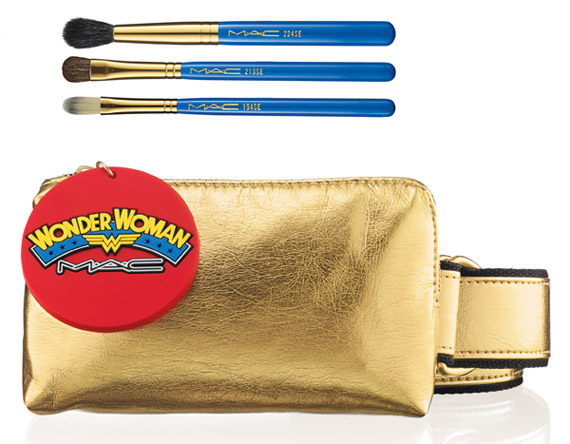 Utility Belt Eye Brush Set ($49.50 U.S. / $59.50 CDN)
Includes 224SE, 213SE, and 194SE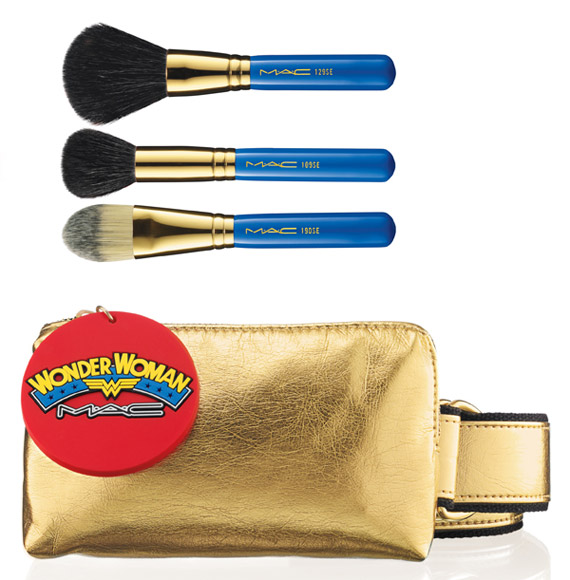 Utility Belt Face Brush Set ($49.50 U.S. / $59.50 CDN)
Includes 129SE, 109SE, and 190SE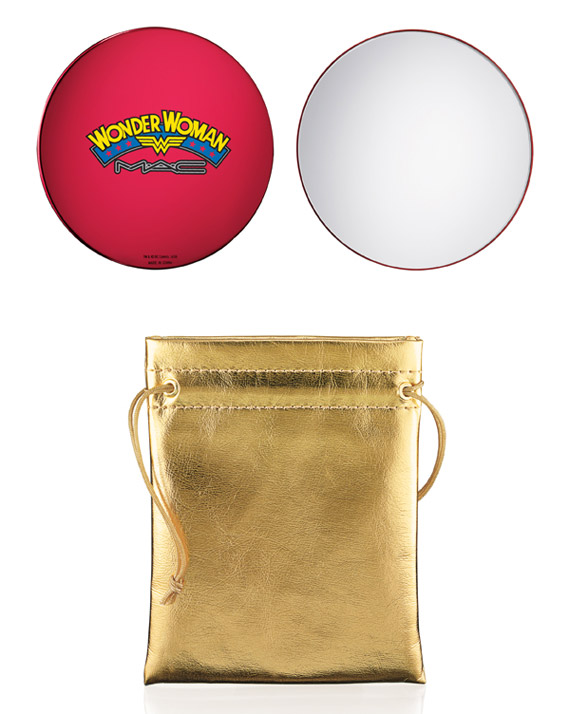 Invicible Mirror ($20.00 U.S. / $24.00 CDN)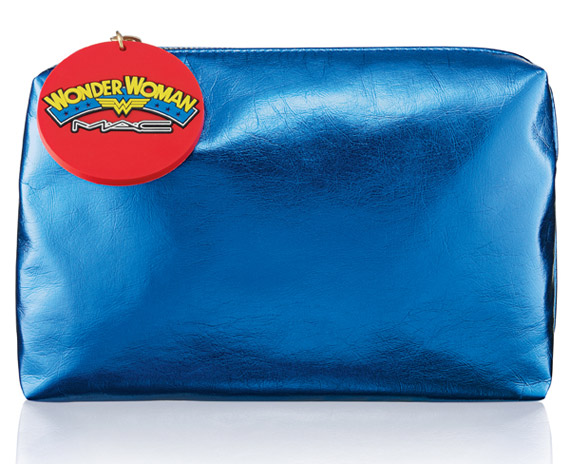 Wonder Woman Makeup Bag ($30.00 U.S. / $36.00 CDN)
Bulletproof Blue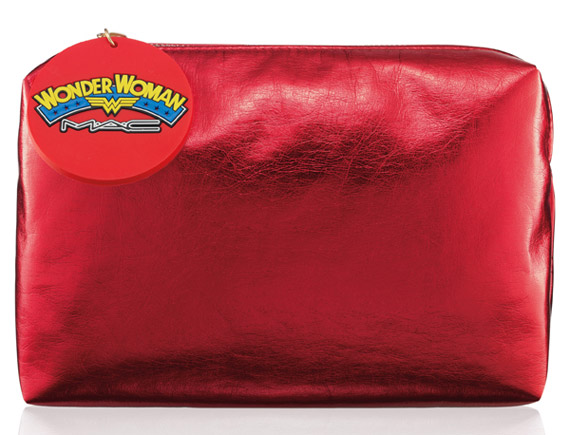 Wonder Woman Makeup Bag ($30.00 U.S. / $36.00 CDN)
Wonder Woman Red
$29.95 BUY IT NOW 0hr 0mins

$21.99 BUY IT NOW 0hr 1mins

$29.75 BUY IT NOW 0hr 2mins

$29.75 BUY IT NOW 0hr 2mins

$29.99 BUY IT NOW 0hr 4mins

$29.99 BUY IT NOW 0hr 4mins

$29.99 BUY IT NOW 0hr 4mins

$18.95 BUY IT NOW 0hr 5mins
disclaimer
Tags: