A couple weeks ago I was invited to check out case-mate's latest offerings, although I don't own an iPhone (I do have an iTouch) my dad and friends do so these make great gifts. I was particularly drawn to the collection designed by modern industrial designer Erik Arlen (he's a designer at Nike), he created an edgy new line of iPhone 4 cases that are pretty amazing. My favorite of all is the Facets, love the diamond-like design!
The Erik Arlen for case-mate line includes four distinctive designs:
– Facets, $24.99, random intersections of varying-size triangles visually inspire while three different coatings provide interest to the touch. Available in red, white or black.
– The Egg, $24.99, extruded dots of different heights simulate the distinctive look of an egg crate and create an interesting feel in hand. Available in red, white, blue and black.
– The Quartet, $34.99, four interlocking color blocks let consumers customize the look of their case.
– Stacks, $34.99, six color bands lock together to create a case in endless color combinations.
The Erik Arlen for case-mate line is available only at www.case-mate.com.
Facets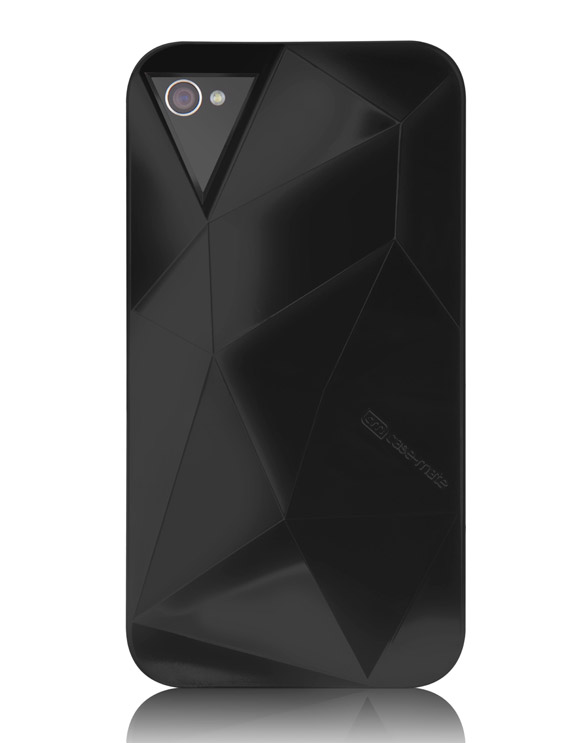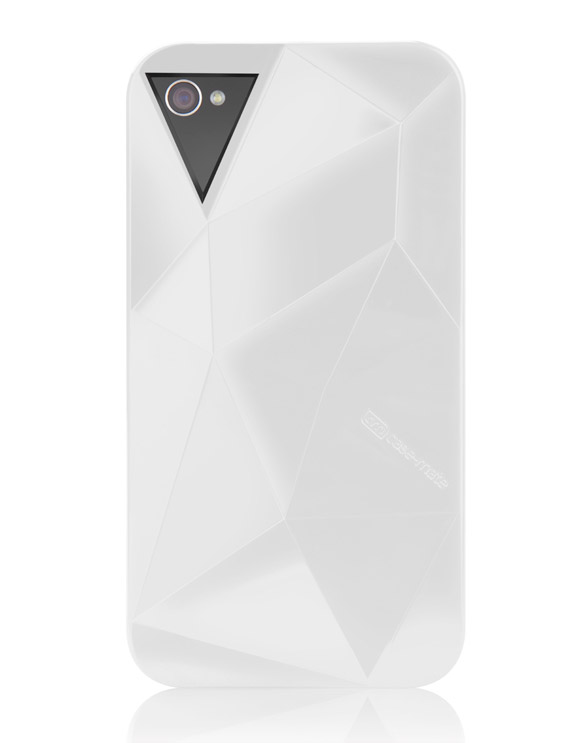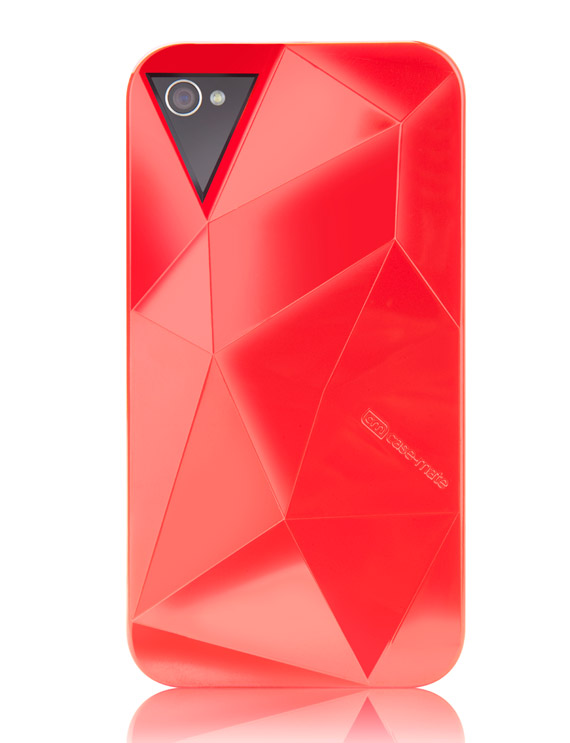 —-
The Egg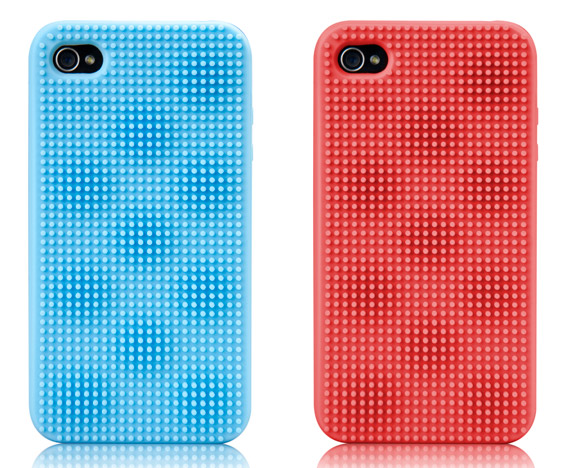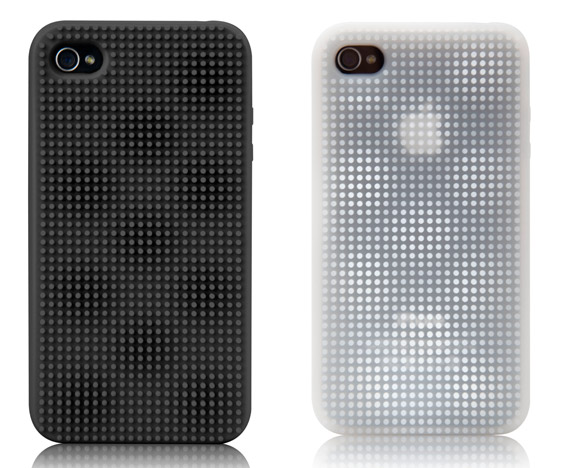 —-
The Quartet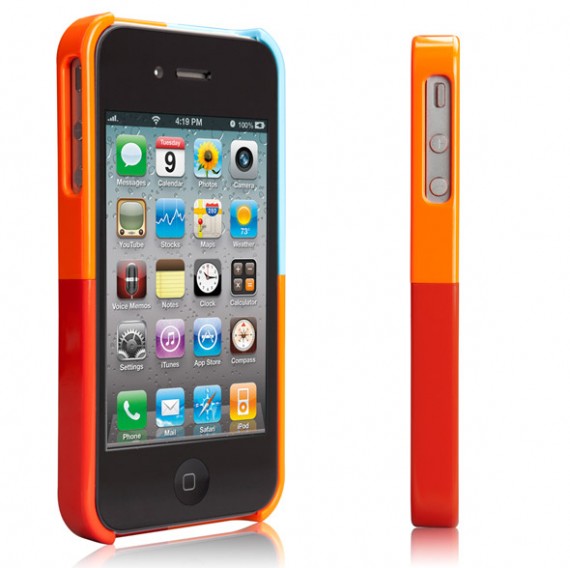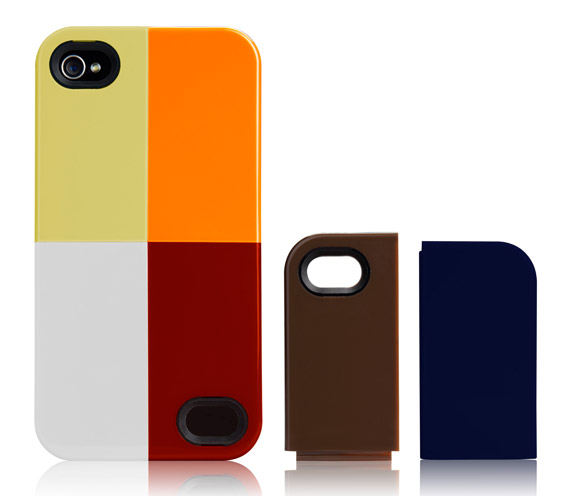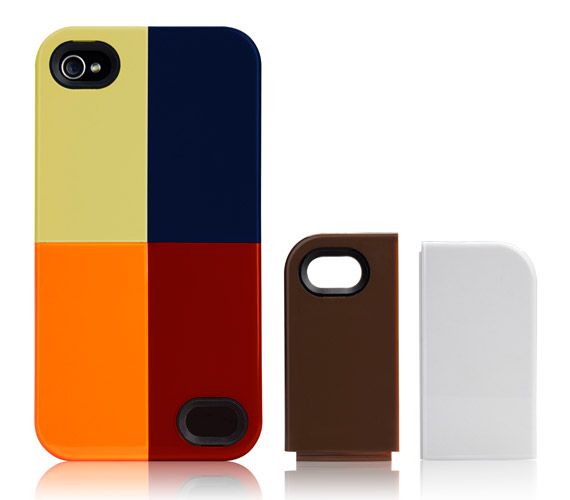 —-
Stacks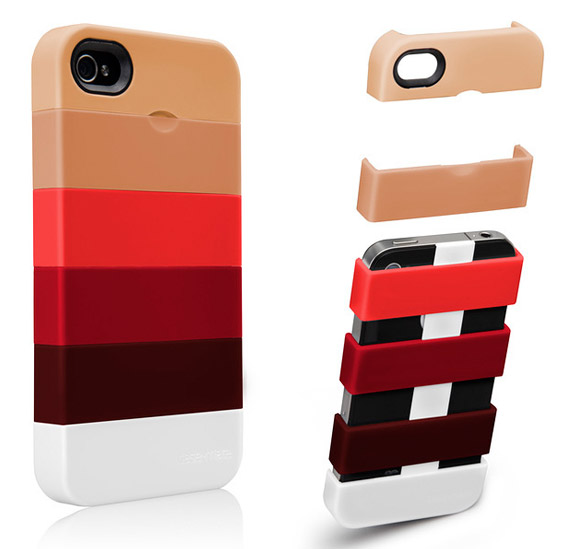 $35.0 BUY IT NOW 0hr 1mins

$4.1 BUY IT NOW 0hr 5mins

$6.5 BUY IT NOW 0hr 6mins

$320.0 BUY IT NOW 0hr 10mins

$4.59 BUY IT NOW 0hr 11mins

$5.0 BUY IT NOW 0hr 14mins

$37.18 BUY IT NOW 0hr 15mins

$94.34 BUY IT NOW 0hr 17mins
disclaimer
Tags: