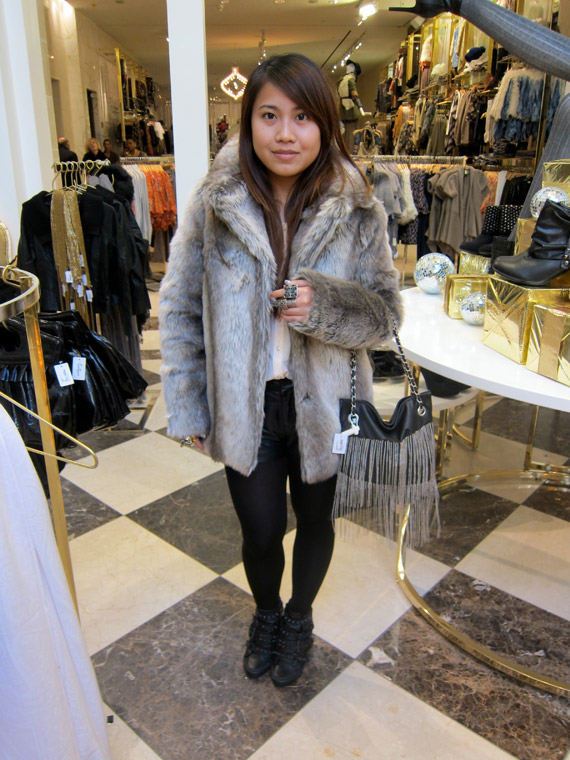 Modeling the faux fur coat and chain bag I picked out from the event, loves it!
Last week I was invited to check out Forever 21's Fifth Avenue store before it opened to the public, the new store took over Takashimaya. The 30,000+ square foot store is located at 693 Fifth Avenue, and carries a wide assortment of collections including Heritage 1981, Love 21 and 21Men, along with shoes and accessories. I had fun shopping with Dianna from The Budget Babe (thanks for my two pics) and Julia from Fashion Pulse Daily.
The space embraces its iconic location with original design elements including marble floors, a 20 foot tall chandelier, and original moldings that reflect the widely-recognized historic fashion destination. Additionally, each of the six floors within the expansive store will be dedicated to an individual Forever 21 collection. The first, second and fifth floors will house the Forever 21 collection; Love 21 Contemporary will be on the third floor; Heritage 1981 will be on the fourth floor; and the expanded 21Men store will be on the sixth floor.
The store is huge and opened just in time for the holidays, stop by when you're making your rounds on Fifth Avenue! I snapped a bunch of photos with my T-Mobile BlackBerry Bold 9780, take a peek after the jump…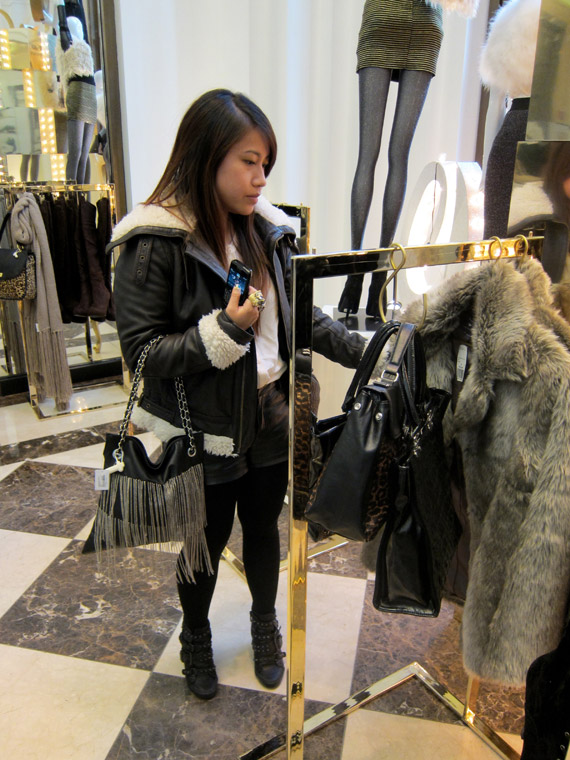 Thanks for the pic Dianna!
—-
All photos taken with my T-Mobile BlackBerry Bold 9780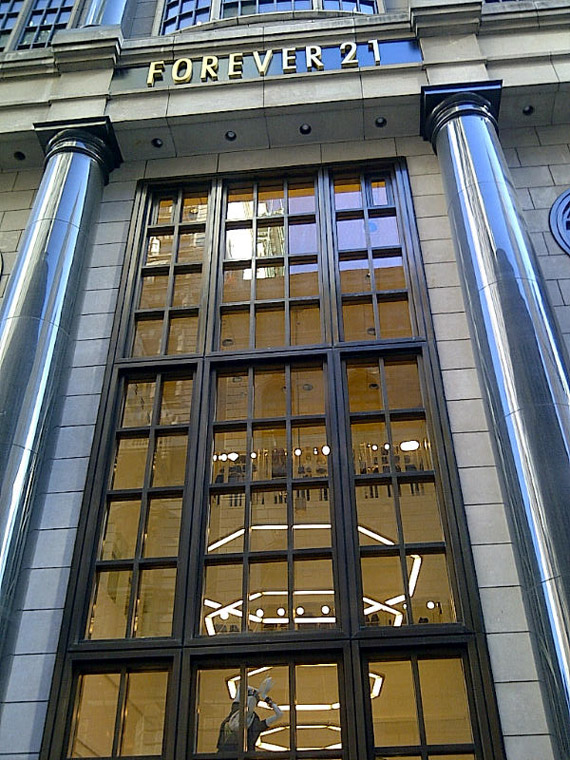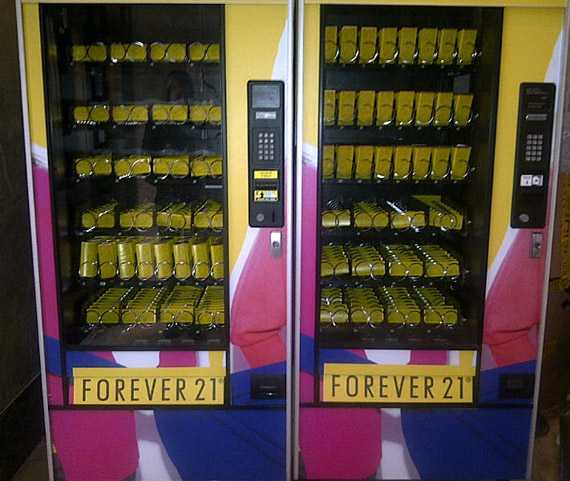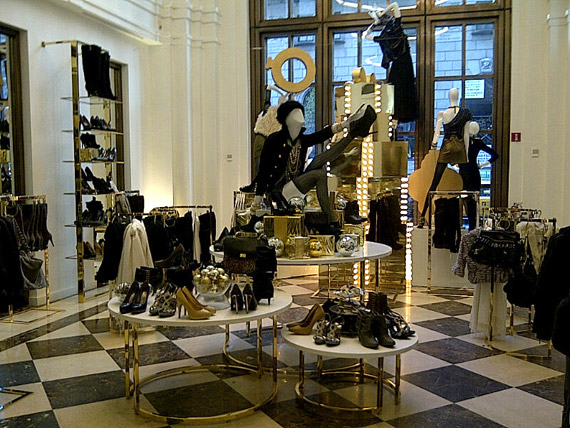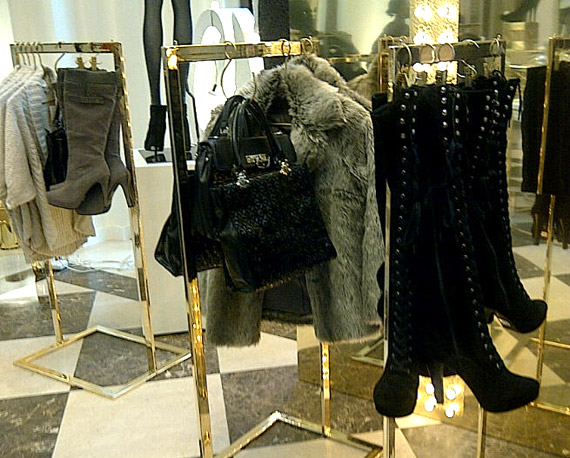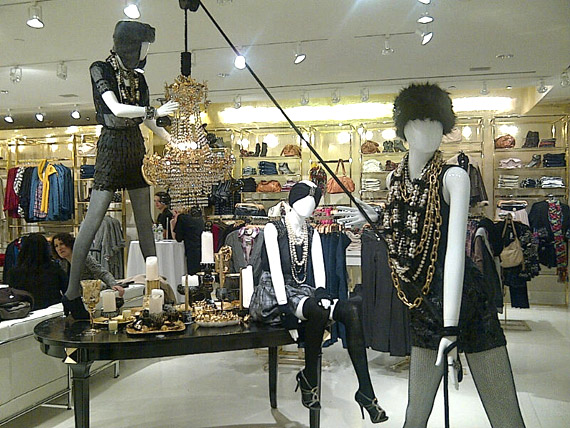 Categories: fashion forever 21 handbags jewelry/accessories shoes shopping
Tags: