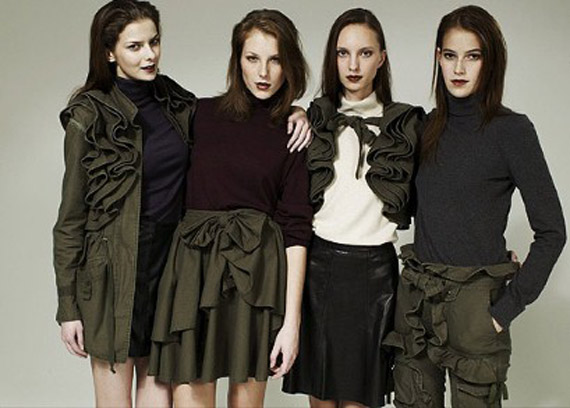 parka £149.95, skirt £69.95, cropped jacket £89.95, and cargo pants £99.95
LOVE the Valentino for GAP collection but sadly it will not be available in the US! According to Telegraph, Valentino's creative directors, Maria Grazia Chiuri and Pier Paolo Piccioli, have created a limited edition collection to celebrate the arrival of GAP in Italy that arrives on November 27th.
The collection consists of 7-pieces complete with Valentino's signature ruffles and bows. The parka has been reinterpreted in three styles, all in heavyweight khaki cotton with three-dimensional ruffles: there is a short jacket, a hooded cropped jacket, and a longer parka with ruffles around the neckline. Other pieces includes an above-the-knee tiered khaki skirt with a trademark Valentino bow on one hip, a pair of cargo pants with frill-bordered pockets, a T-shirt with oversized bow, and a hoodie with ruffles at the hem.
The Valentino for GAP collection will be available at a limited number of stores worldwide: Gap's new Milan store, Colette in Paris, and, in Britain, Gap's flagship store in Oxford Street, London W1, from 9.30am, and at Dover Street Market, London W1, from 11am.
DAMN, might need to send someone to get me some stuff! I'm loving the parka and short ruffle jacket, so good! I'm sure eBay
will be full of listings when it launches, might be the best way for me to get it. Thanks to reader Jessie for sending this tip over!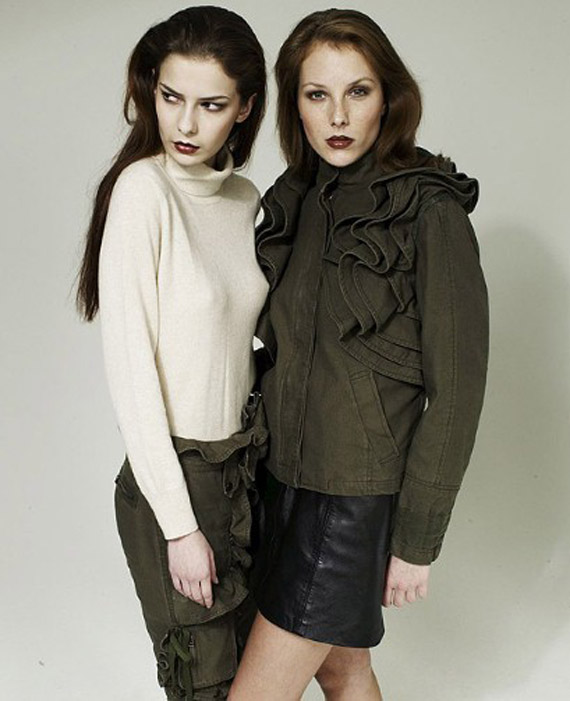 Cargo pants £99.95 and Short ruffle jacket £119.95

Cropped Jacket £89.95 and Short ruffle jacket £119.95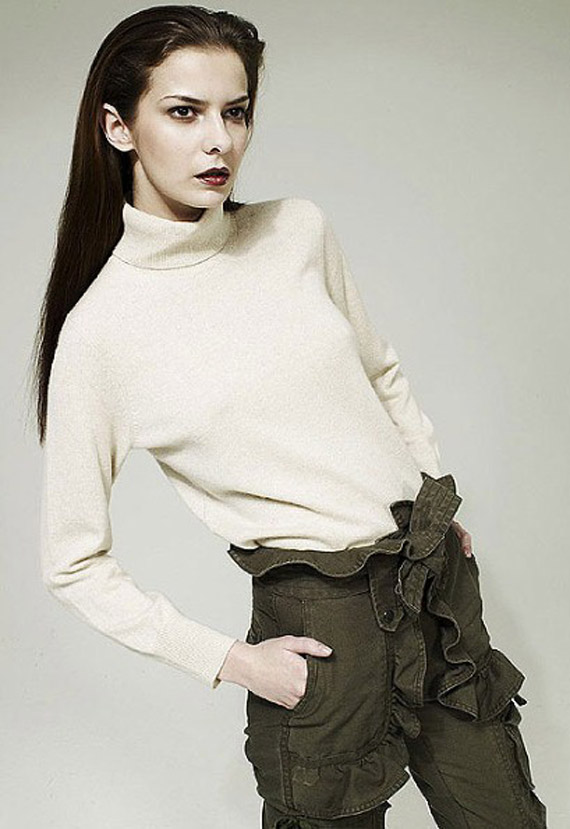 Cargo pants £99.95
Categories: fashion
Tags: