JNBY Fall and Holiday 2010
I'm currently obsessed with Hangzhou, China-based contemporary brand JNBY, short for Just Naturally Be Yourself, founded in 1994 by a group of 12 recent grads from China's Institute of Design (PROPS!). The brand made its official US debut for Spring/Summer 2010 in NYC with a pop-up and officially moving into 75 Greene Street in June. I was invited to check out the Soho store last Friday and I was quite impressed with how the store looked, really simple design with amazing hangers to display the clothing. The store is over 2,000 square-foot and the fall/winter 2010 collections are currently in store.
I was seriously amazed with almost every piece, love the emphasis on multi-purpose and inspirations from architecture. The color palette is up my alley as well, made up of mostly basic colors that won't go out of style like black, grey, taupe and white. I can seriously live in the JNBY's multi-functional clothes, especially the outwear! The collection is currently exclusively online at Shopbop.com, definitely stop by the store in Soho when you're around you won't be disappointed!
Check out a look at the Soho store and the lookbooks for Fall and Holiday 2010 collections after the jump…
JNBY NYC
75 Greene Street
New York, NY 10012
212.219.2529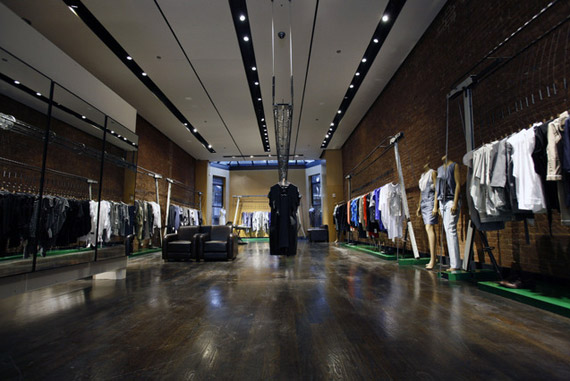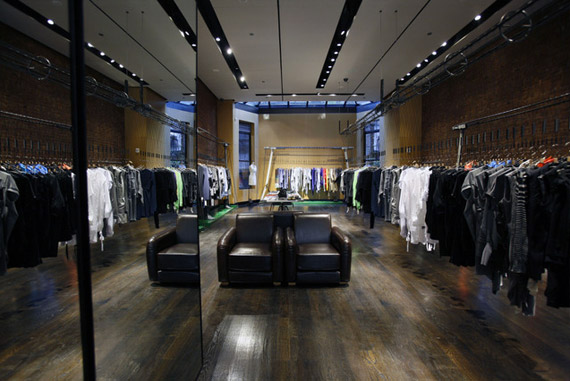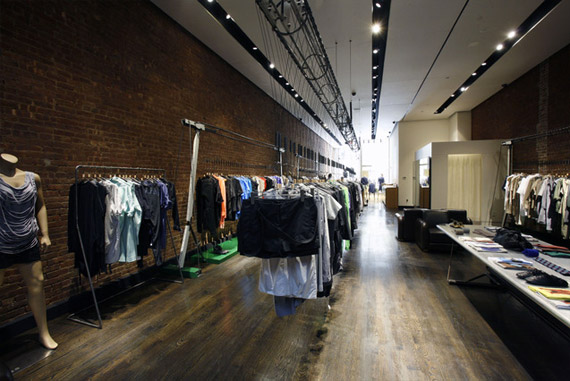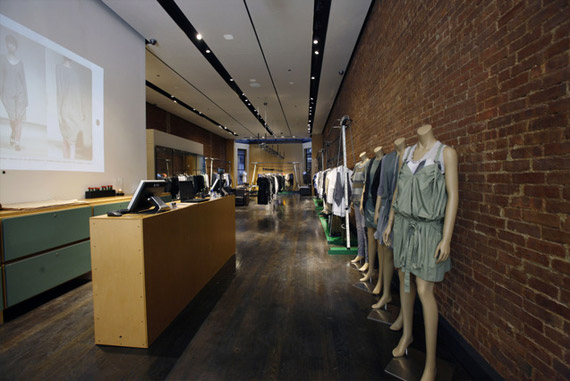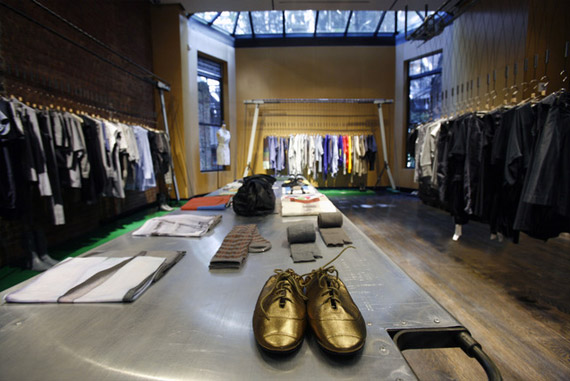 Tags: