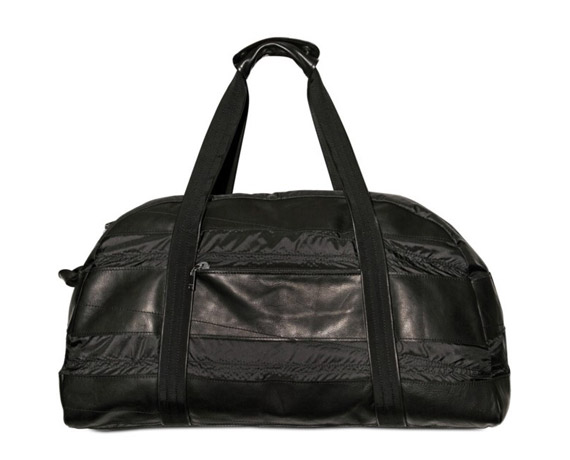 'Tis the season to be giving, it's almost Christmas and I know you guys want some freebies…who doesn't like free stuff?! As a token of appreciation to my readers and Twitter followers, I've partnered up with one of my favorite stores LUISAVIAROMA to giveaway a brand new Lanvin Nylon and Goatskin Patchwork Luggage (US$1028) to one (1) lucky Twitter winner. If you don't have Twitter and want this bag bad, then sign up for an account. If you have any questions please ask prior to entering.
I seriously want the bag myself, it's a perfect bag to travel in style with for both men and women! Giveaway sponsored by LUISAVIAROMA.
Giveaway Starts: Wednesday, October 27, 2010 – Now
Giveaway Ends: Wednesday, November 3, 2010 – 11:59pm EST
*A lucky winner chosen at random and will be announced on nitrolicious.com and my twitter.com/nitro_licious!
How to enter the giveaway after the jump…. Good luck!
*GIVEAWAY HAS ENDED, THANKS TO EVERYONE THAT ENTERED! WINNER WILL BE ANNOUNCED SHORTLY ON THE BLOG AND ON TWITTER, STAY TUNED!*
UPDATE 11.16.2010: Congrats to petitboyblogger, you are the winner!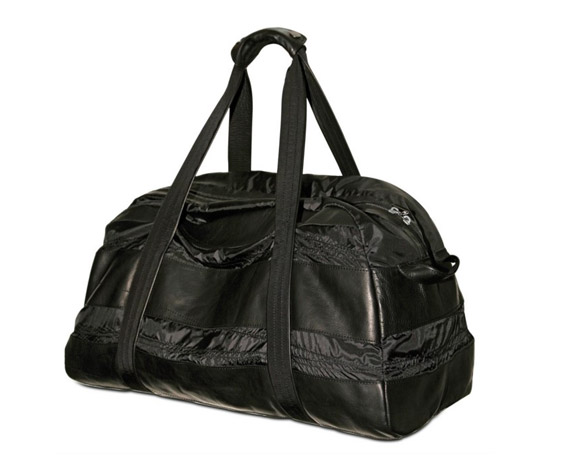 GIVEAWAY RULES:
1. Follow @nitrolicious and @luisaviaroma on Twitter here and here.
2. Retweet (RT) this entire line:
Entered the @nitrolicious x @Luisaviaroma Lanvin Luggage Giveaway, follow & retweet to win! #NLGiveawayLanvin http://bit.ly/cWLjWx
3. Leave a comment on this post with your Twitter status of the retweet. If you don't know how to get your Twitter status, click here!
ie: http://twitter.com/#!/nitro_licious/status/28918083128
*Open to US and International entries.*
$8.99 0 bids 0hr 41mins

$76.63 BUY IT NOW 1hr 18mins

$118.07 BUY IT NOW 1hr 18mins

$107.54 BUY IT NOW 1hr 18mins

$137.93 BUY IT NOW 1hr 18mins

$81.82 BUY IT NOW 1hr 19mins

$16.99 BUY IT NOW 2hr 38mins

$585.0 BUY IT NOW 2hr 40mins
disclaimer
Categories: contest/giveaway fashion handbags mens
Tags: