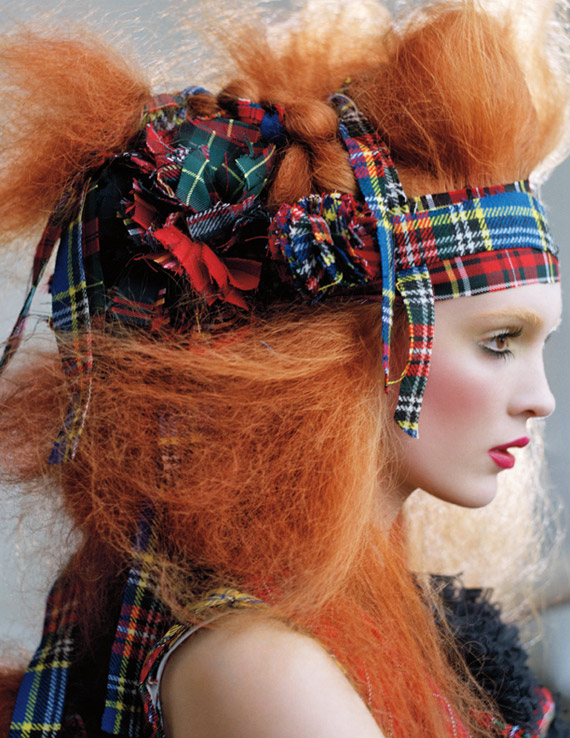 Seriously in love with MAC's A Tartan Tale holiday collection 2010, it's perfect for gifts as each product is packaged beautifully in tartan! I love SirTeddy and all the bags, so fab! Definitely a good pickup for gifts, I'll be picking up a few to give to friends for sure. MAC Holiday Collections are available October 28th – December 2010 at MAC locations and www.maccosmetics.com.
At M·A·C we've gone the way of the world, with our most ambitious holiday effort to-date; An epic we call A Tartan Tale, our own Brontë-gone-bonkers story set upon the moors of a fantasy M·A·C Magicland, replete with the most ravishing and elaborate sets and characters, kinetically come to life, courtesy of our madcap collaboration with witty Brit photographer Tim Walker. Tartan is about being true to your clan. We believe in all clans, of every colour, sex, and conviction – and most of all being true to yourself.

The M?A?C Holiday Collections are slightly twisted – ancestral and anarchic in all its noble and naughty glory! Colours and patterns collide in a truly epic transformation that is both posh and punk. Brilliant and bright lip colours, tartan striped shadows, and fancy makeup kits are just a few of the majestic and magical M?A?C gift ideas this season!
M·A·C HOLIDAY COLOUR: A Tartan Tale
This Holiday collection focuses on the fantasies of A Tartan Tale! Enter a world of imagination with sparkly Dazzleglass Crèmes and lush Lipsticks. Mineralize Eye Shadow in splendid tartan striping and ornamental satin Powder Blush. Eyes stand out with stunning colours of Pearlglide Intense Eye Liner and bold Zoom Fast Black Lash mascara. Chic and luxurious Pigments and Nail Lacquers in opulent shades are the final touches to a truly lavish holiday look.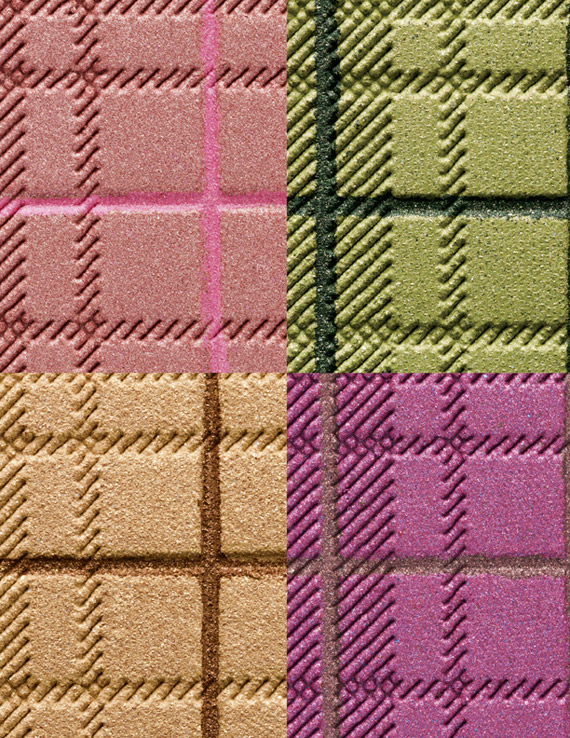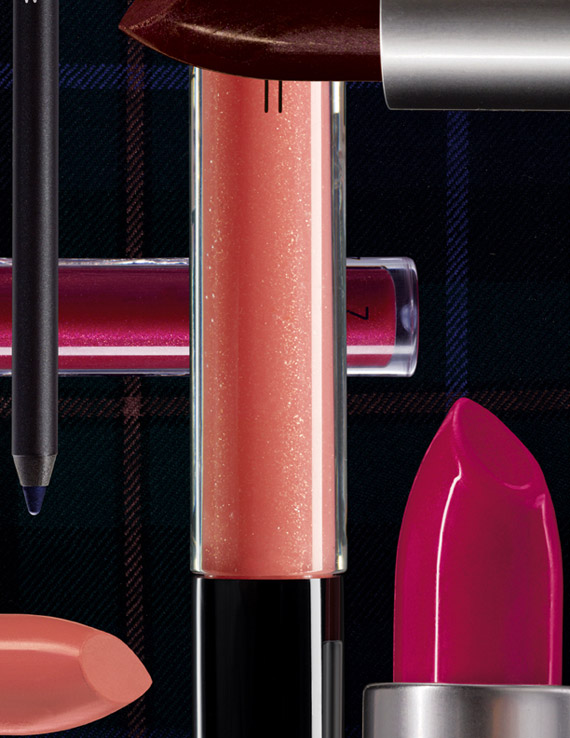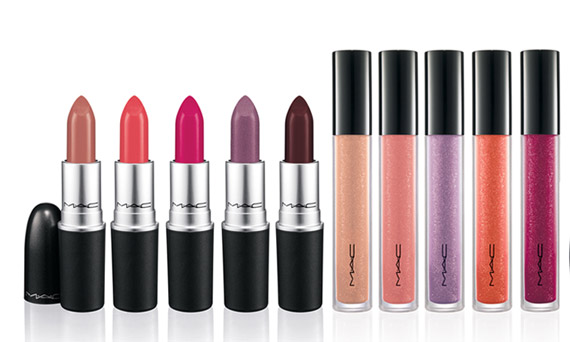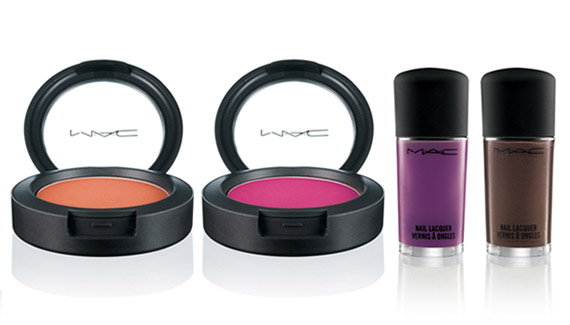 Categories: beauty fashion jewelry/accessories toys/design
Tags: