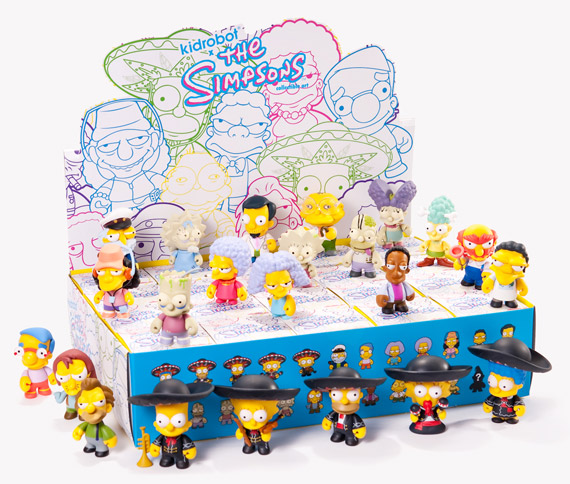 Photo courtesy of Kidrobot
Super super excited that Kidrobot and The Simpsons join forces once again for an all new mini-figure series. The first series was released back in 2008 and 2 years later the second series is slated to drop on Thursday, October 28th, 2010 at 11:00AM EST at Kidrobot stores and kidrobot.com.
The new collection of 25-character series features two alternate versions of your favorite nuclear family and fifteen new characters including extended family members and lovable barflies. For The Simpsons series 2, Matt Groening infused a new line-up of Springfield's notable citizens with a Kidrobot flavor, seamlessly expanding The Simpsons and Kidrobot's worlds. These 3-inch figure are blind boxed and comes with an insert card and a character specific accessory. Each box is $9.95. Def need the entire collection, super fun!
Kidrobot founder Paul Budnitz says, "Matt Groening is on of the original inspirations for the aesthetic that defines Kidrobot. Working with him has been a dream of mine since his original "Life in Hell" comics in the 80's. It is hard to describe how exciting it has been for me to work with Matt to create toys that are essentially a mix of our two styles of artwork"

The Simpsons Zombie Family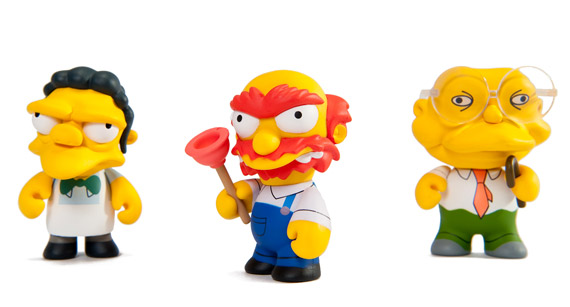 Moe Szyslak, Groundskeeper Willie and Hans Moleman

The Simpsons Mariachi Family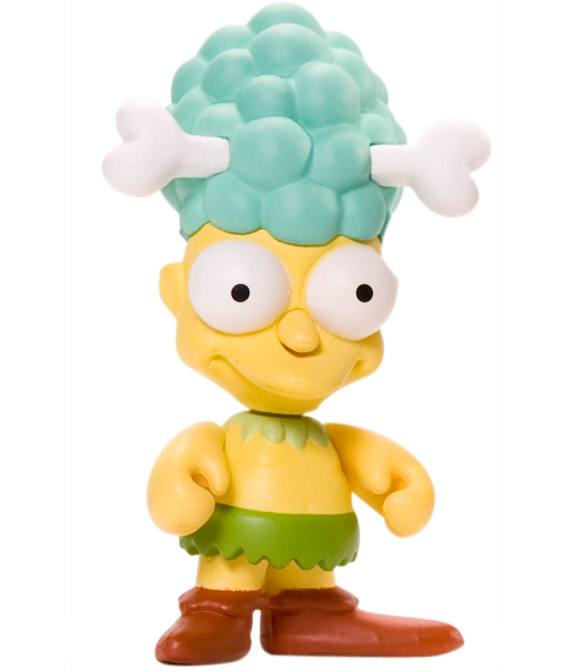 Sideshow Mel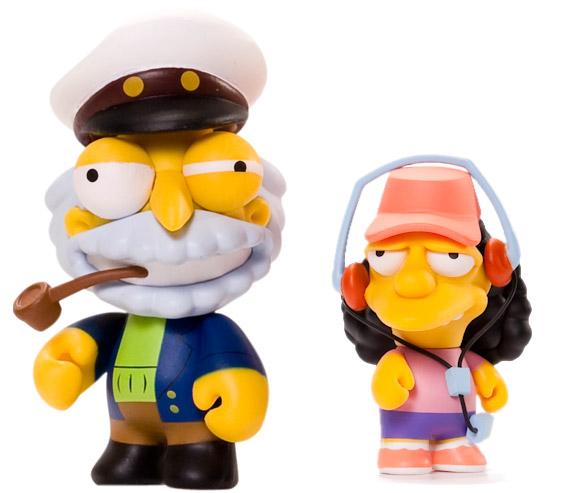 Captain Horatio McCallister and Otto Mann
$13.0 BUY IT NOW 0hr 18mins

$20.0 BUY IT NOW 0hr 19mins

$18.99 BUY IT NOW 0hr 31mins

$34.99 BUY IT NOW 1hr 7mins

$25.95 BUY IT NOW 1hr 35mins

$14.99 BUY IT NOW 2hr 9mins

$19.99 BUY IT NOW 2hr 38mins

$15.0 BUY IT NOW 2hr 48mins
disclaimer
Categories: toys/design
Tags: