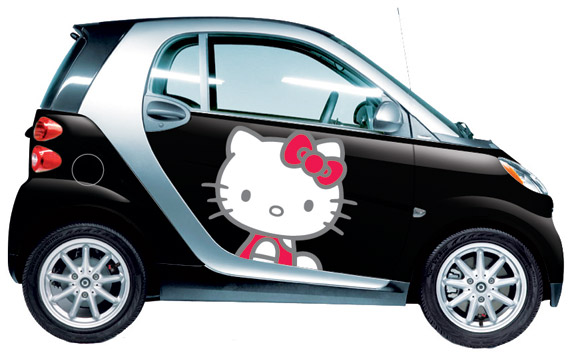 I'm sure all the Hello Kitty fans are super excited about this, Sanrio partnered with smart USA to offer vehicle wraps featuring Hello Kitty for the smart fortwo. Vehicle owners can order Hello Kitty vehicle wraps through smart USA's "smart Expressions," a customization program launched in July. There are 3 different full body designs offered, each with a selection of color schemes, in addition to a series of partial wrap designs and colors. In total, there are 22 full and partial wrap design and color combinations to choose from!
The Hello Kitty wrapped cars will appear at many Sanrio 50th Anniversary events and will make various stops on the Small Gift mobile pop-up tour. Keep your eyes peeled! Super kawaii!
More designs after the jump!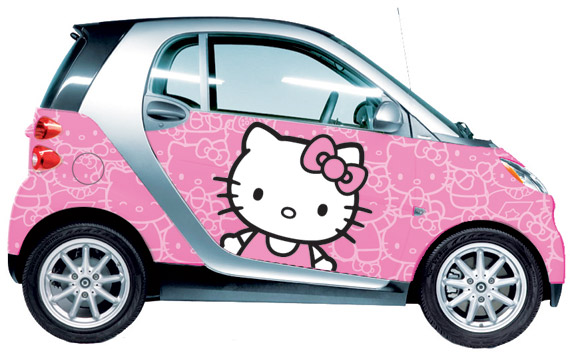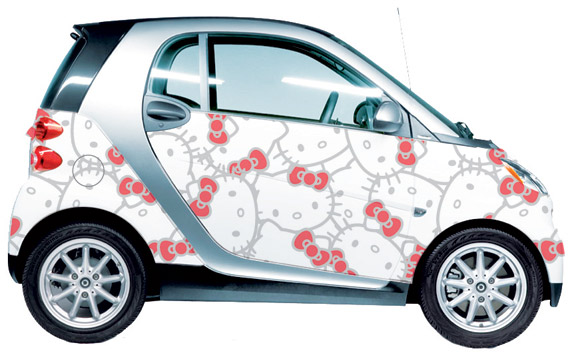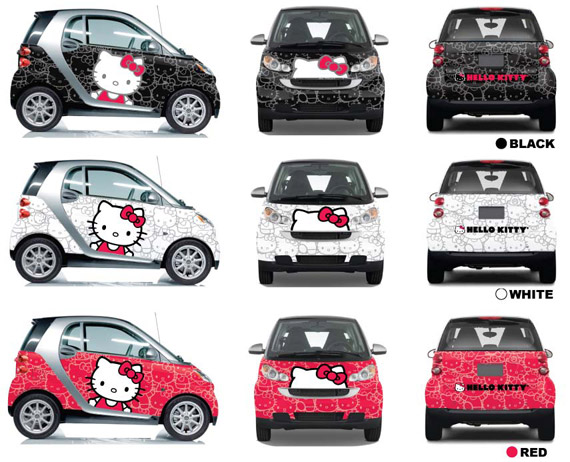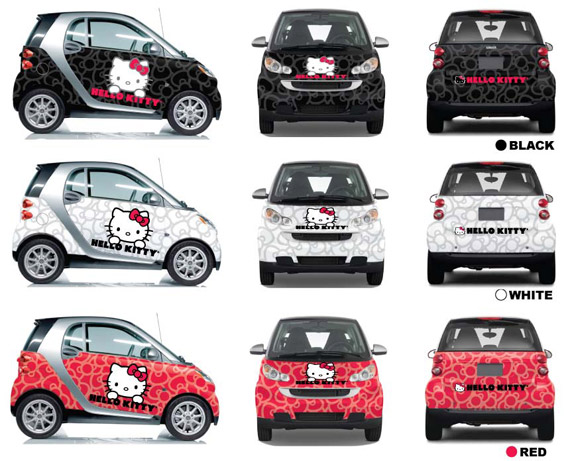 $19.99 BUY IT NOW 0hr 0mins

$12.99 BUY IT NOW 0hr 0mins

$7.0 BUY IT NOW 0hr 1mins

$10.97 BUY IT NOW 0hr 1mins

$17.99 BUY IT NOW 0hr 1mins

$49.0 BUY IT NOW 0hr 1mins

$13.95 BUY IT NOW 0hr 1mins

$24.33 BUY IT NOW 0hr 2mins
disclaimer
Categories: art/design fashion toys/design
Tags: