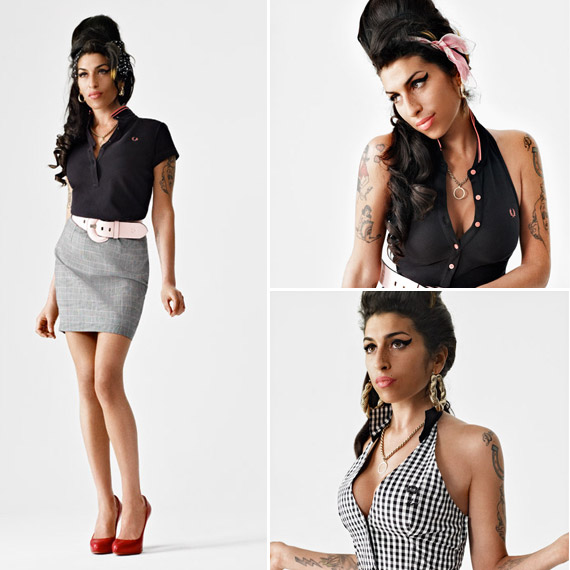 I almost forgot about this collaboration until I got an email update just now. Back in March you've got a sneak peek at the sketches from the Amy Winehouse for Fred Perry collection, now here's a look at the actual pieces where Amy Winehouse is modeling in the lookbook.
"I'm really excited about doing this collection with Fred Perry. We've been working on it for a while and it's great to see it finally come to fruition." – Amy Winehouse
A long-time Fred Perry fan and aficionado, Amy has now collaborated with the brand on her own 17 piece Fred Perry apparel and accessories collection. It's Amy all over – sharp, clever, sexy, lots of attitude – but stays true the Perry aesthetic and unrivalled heritage. Classic pieces – the twintipped M12 polo shirt, the Harrington jacket, the jumper dress – are given the full Winehouse treatment and still remain instantly recognisable. A girly twinset has Fifties sex siren written all over it, gingham goes from homely to hot, pencil skirts become dangerously short, Capri pants find a punkinspired edge, a mini bowling shirtdress flaunts in equal measure. Colours are predominantly blackand pink. Collars are most definitely raised and ready for action. And yet for every tomboy twist there's a deeply feminine twirl.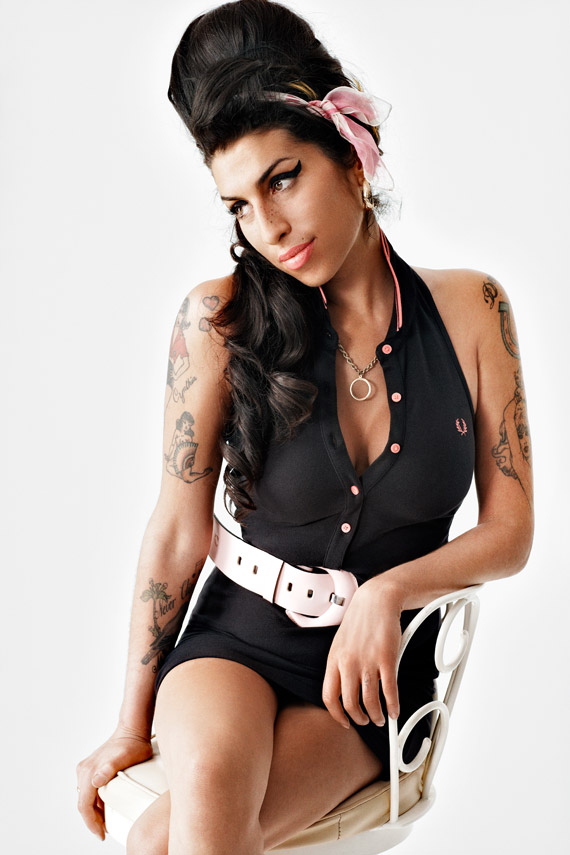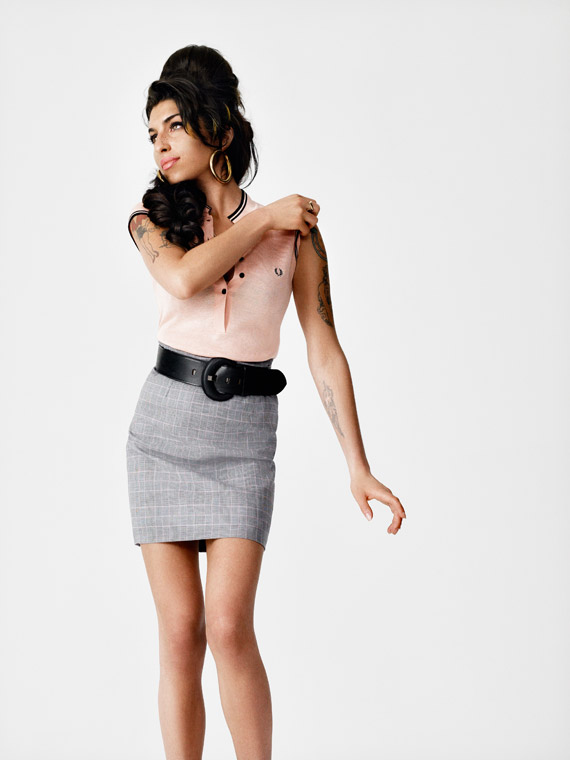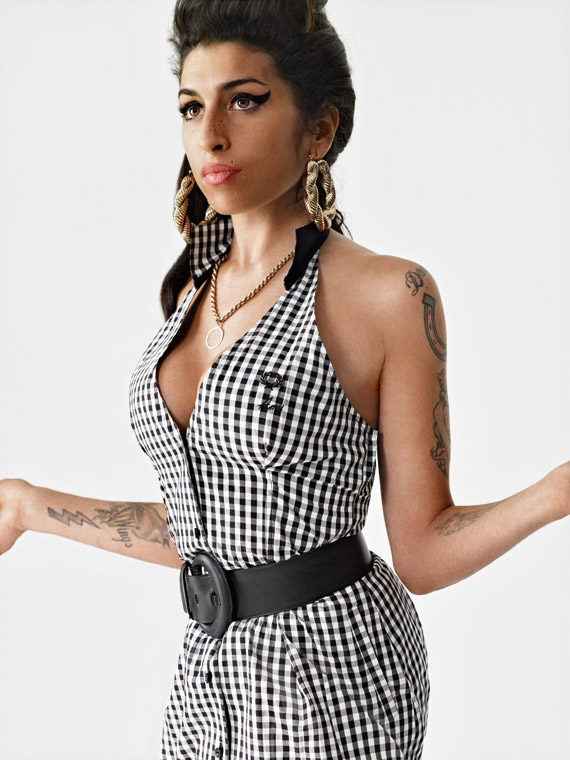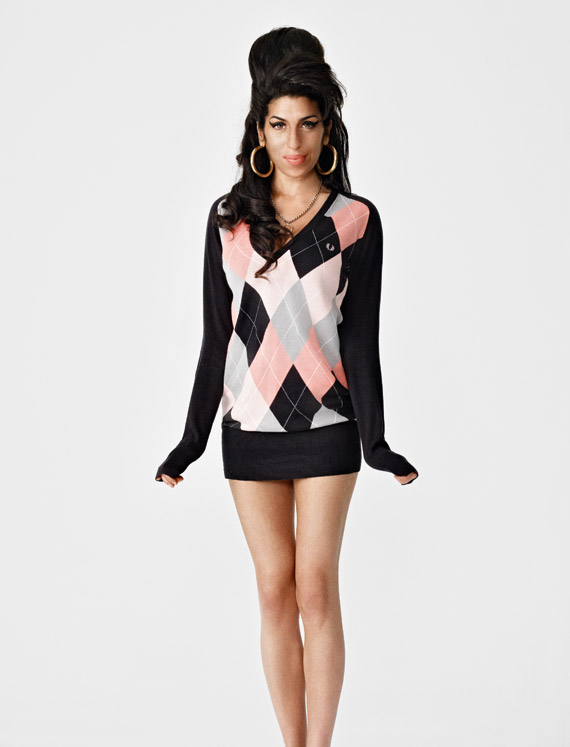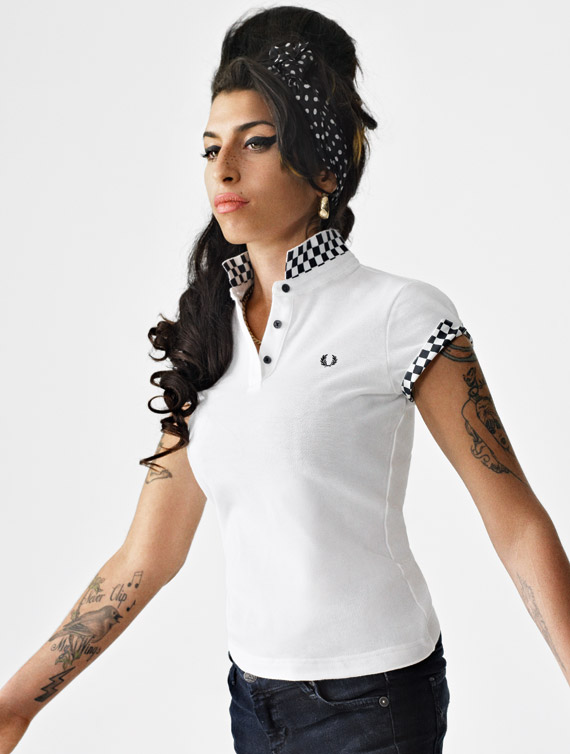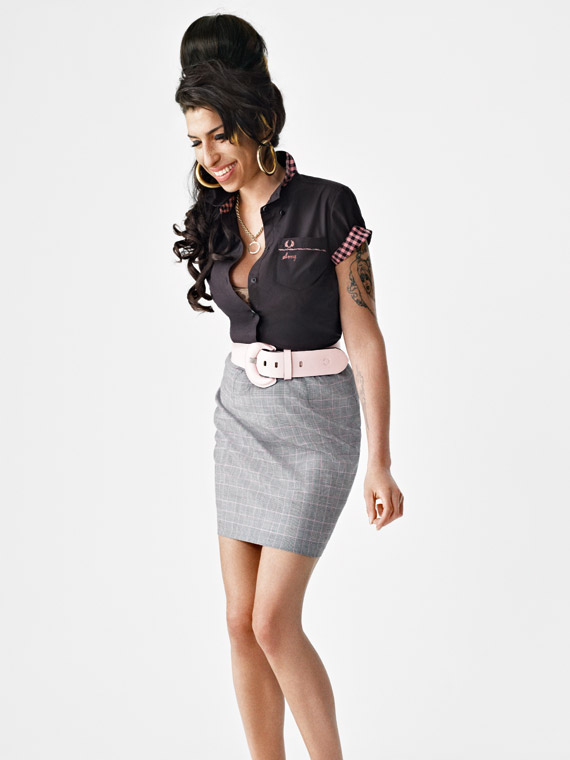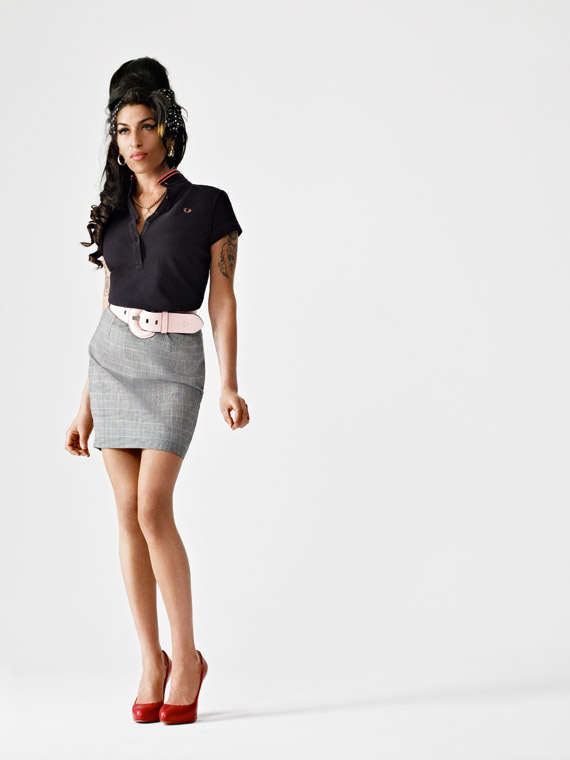 $49.99 0 bids 0hr 5mins

$21.95 BUY IT NOW 0hr 7mins

$2.25 BUY IT NOW 0hr 18mins

$25.0 0 bids 0hr 19mins

$19.99 BUY IT NOW 0hr 19mins

$44.88 BUY IT NOW 0hr 22mins

$33.0 BUY IT NOW 0hr 22mins

$22.67 BUY IT NOW 0hr 24mins
disclaimer
Categories: celebrities fashion
Tags: