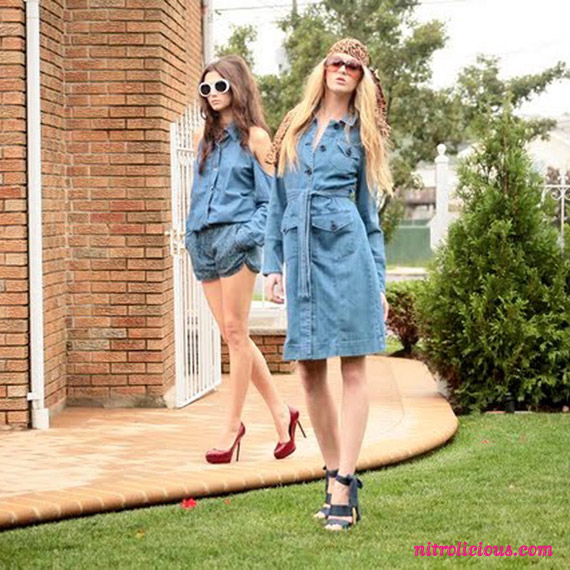 Photos courtesy of Charley 5.0
Never paid much attention to Charley 5.0 until I checked out the line in person last week. Charley 5.0 launched in Spring 2009, and the name derived from Charley's Angels and the basic 5 pocket jean. The faces behind the brand, Susan DiMeo, Marcy Feldman and Yalenis Cepeda, aka Charley's Angels, "came together during a time when they felt denim was dead and the market was saturated with the basic 5 pocket jean." The line is not only jeans but a range of contemporary fashion pieces, for spring 2011 they were inspired by the 1970's bohemian. Their favorites are the colored pieces and the brand new tencel denim fabric which feels like super soft silk but is in fact denim!
My favorite pieces for spring are the denim button-up shirt with cut-out shoulders, denim maxi dress, feather print blazer + shorts and leopard print blazer + shorts, super cute stuff! The spring line should be hitting stores and online stores including Singer22.com, Revolveclothing.com and Shopbop.com starting in January.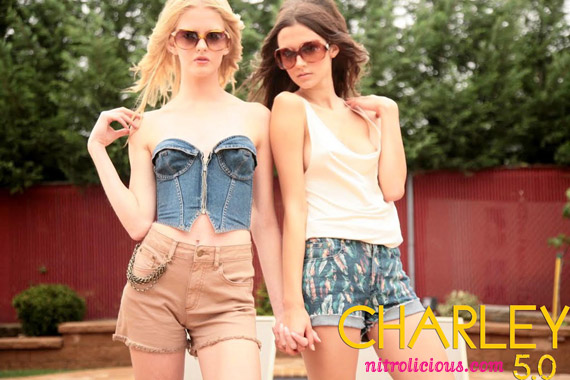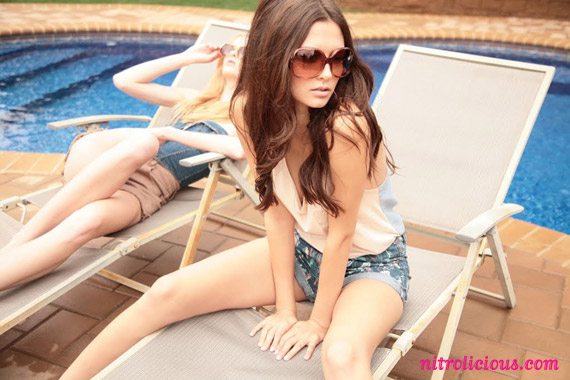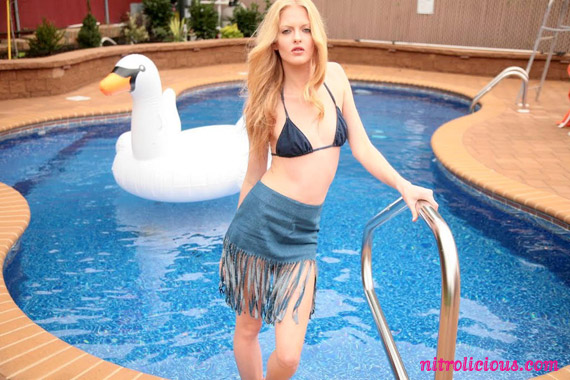 Tags: