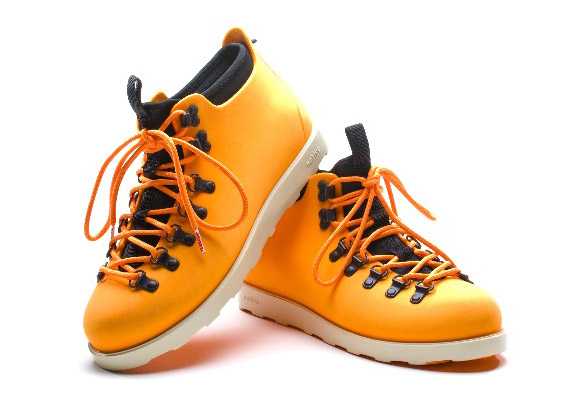 Photos courtesy of Native Shoes
When I was first introduced to Native Shoes I wasn't a big fan, the slip on shoes reminded a bit of crocs but after seeing the Fitzsimmons boot in Las Vegas during Project I was sold! Native Shoes was first introduced in 2009, founded by Damian Van Zyll De Jong with the help of long time friend Matthew Penner. Their vision was to design lightweight, comfortable, good looking shoes out of EVA, ones that were airy, washable, and portable like sandals, with the silhouettes of the classic, casual shoes they loved, but more comfortable than either.
B has a pair of the Fitzsimmons boot and they are fresh, super light and comfortable! I can't wait to get my hands on a pair, they are available in men's and women's sizing! The boots come in fun colors like grey, black, blue, white, orange, red and green, I'm leaning towards the bright colors. Do you like? I promise they look better on gurls haha! You can cop Native Shoes at Karmaloop, retail price is $69.99. Can't wait till these boots release!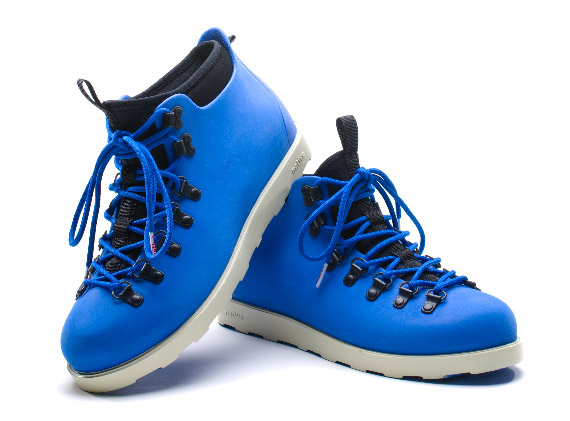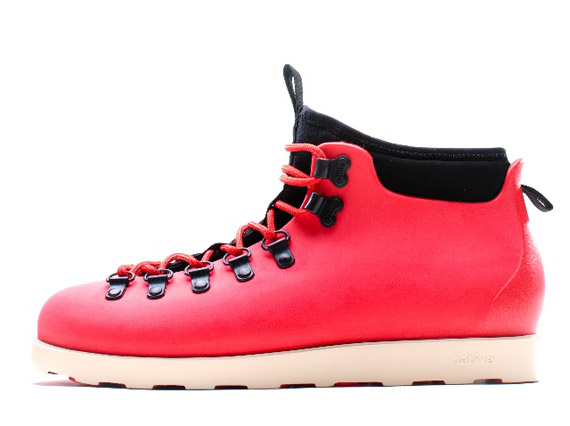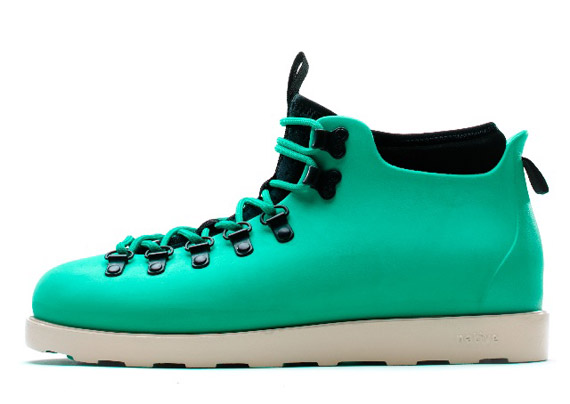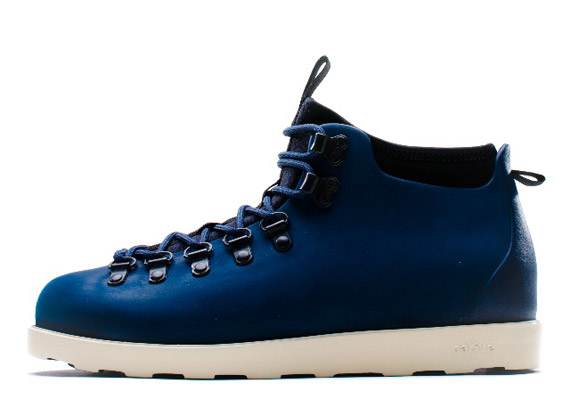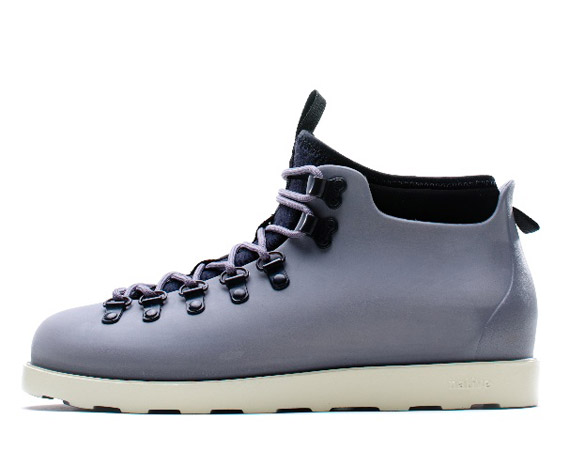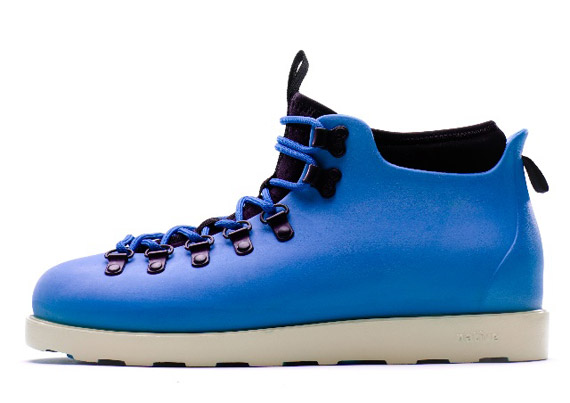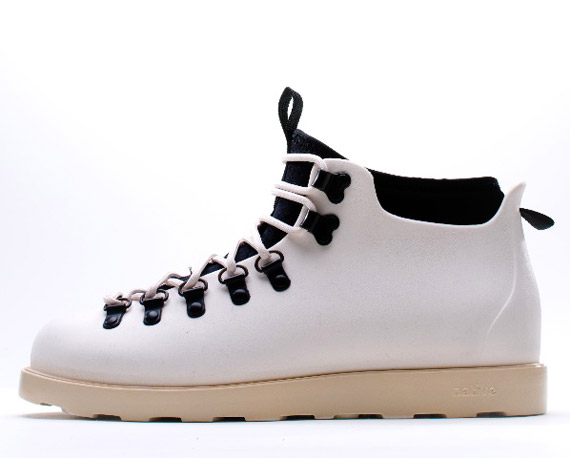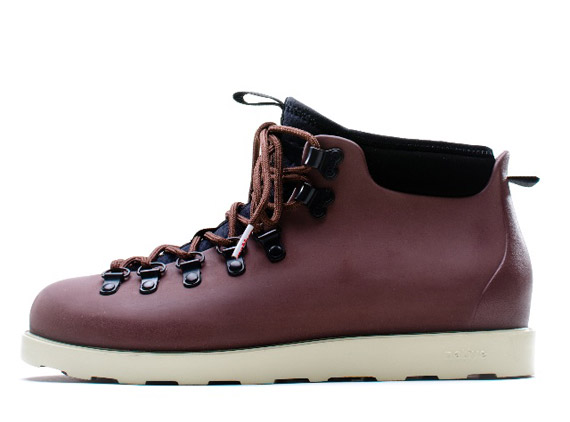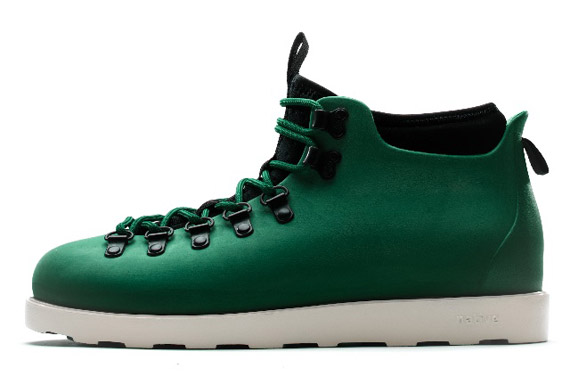 $135.0 BUY IT NOW 20hr 37mins

$175.0 BUY IT NOW 1hr 54mins

$120.0 BUY IT NOW 19hr 4mins

$99.95 BUY IT NOW 19hr 57mins

$75.0 BUY IT NOW 0hr 33mins

$85.0 BUY IT NOW 20hr 33mins

$63.99 BUY IT NOW 22hr 8mins

$71.99 BUY IT NOW 22hr 18mins
disclaimer
Tags: