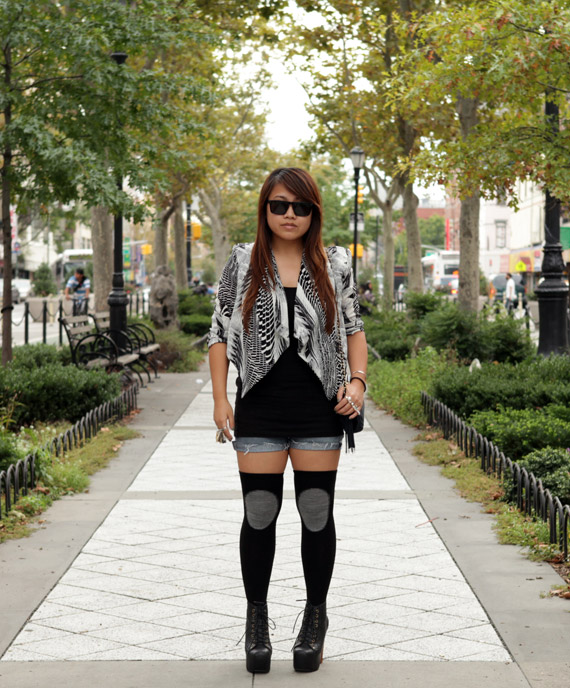 Took a day off on my birthday to just chill and relax, YM took my big bro Steven and me out to lunch at Balthazar's to celebrate. Turns out that Anthony Bourdain and Mario Batali were having lunch there as well, they were sitting at the table next to us haha, pretty cool. Later on the night, went to a couple of events and then B took me out to celebrate. Changed my outfit so pics to come!!
Outfit: H&M Jacket, H&M Black Tank Top, Privacy Wear Denim Shorts, H&M Thigh-High Socks (courtesy of H&M), Jeffrey Campbell Lita Booties (courtesy of Karmaloop), Vintage Chanel Bag, H&M Four Finger Ring (courtesy of H&M), HOLBROOKE by s.berry Custom Ring (courtesy of Simone), Mosley Tribes Lyndel Sunglasses (courtesy of Oliver Peoples)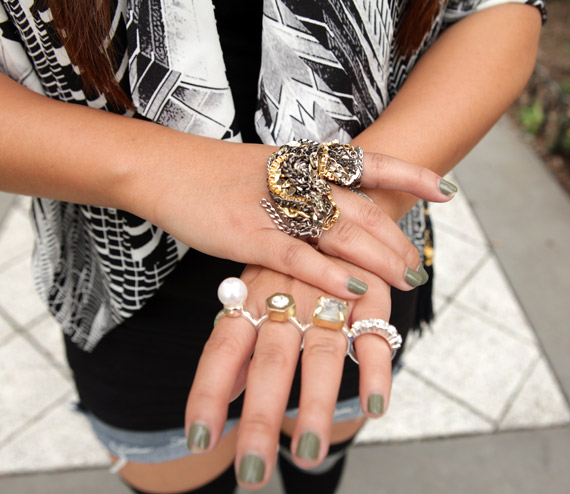 Obsessed with my new HOLBROOKE by s.berry ring that my gurl Simone made for me, I'll be doing a feature on it soon!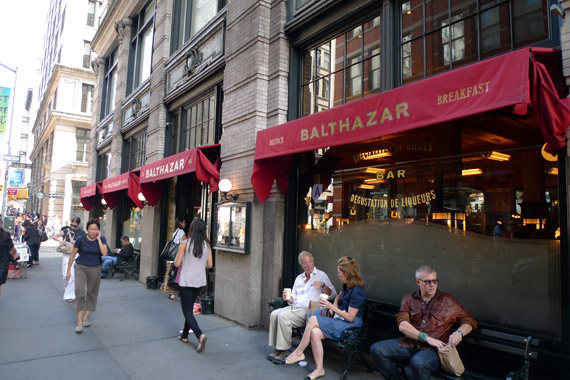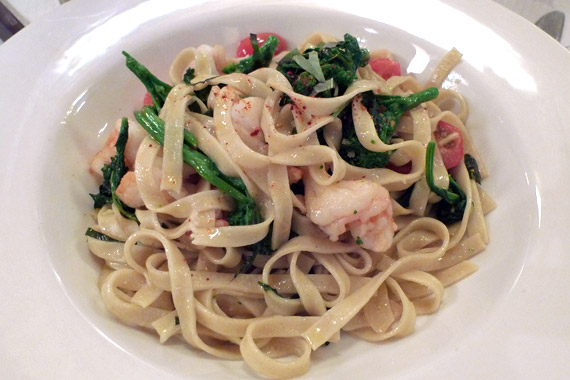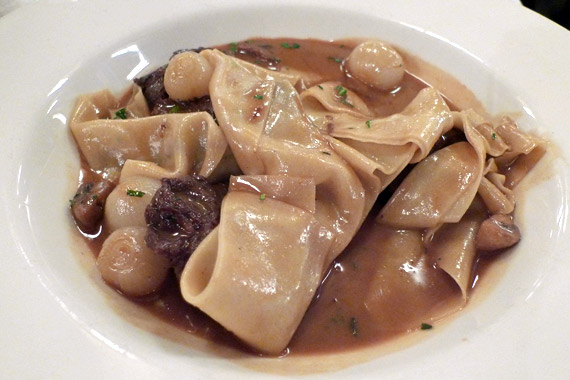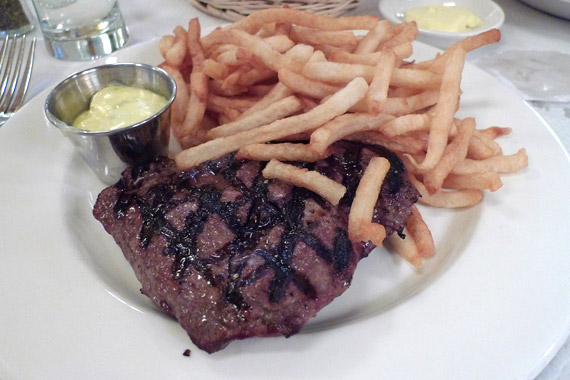 Categories: eats fashion outfits
Tags: