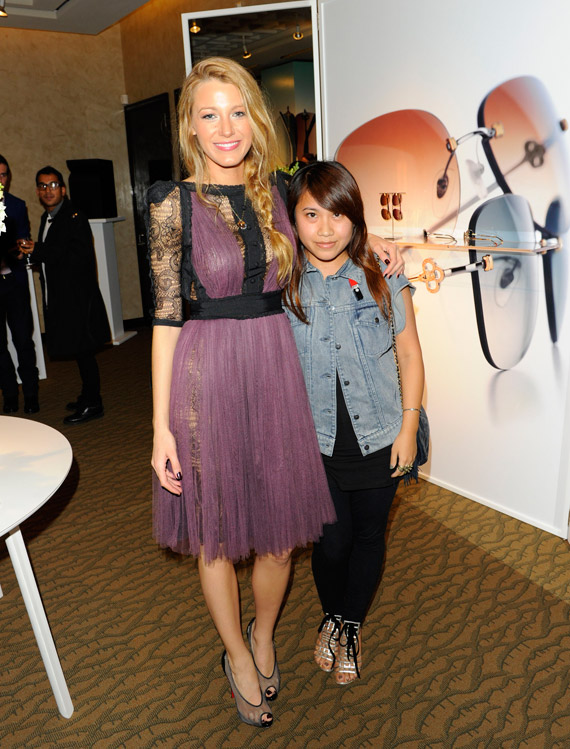 Photos courtesy of Andrew H. Walker/Getty Images
Last night the rain cleared up just in time for Tiffany & Co.'s Eyewear Spring 2011 presentation at their 5th Avenue store. Blake Lively was the special guest for the night, it's no surprise since she's a fan of the Tiffany & Co. Hearts collection. Blake was spotted shopping at Sunglass Hut after filming Gossip Girl back in August. I made sure to ask Blake what she wore last night, on her is a fab Elie Saab dress and Christian Louboutin pumps, she was super gorgeous as usual! I look like her lil sis standing next to her haha!
Tiffany & Co. adds elegant new options to Tiffany Eyewear, the collection's latest offerings in the optical and sun categories interpret such jewelry designs as Tiffany Keys and Tiffany Signature in sophisticated frames. The Tiffany 'keys' collection range from $250 for the metal version up to $1650 for the 'simply spectacular' version in 18k gold. They will be sold starting Spring 2011 at Sunglass Hut, ILORI and selected optical stores.
Outfit: Alexander Wang Denim Sweatshirt Sleeve Jacket, H&M Tank Dress, American Apparel Legging, YSL Cage Sandals, Dee & Ricky Chanel Lipstick Brooch (courtesy of Ricky), Vintage Chanel Bag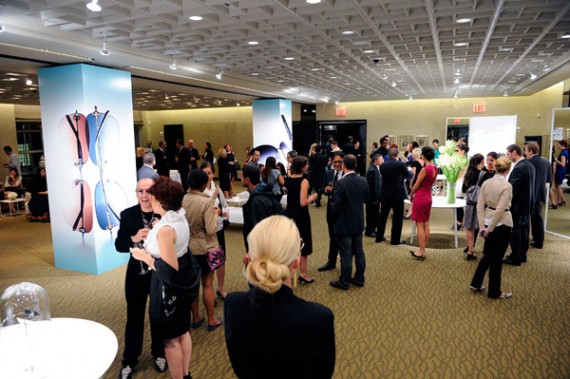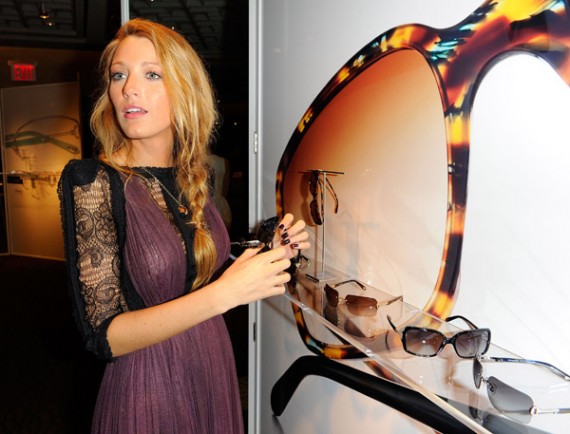 —-
Photos courtesy of Luxottica
Tiffany Keys TF 3023 (Sun)
Tiffany Keys are the focus of a half-rim design, generous and well-rounded. Frames in gold or silver metal, with acetate arms in black, tortoise or pink tortoise. Gradient lenses in gray, brown and gray/violet. The Tiffany & Co. logo is laser engraved at the temples.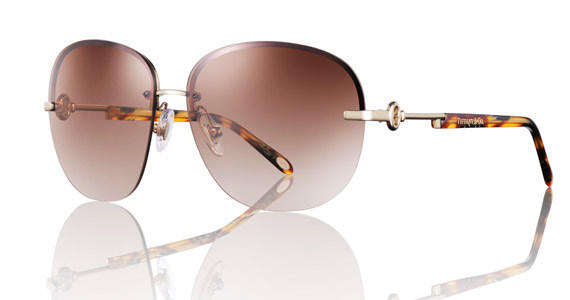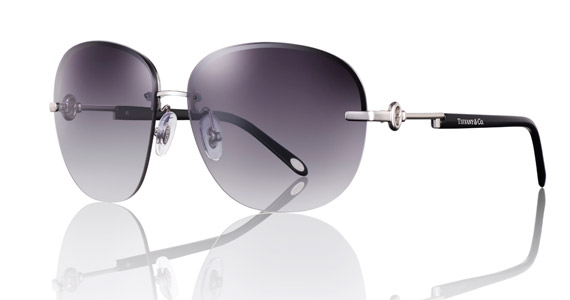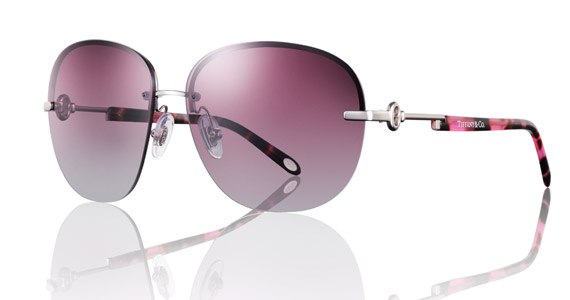 More pics on the next page…
Categories: celebrities entertainment/events fashion gossip girl outfits sunglasses
Tags: