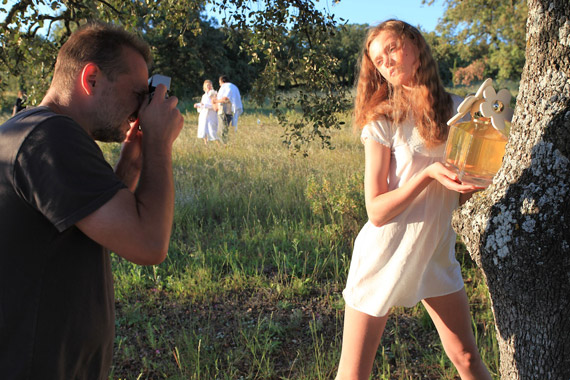 Photos courtesy of Marc Jacobs
Set in the bright and lush field of Spain, the new Marc Jacobs Daisy ad campaign tells the story of two enchanting girls who spend their days soaking up the sun and fresh air. Rising models Frida Gustavsson and Sophie Srej star in the campaign, bringing their effervescent style and charm to the brand while famed photographer, Juergen Teller captures their young sweetness in this whimsical campaign. Floral and feminine, the new ad campaign encompasses the essence and free spirit of Daisy Marc Jacobs – youthful, sunny, happy and free.
Can't wait to see the new ad campaign on October 1st, I've always loved the Marc Jacobs Daisy fragrance especially the bottle! Here's a few snaps from the behind-the-scenes of the photo shoot.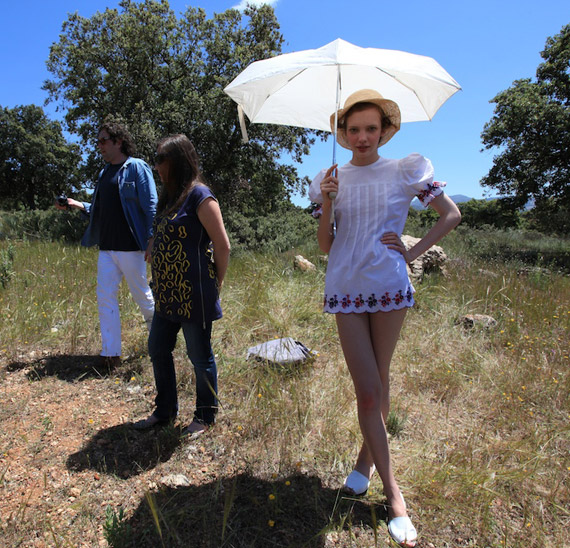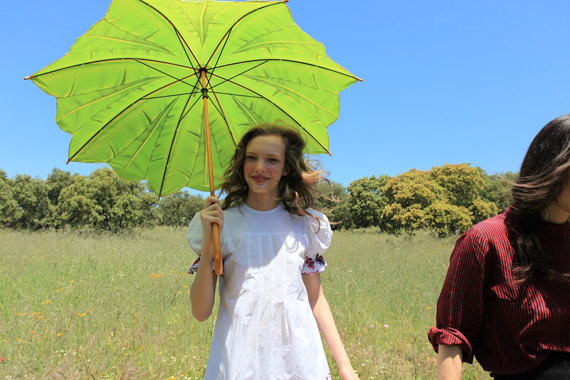 $33.99 0 bids 0hr 0mins

$129.99 BUY IT NOW 0hr 4mins

$97.89 BUY IT NOW 0hr 6mins

$14.99 BUY IT NOW 0hr 9mins

$14.99 BUY IT NOW 0hr 15mins

$295.0 BUY IT NOW 0hr 26mins

$148.2 BUY IT NOW 0hr 37mins

$14.99 BUY IT NOW 0hr 48mins
disclaimer
Tags: