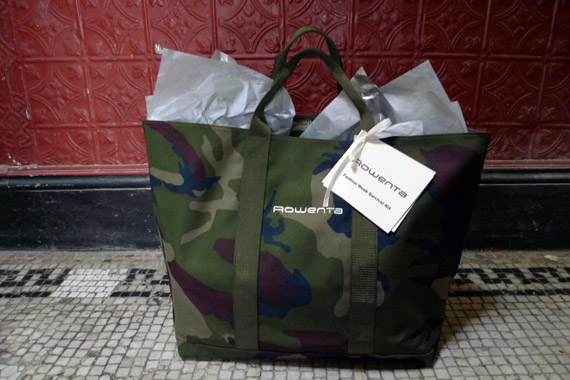 Mercedes-Benz Fashion Week is just a week away and I'm getting quite excited for all the shows and parties happening, and not to mention Fashion's Night Out. This morning a special Fashion Week Survival Kit courtesy of Rowenta was delivered to the office and the stuff inside is pretty legit. The letter inside mentioned that this same bag was sent to some of the brightest new stars at Fashion Week including Rebecca Minkoff, Richard Chai and Prabal Gurung, I'm happy to be on the same list!
In the bottom of the bag was the Rowenta Mercedes-Benz Fashion Week ProMaster Iron, it's really dope can't wait to have my mom use it! I still don't know how to iron, oops! Also a bunch of other "necessities" that will make my NYFW a bit more stress free! Love that they included band aids and Advil, totally need those haha! Many thanks to Rowenta!
I haven't figured out what I'm doing for FNO just yet, you? What show(s) are you most anticipated to see?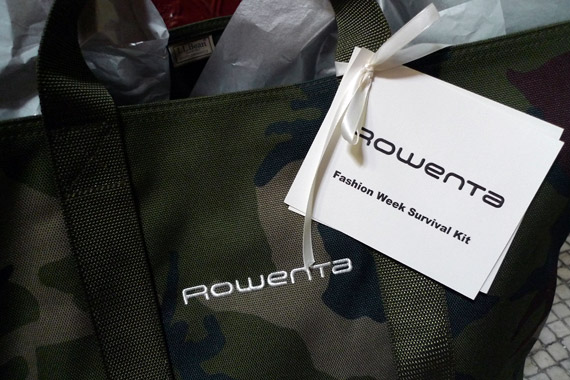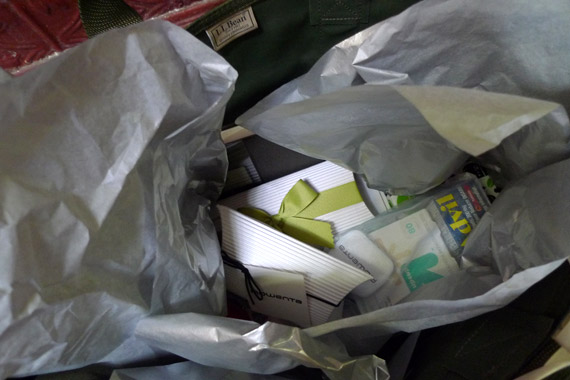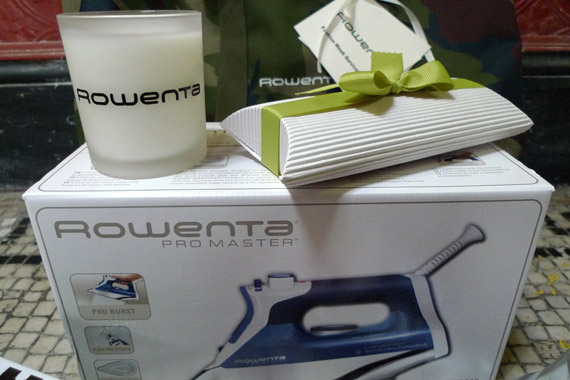 $164.99 BUY IT NOW 0hr 37mins

$18.0 BUY IT NOW 1hr 22mins

$229.0 0 bids 3hr 50mins

$120.0 BUY IT NOW 4hr 10mins

$30.0 BUY IT NOW 6hr 31mins

$12.6 BUY IT NOW 13hr 51mins

$59.99 BUY IT NOW 20hr 53mins

$23.19 BUY IT NOW 21hr 42mins
disclaimer
Categories: beauty fashion fashion week gadgets handbags jewelry/accessories new york fashion week nyfw
Tags: