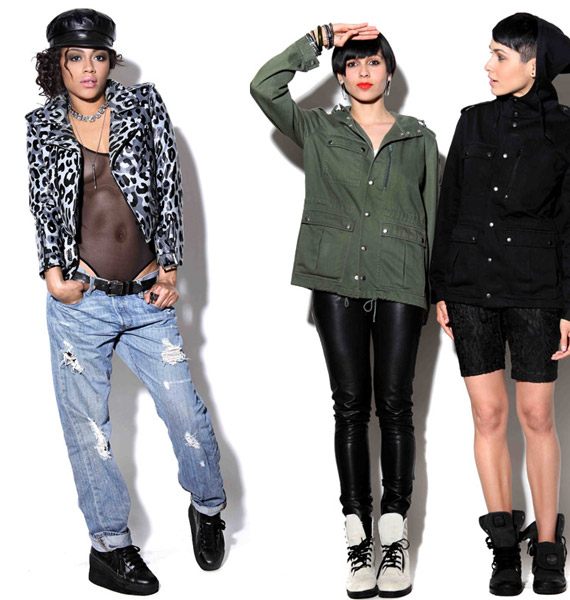 Photography: Brooke Nipar and Sarah McColgan
Fall doesn't seem like it's coming anytime soon, it's blazing hot yesterday and today! I'm not complaining, I love summer and the beach but after seeing MadeMe's latest fall collection I'm hoping at least nights can be chilly enough for me to rock the leopard print motorcycle jacket and military parka- super cute! For the lookbook, Erin Magee teamed up with some of her favorite female friends to represent the line: Nicole and Natalie of Nina Sky, Kim Ann Foxman of Hercules and Love Affair, Maluca Mala, Lady Miss Kier of Dee-Lite, and muse Victoria Brito.
MadeMe's fall offering is inspired by 80's and early 90's music, fashion, art, and nightlife in New York City. Paying homage to the famed "Paradise Garage," the Paradise Tee recreates the popular club logo with the words "MadeMe Manhattan." To compliment the tee, this season introduces the low-rise faux black leather pants and also includes MadeMe's signature leather motorcycle jacket. The leather motorcycle jacket has been a staple in the line since its inception in 2007 and is available in black and a new bold tonal grey leopard pattern. Another addition to the collection, a shoulder tote bag with interior laptop pocket, adorns the same grey tonal leopard pattern and also comes in a black and white cross pattern. Last but not least, the military parka which comes in two colors, olive green and black. Great collection!
The collection releases today, check out www.mademeclothing.com and www.karmaloop.com to buy!
More pics and video after the jump…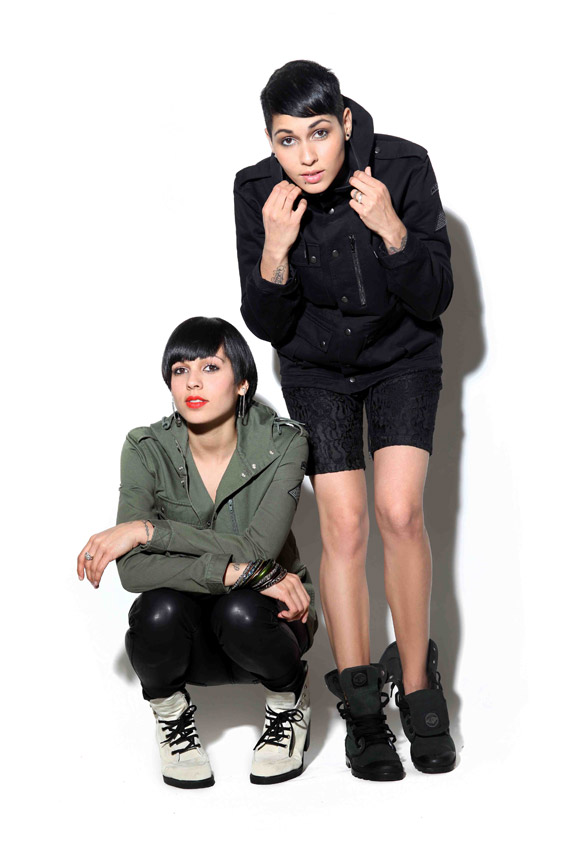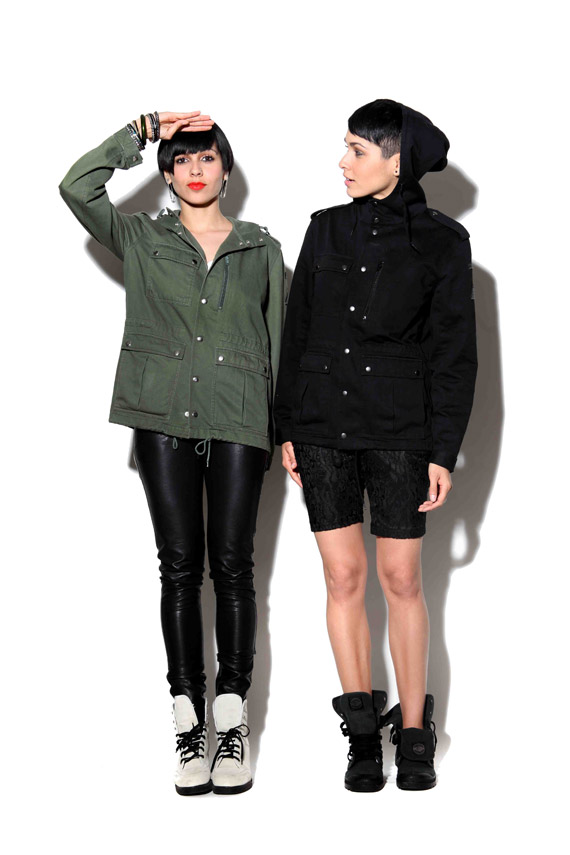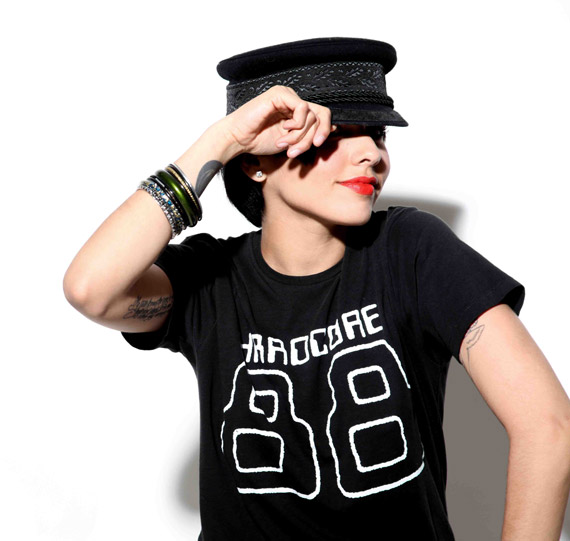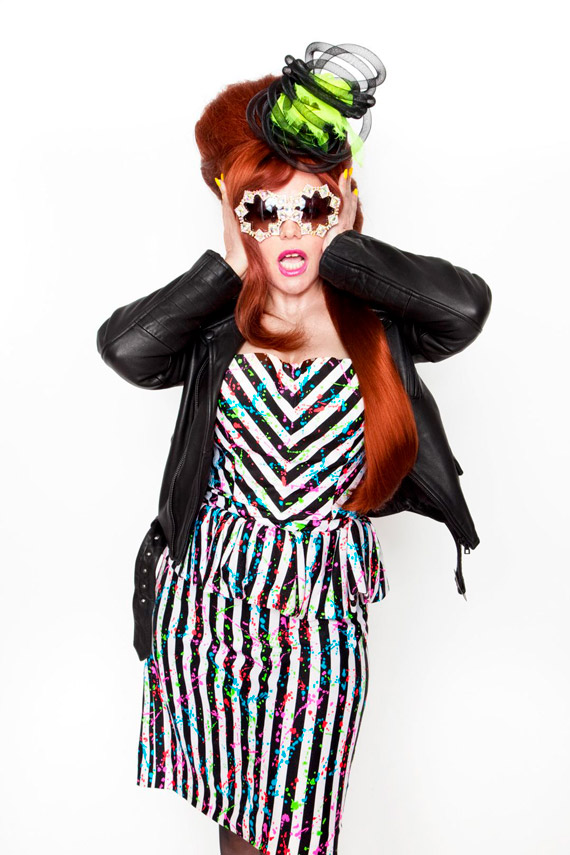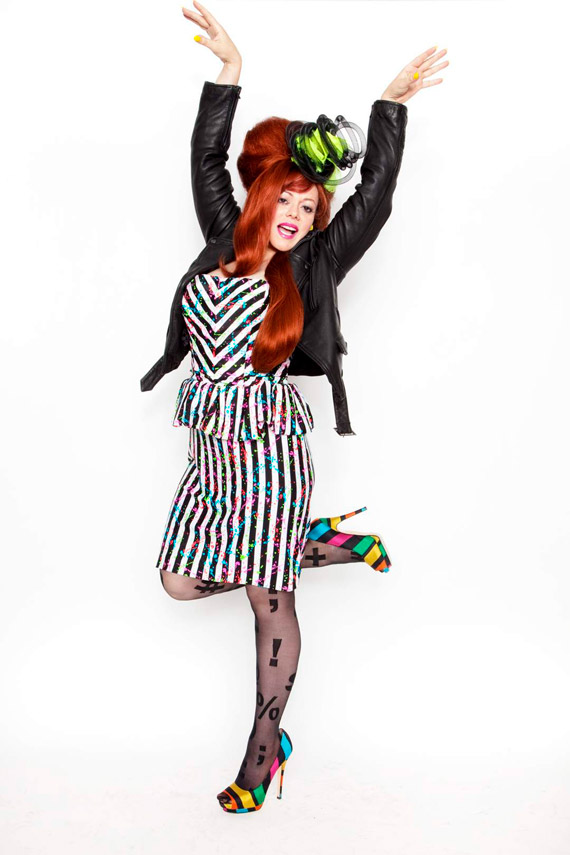 Categories: celebrities fashion streetwear
Tags: