Photos courtesy of Converse
Last year Converse and Missoni released one of the best Chuck Taylor All Star shoes and I was lucky to get a pair! I've been wearing mine a lot and is constantly being asked about them, a lot from guys too. I bet the guys will like these new styles more! Continuing on the success of the Spring 2010 collaboration, I'm happy that there are two new Fall 2010 styles being released by the iconic brands for the upcoming season.
The two new styles are updated versions of the classic Chuck Taylor All Star shoe with black and white space dyed knits covering the sides and toecap in bold horizontal stripes and in the notorious Missoni zigzag pattern, created by a unique technique called Raschel revived by the Missoni house in the late '60s for high-end fashion, finished off with soft sheep leather in "Missoni Brick Red" on the split tongue, heel pull tab and partially lined collar – all brand new updates for the Fall 2010 silhouette. Due to the unique space dyed technique used this season, each shoe is one of a kind as the knits are carefully spun to vary from piece to piece.
"The possibility of collaborating with Converse was very flattering to me, a fascinating chance of stylistic dialogue and interaction. I liked the idea that Converse and Missoni, with their very strong, well recognizable and universally known identities, could get together in such a special way," says Mrs. Angela Missoni, Creative Director of Missoni.
The shoes will launch in early September at Missoni boutiques (New York and Beverly Hills), Aloha Rag (New York), Canvas (Malibu) and Jeffrey's (New York and Atlanta), and also at select retailers globally. Suggested retail price is $200 and will be available in unisex sizing 3 – 13. These will be perfect for getting around during New York Fashion Week, chic and comfortable! Get them quick when they release, they're not going to be on shelves for long! LOVE THEM!
More pics after the jump…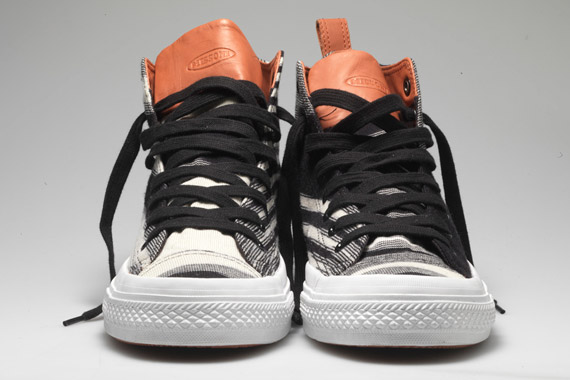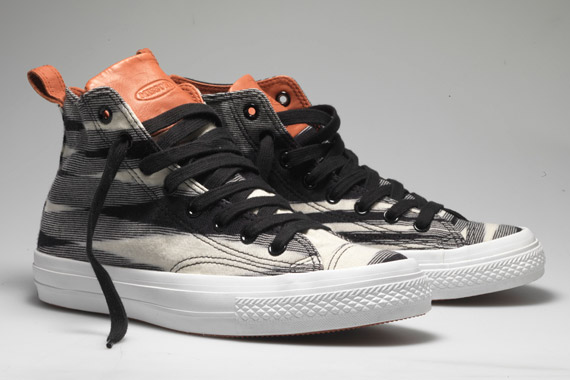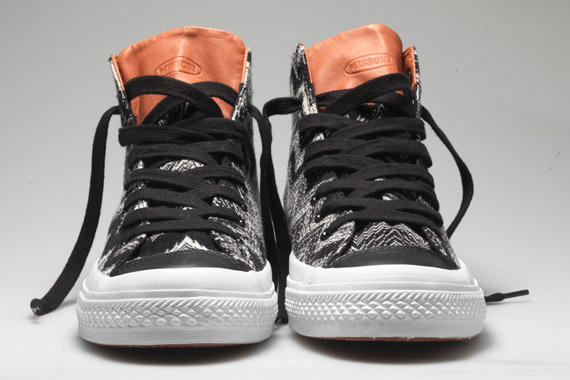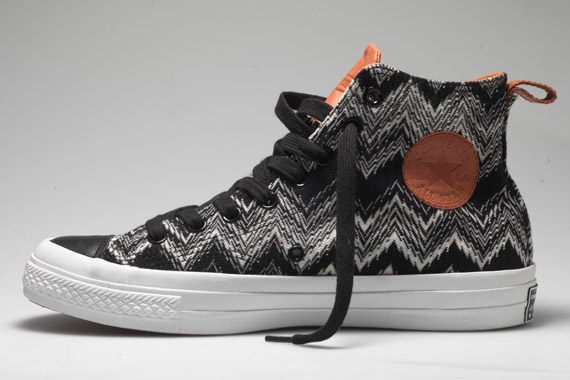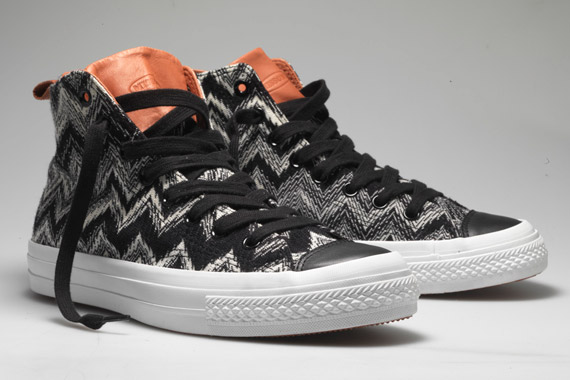 $39.99 BUY IT NOW 0hr 21mins

$94.95 BUY IT NOW 3hr 54mins

$15.0 0 bids 5hr 1mins

$29.99 BUY IT NOW 5hr 5mins

$21.0 BUY IT NOW 6hr 3mins

$95.0 BUY IT NOW 13hr 13mins

$52.5 BUY IT NOW 13hr 36mins

$49.99 BUY IT NOW 14hr 29mins
disclaimer
Tags: