For MAC's Fall/Winter 2010 nail trend, Jin Soon was inspired by the sensual pleasures of the Forbidden City – colors taken from the
sculptures, tiles, architecture, fabrics and decorative papers of Imperial China. With that in mind, Jin created a collection in exotic and ravishing combinations of orange, blue, taupe, green, purple and, of course, lacquer red. There are six must-have shades along with a top coat Overlacquer to finish off the manicured look. The collection will be available August 26th – September 2010, at MAC counters and www.maccosmetics.com.
Love it, can't wait to try them all! Do you have a favorite color?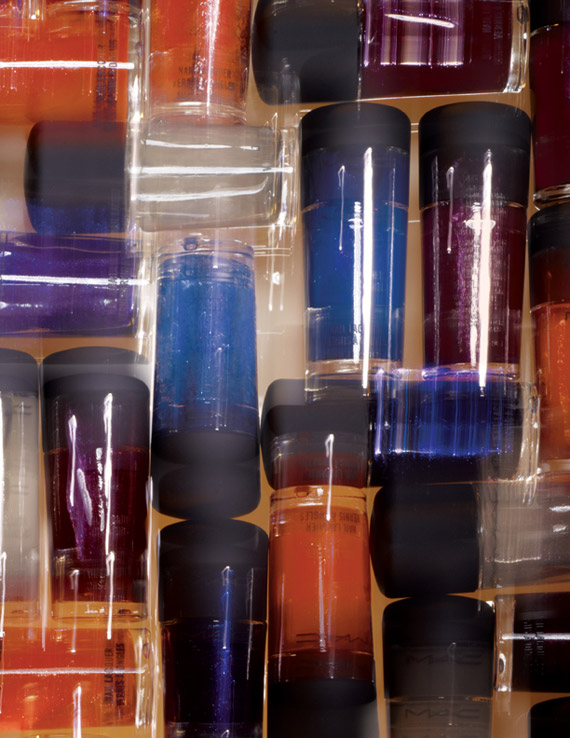 Nail Lacquer (Frost) Suggested Retail Price $13.00 U.S./$15.50 CDN
Concubine Blackened red with sophisticated red shimmer
Earthly Harmony Muted taupe with sophisticated copper shimmer
Ming Blue Cobalt blue with sophisticated teal and red shimmer
Rain of Flowers Blackened violet with sophisticated violet shimmer
Imperial Flower Bright reddish orange with gold and red shimmer
Jade Dragon Emerald green with sophisticated teal shimmer
Overlacquer Clear
Tags: