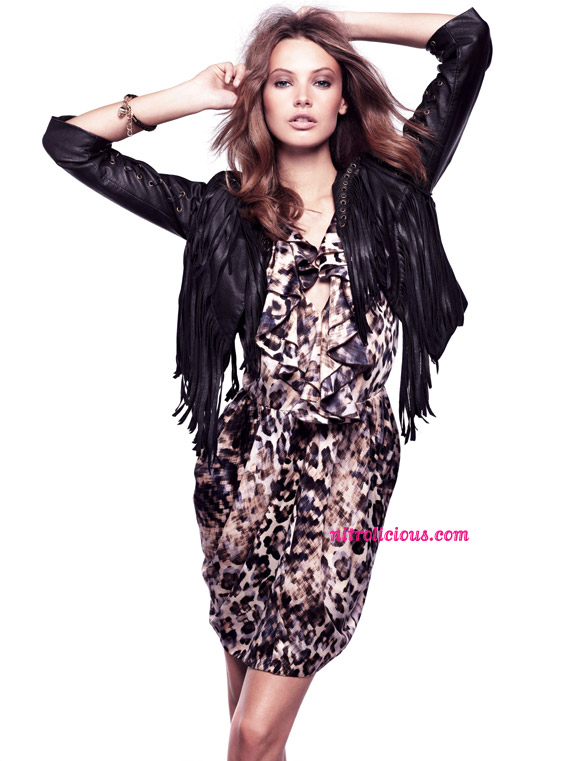 Photos courtesy of H&M
Last month I broke the news that H&M will be releasing a capsule collection of "must have" dresses called By Night and you've seen Hong Kong celeb Karen Mok rockin' a piece out first. Now here's the lookbook images plus more pics of the 20-piece collection which will get you through your partying all year long. I'm in love with the fringe jacket, studded bustier top and fringe clutch, must haves! The collection is sexy, can't wait to see the full collection! Look out for the collection which will hit H&M stores starting September!
The debut collection is full of chiffon flounces and draping, metallic beading and fringing, in black, gold and silver with a hint of green. These are the kind of pieces that make a wardrobe special, and during Spring/Summer 2011 there are plans to release three new capsule dress collections.
Do you like the collection? Which piece(s) would you buy? More pics after the jump…
> H&M "By Night" Capsule Dress Collection
> Karen Mok Rockin' H&M By Night Studded Tank Top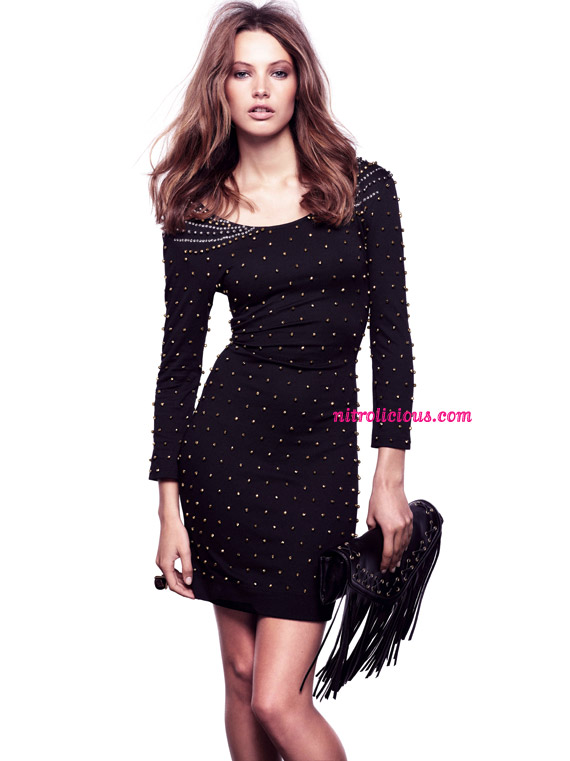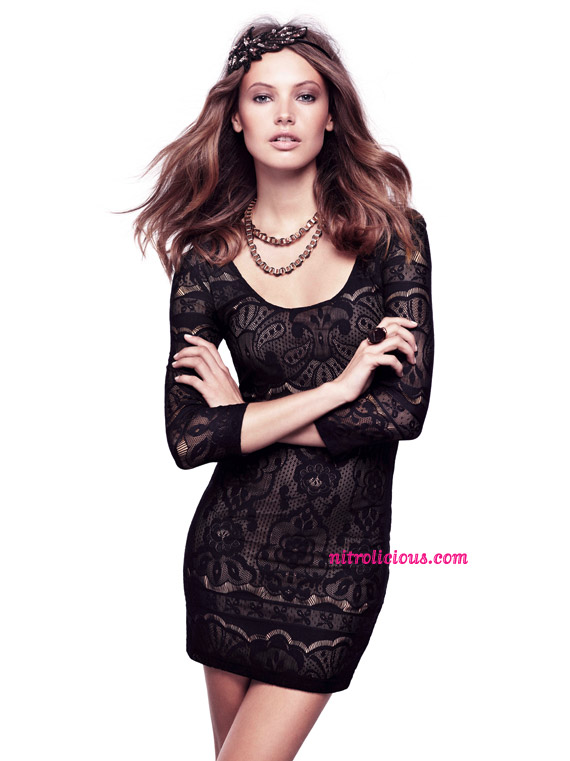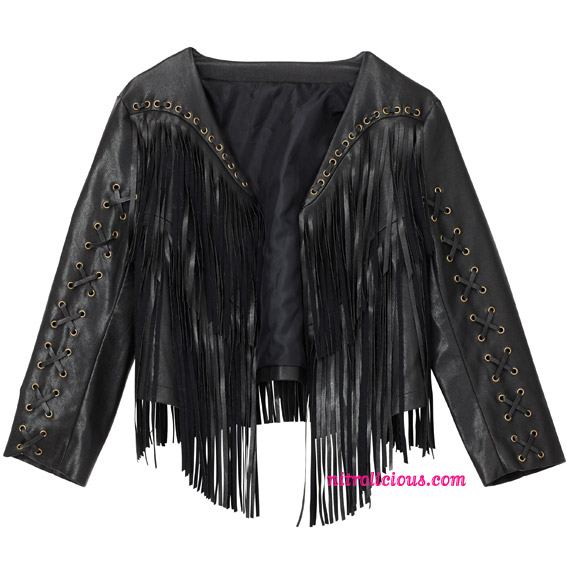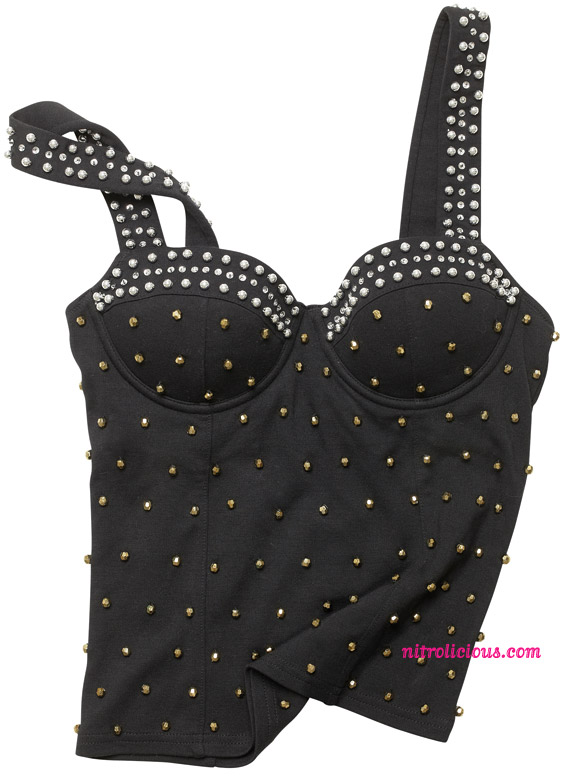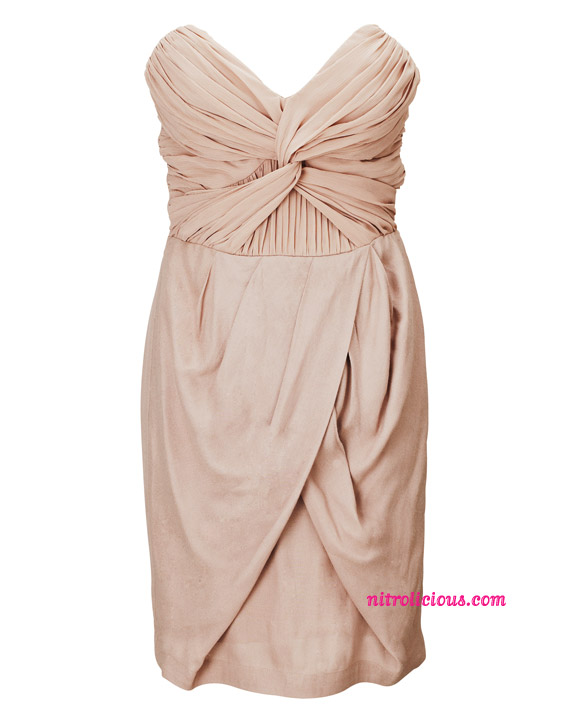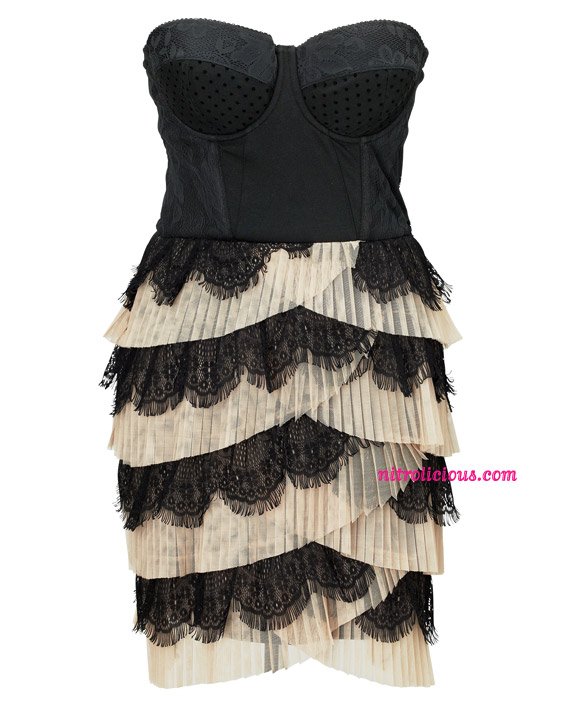 $239.99 BUY IT NOW 2hr 11mins

$7.99 BUY IT NOW 2hr 39mins

$24.0 BUY IT NOW 3hr 3mins

$8.0 BUY IT NOW 3hr 35mins

$25.0 BUY IT NOW 3hr 44mins

$9.99 BUY IT NOW 4hr 27mins

$24.95 BUY IT NOW 5hr 10mins

$49.99 BUY IT NOW 5hr 13mins
disclaimer
Tags: