Last month I received the Samsung Galaxy S Captivate smartphone with a 3 month pre-paid SIM card from AT&T to play with, so I decided to create a visual diary of photos I captured with the phone. All photos were taken with the phone unless specified, the quality of it is quite amazing.
The Samsung Galaxy S Captivate has a really nice 4″ WVGA touchscreen display which is great to browse the web and play games on but I have to say the change of orientation from vertical to horizontal is a lil delayed. I'm actually obsessed with the games, Jewels and Find Differences, on the phone…I'm constantly playing it. Since this is my secondary phone, I don't do much calling on it but I do use it to SMS my friends that don't have a BlackBerry and also to take pictures. The camera is 5 megapixel and has a lot of scene options like portrait, landscape, night, sports, party/indoor, beach/snow, sunset, dawn, fall colour, firework, text, candlelight and backlight, but two things missing are zoom and flash.
Gmail was very easy to setup but my nitrolicious.com emails were super hard to setup, tried many times but still unsuccessful so I gave up. The browser loads up really fast and is super crisp, love the multi-touch zoom to view pictures. And the phone comes very convenient at times when I want to shop on GILT.com if I'm not home at 12pm EST, there's an official app developed for the Android to shop easily. I'm not going to get too techy, you can learn more about the phone on www.samsung.com/GalaxyS.
Below are some photos from my Montauk weekend, along with some miscellaneous everyday pics.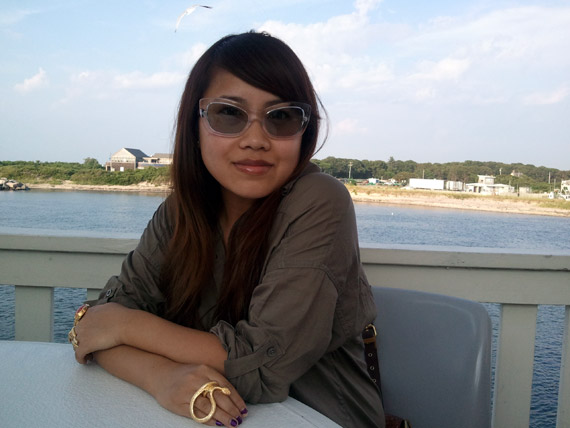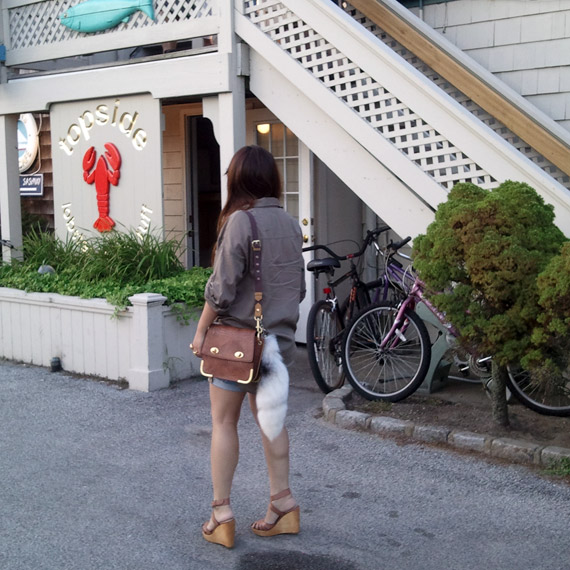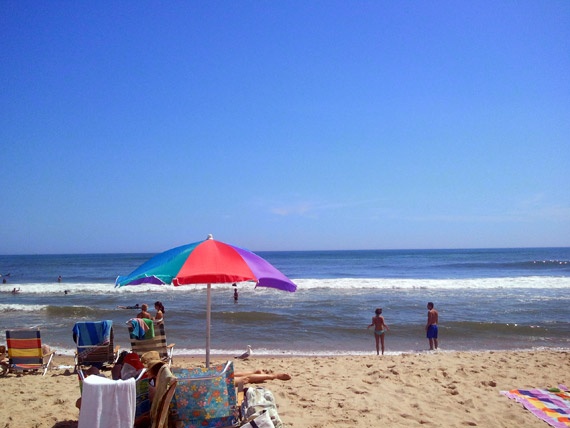 Categories: fashion gadgets outfits travel
Tags: