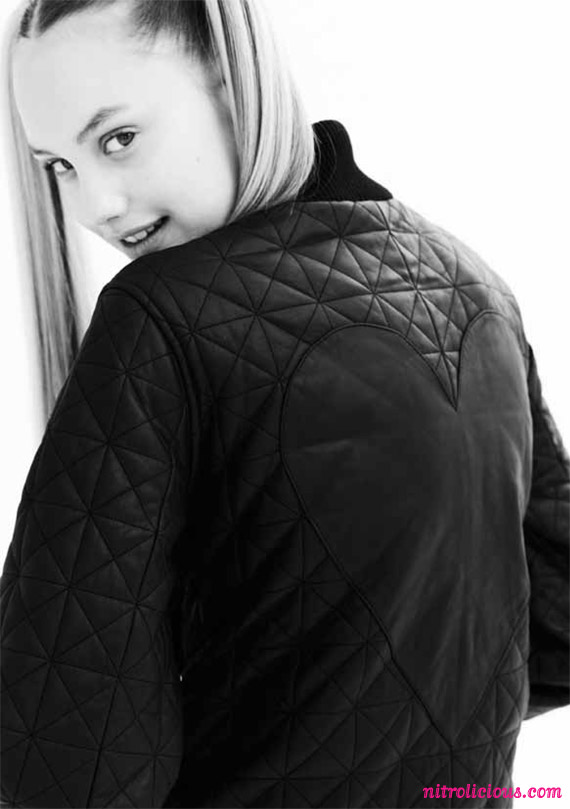 Photos courtesy of Quiksilver
Los Angeles-based surf label Roxy has been on my radar since the collaboration with Cynthia Rowley. I was super happy when I read Henry Holland's tweet that he will be releasing a collection with Roxy inspired by a shared love for snowboarding, music and fashion. Following in the footsteps Laura Figueras and Zakee Shariff, Henry Holland will continue the ongoing Roxy Heart vision, to create a meaningful collaboration with a like minded creative personality each season. "My designs are for the girl who doesn't need to slavishly follow trends and instead prefers to create an individual look for herself. The collection is a perfect balance of functionality and fashion," says Henry Holland.
The collection consists of 15-pieces of sportswear, fashion pieces and accessories and is "designed to take you seamlessly from the slopes to the chalet. Colors are vibrant with heart and stud detailing and quilted leather highlights. Key pieces include a stud zippered snowboard jacket, a leather quilted pencil skirt and a mohair cardigan with heart detailing."
The Roxy Heart by Henry Holland collection is slated to release in October 2010, unfortunately only available in Europe. I might need to phone my contacts so I can get a couple pieces, so cute especially the black quilted heart jacket! Do you like the collection?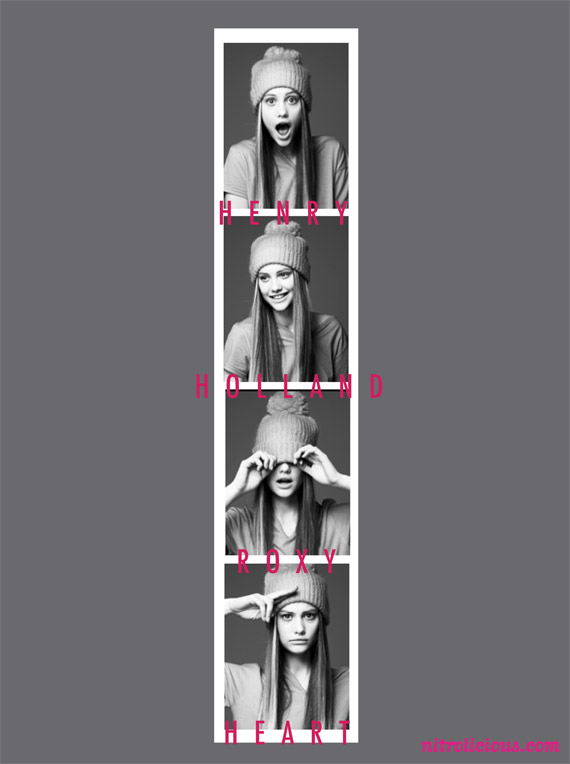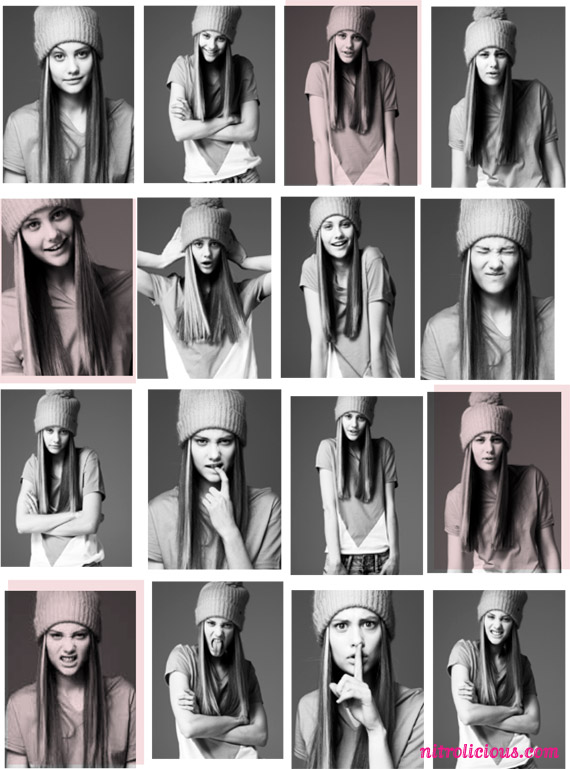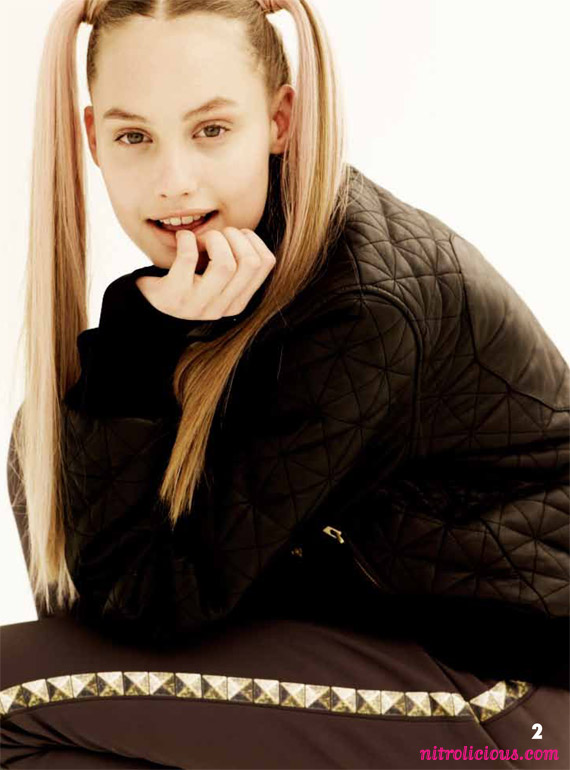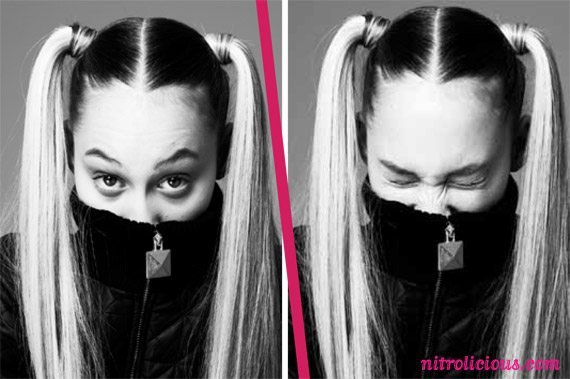 Categories: fashion
Tags: