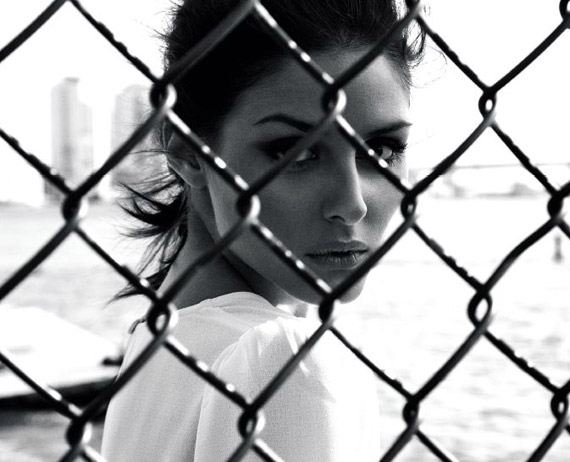 Olivia Palermo is the cover girl for the August 2010 issue of ASOS Magazine, the 10-page fashion feature was shot by acclaimed fashion photographer Tesh in Williamsburg, Brooklyn in NYC. I think Olivia is really pretty and has great style, I would love to check out her closet one day! Here's a peek inside her stylish world and wardrobe, and read about some of her favorite things in NYC. The August issue will go live on www.asos.com on August 1st.
The new queen of street style. No one does the New York look quite like Olivia Palermo. But while on The City there's a dark side to her fashion dealings, Francesca Babb discovers you shouldn't believe everything you see on television…
SOME QUOTES FROM OLIVIA:
"It's unfortunate (of the reputation that the TV show has given her), but I think that people understand what they see on that show is not who I am. It's not accurate. I'm funny, I'm enthusiastic and I'm not a negative person. I always try and look for the good in things."
"I love New York but when you're young you should live in different places. In five years I'd like to be living in London with my boyfriend Johannes (Huebl)."
"I just really, really love clothes," Palermo enthuses as she talks of the importance of reinventing her closet for different occasions. "I'm my own brand, and I have my own opinion" she unapologetically declares when asked about her determination to succeed in the fashion industry. Olivia also gives a rare insight into her relationship with model Johannes Huebl revealing that their lifestyle is surprisingly understated. As far as what the future holds for the style queen, she claims modelling, acting, designing, and a possible move to London are all on her to-do list.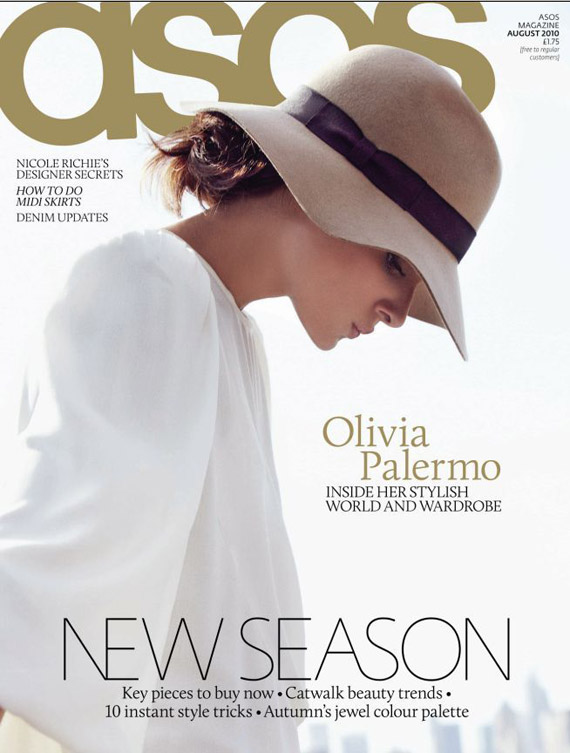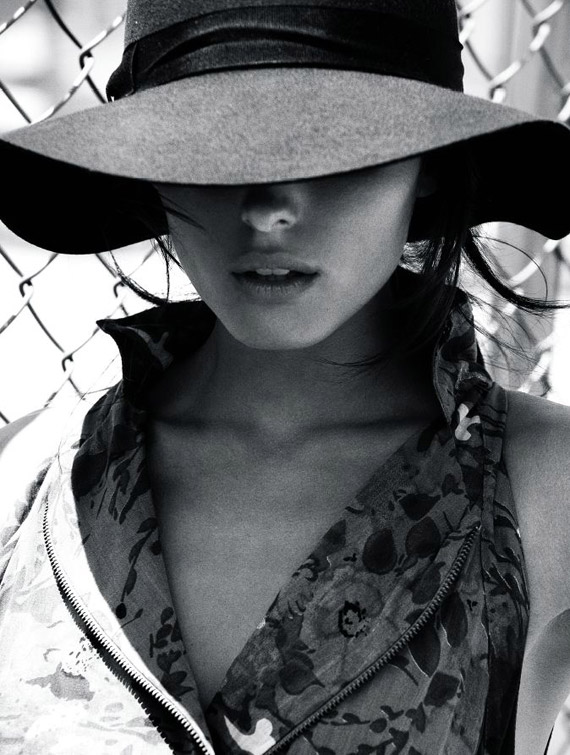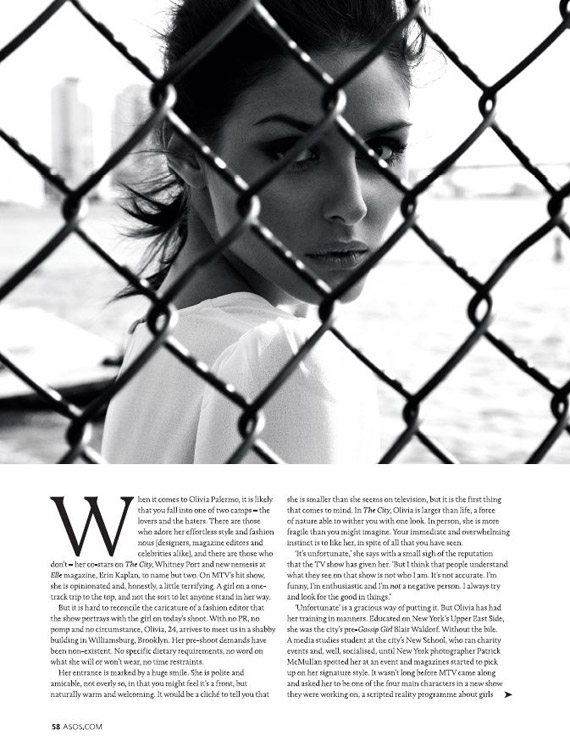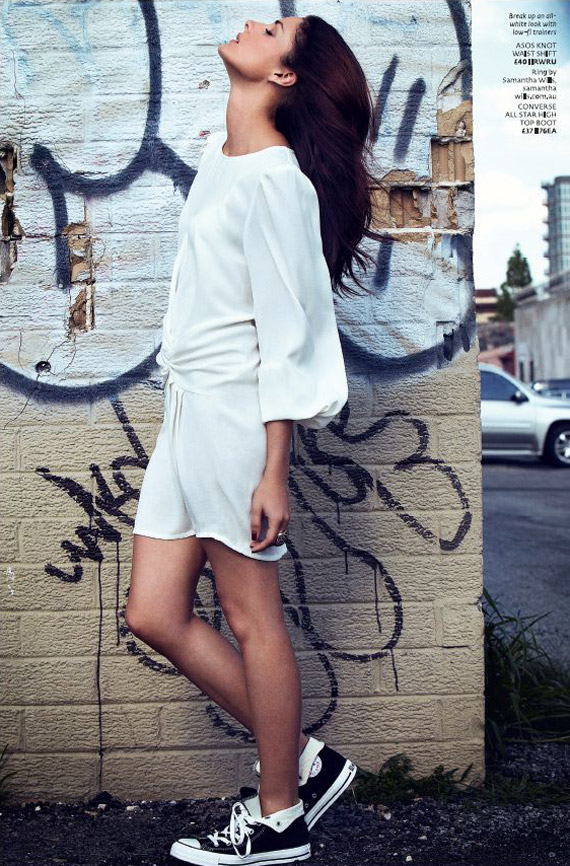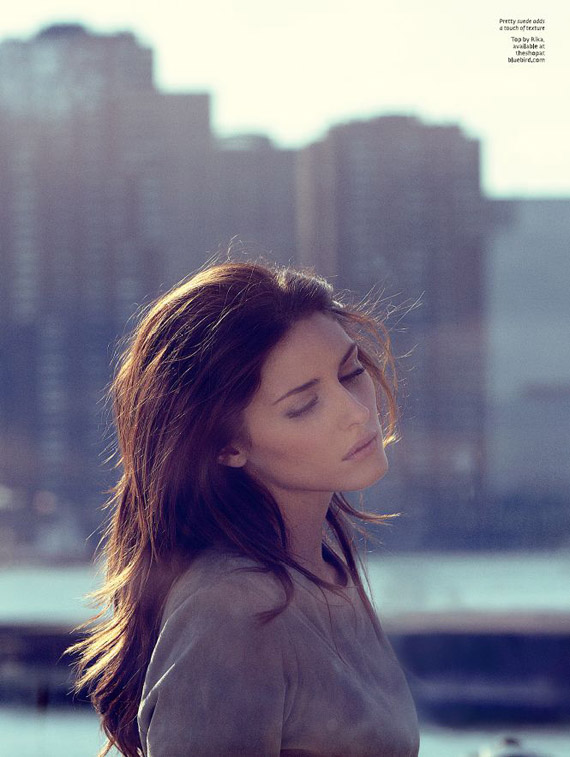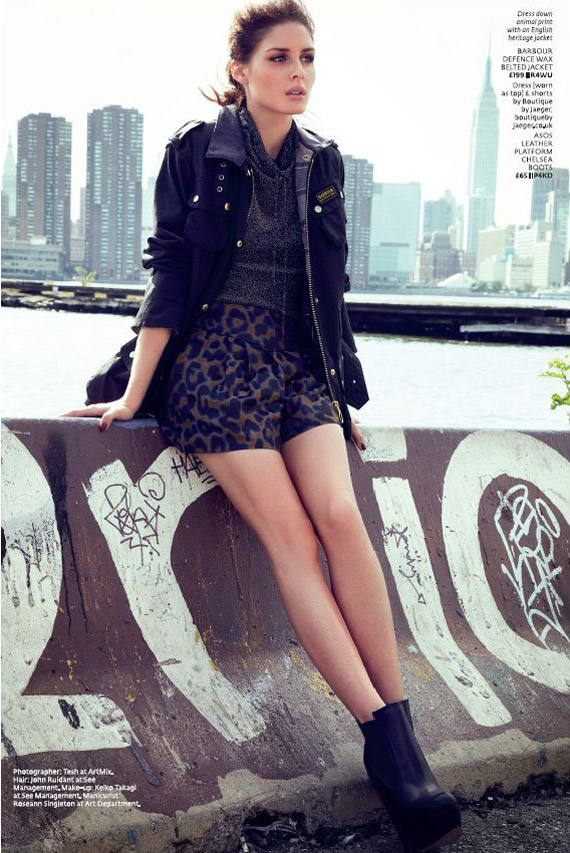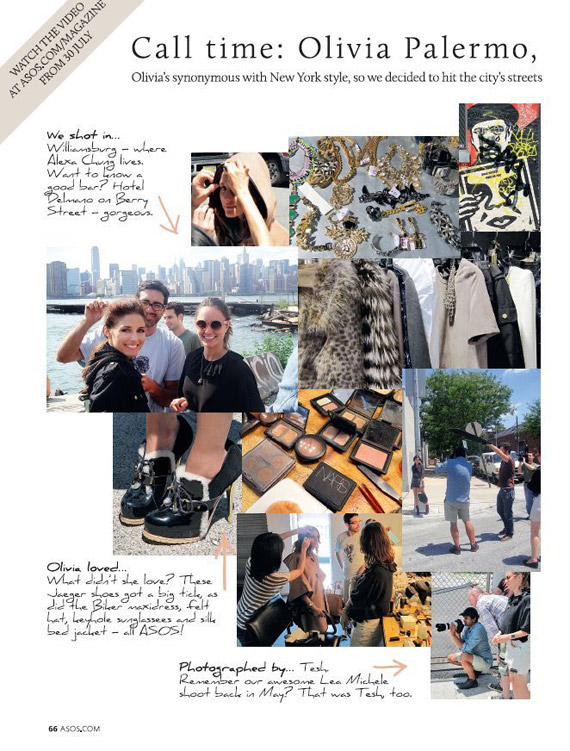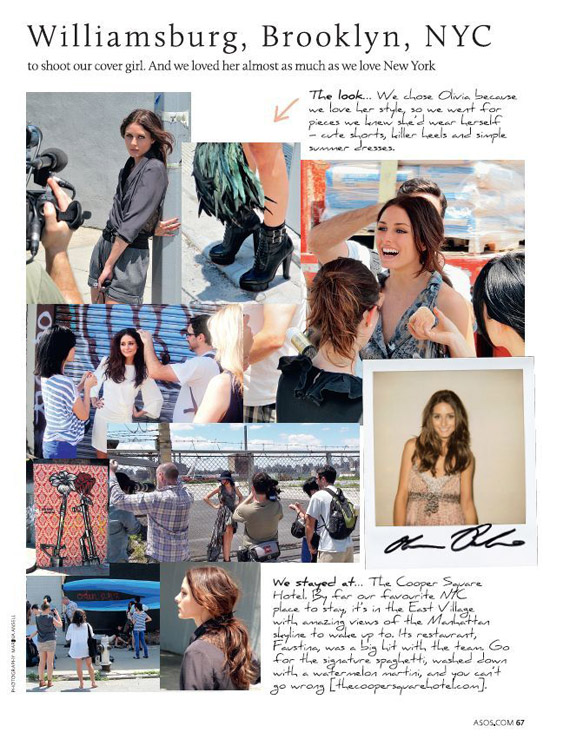 Categories: celebrities fashion shopping
Tags: