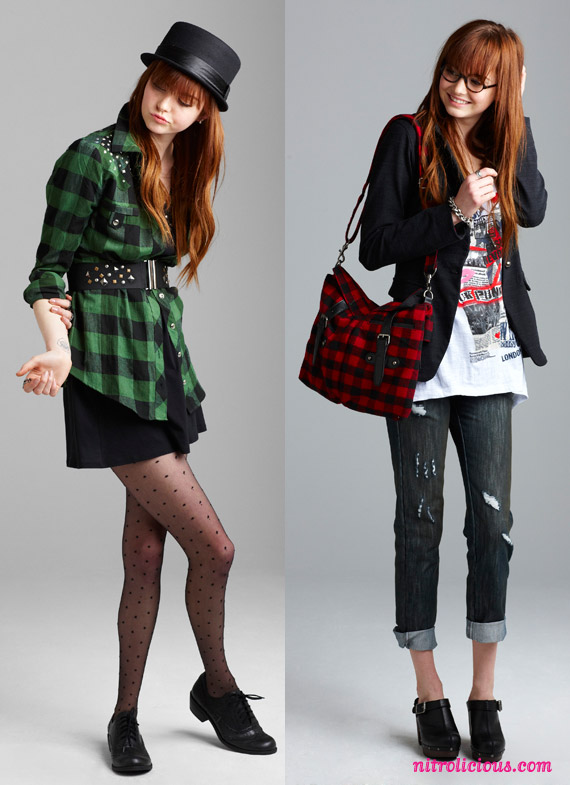 Photos courtesy of JCPenney
Each season Mary-Kate and Ashley Olsen's junior line, Olsenboye is inspired by different cities, previously they've paid homage to New York and Los Angeles. For fall, the girls traveled abroad to London and got inspired. There are a series of films on Olsenboye.com that follows the Olsenboye girls "in their city as they embark on adventures, create fashion-forward looks, and spend time with friends." The collection is affordable and great for back-to-school. The new collection starts to release at JCPenney stores and jcp.com starting this month through October.
Do you like any pieces?
Left: Knit Belted Stud Trim Dress $24.99, In Stores & Online August; Plaid Shirt $24.99, In Stores & Online August
Right: Ponte Blazer $29.99, In Stores & Online August; Graffitti Tee $14.99, In Stores & Online July; Boyfriend Denim $29.99, In Stores & Online July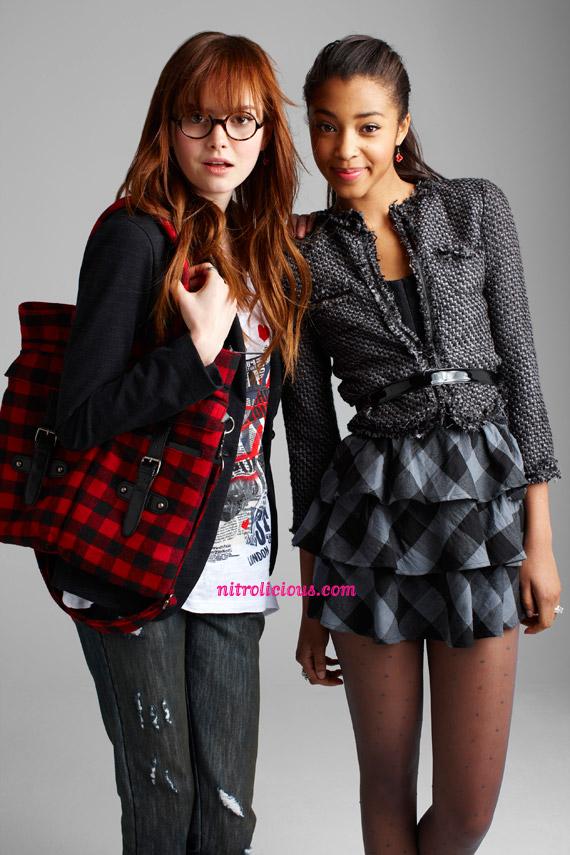 On left: Ponte Blazer $29.99 In Stores & Online at jcp.com/August Different colors available  Graffitti Tee $14.99 In Stores & Online at jcp.com/July  Boyfriend Denim $29.99 In Stores & Online at jcp.com/July
On right: Tweed Jacket $29.99 In Stores & Online at jcp.com/August  Tank $14.99 In Stores & Online at jcp.com/July  Plaid Ruffle Skirt $19.99 In Stores & Online at jcp.com/August Different colors available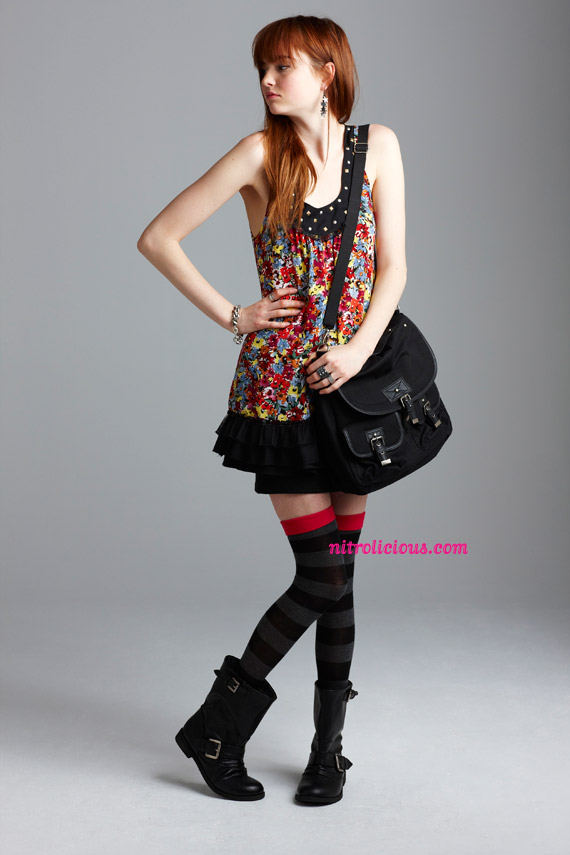 Challis Tunic $19.99 In Stores & Online at jcp.com/July  Ponte Skirt $19.99 In Stores & Online at jcp.com/August

Ponte Jacket $29.99 In Stores & Online at jcp.com/August Different colors available  "London Rocks" Tee $14.99 In Stores & Online at jcp.com/August  Knit Denim $29.99 In Stores & Online at jcp.com/July Different colors available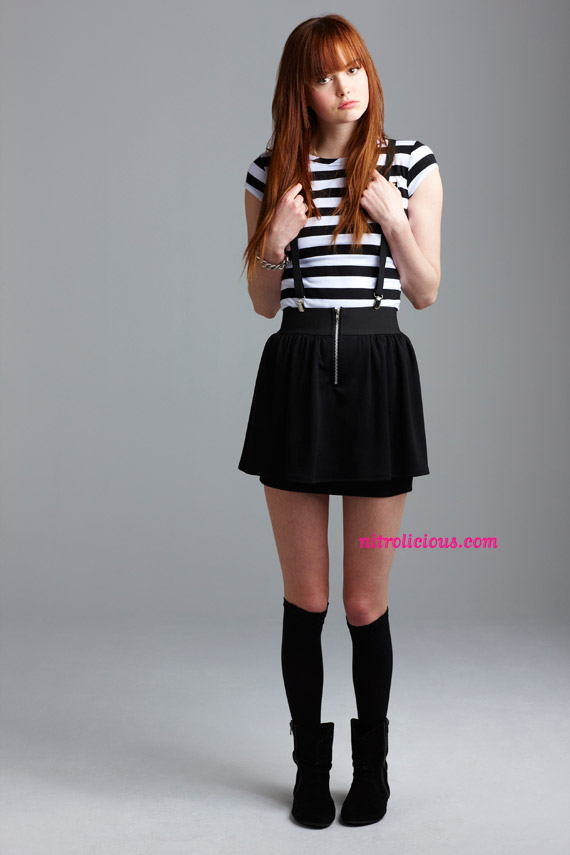 Stud Packet Tee $14.99 In Stores & Online at jcp.com/July Different colors available  Ponte Skirt $19.99 In Stores & Online at jcp.com/August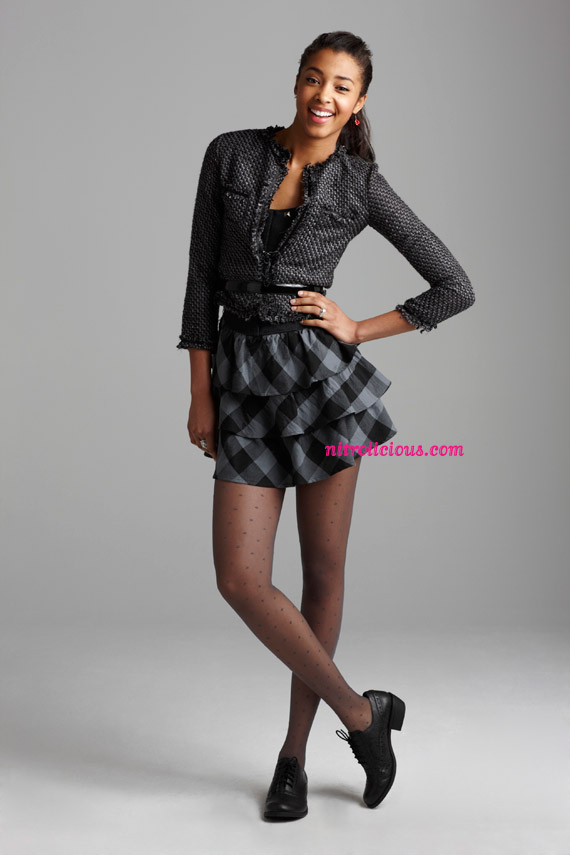 Tweed Jacket $29.99 In Stores & Online at jcp.com/August  Tank $14.99 In Stores & Online at jcp.com/July  Plaid Ruffle Skirt $19.99 In Stores & Online at jcp.com/August Different colors available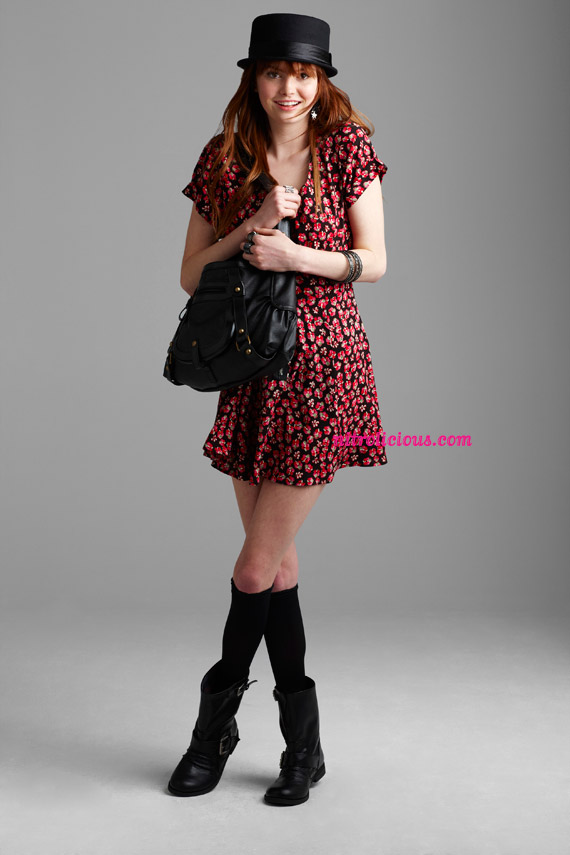 Zip Front floral Dress $24.99 In Stores & Online at jcp.com/August
Categories: celebrities fashion
Tags: