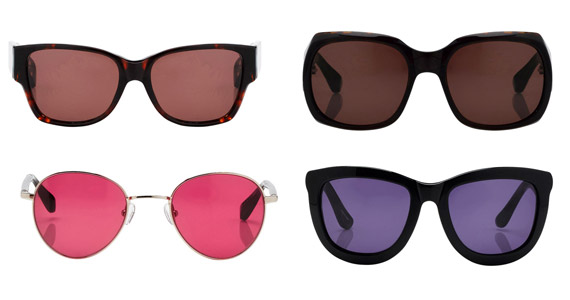 Photos courtesy of The Row
I'm not sure about you but sunglasses are a must for me, I can never get enough. Loving Mary-Kate and Ashley Olsen's choices of sunglasses, well here's a look at their new Fall 2010 sunglasses from The Row. The sunglasses collection is by Linda Farrow and features a retro look in four shapes in a variety of colors. Each style is $325 and are available at Barney's New York and Bergdorf Goodman.
Which pair is your favorite? Mine is the black frames with purple lens, might need to stop by and cop a pair!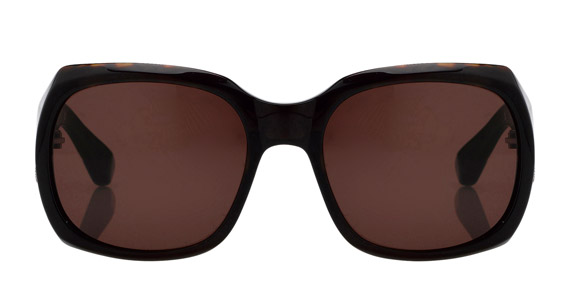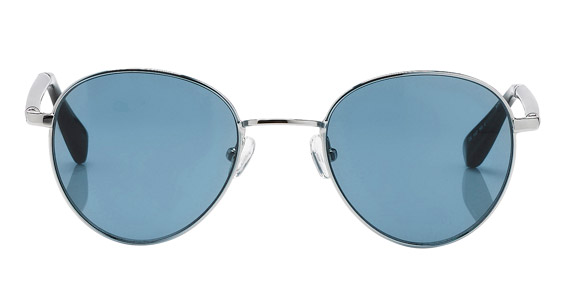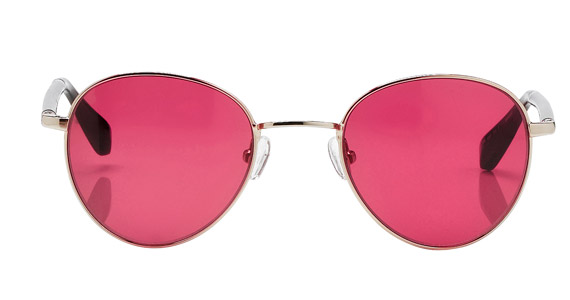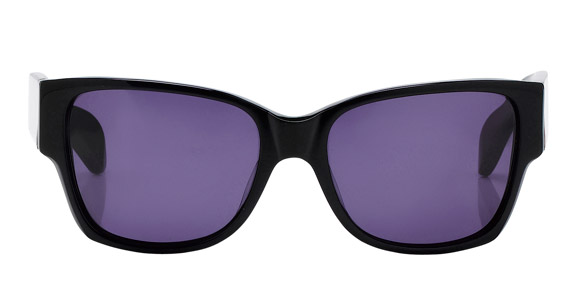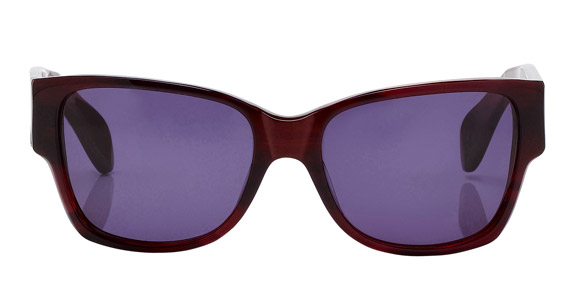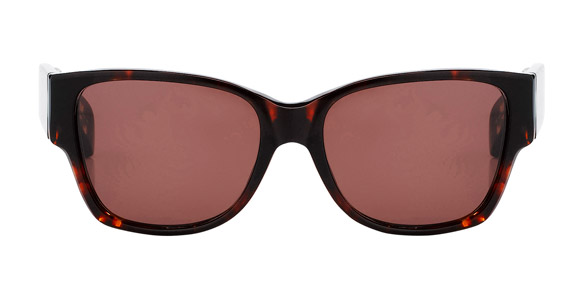 Categories: celebrities fashion sunglasses
Tags: